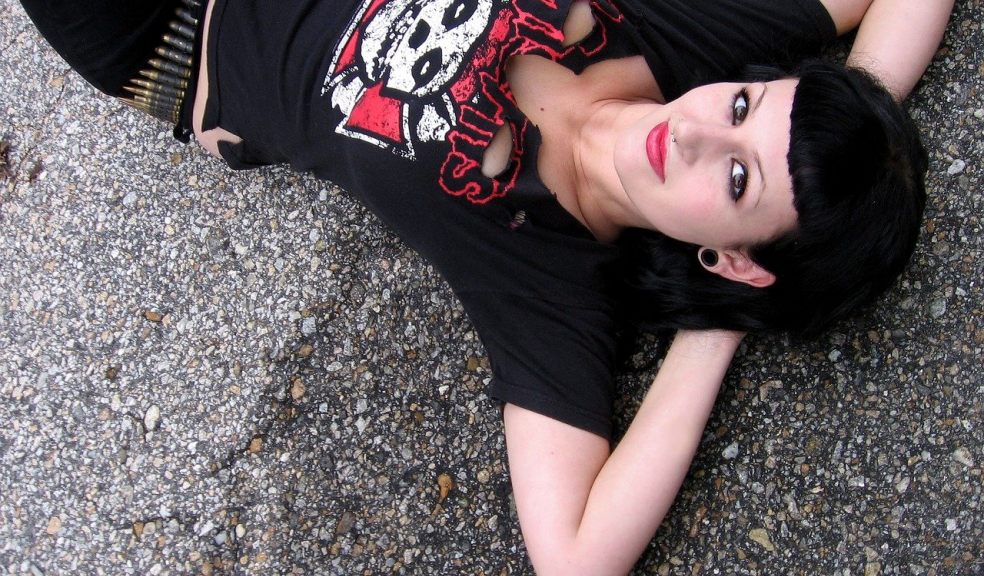 Gothic jewellery is back as a trendy style statement for fashion icons
Cintra Wilson documentrs that the origin and roots of evergreen and timeless goth style trends and fashions can be associated with the Victorian culture of mourning. Gothic fashion is, in the first place, a high-end and royalty-grade style statement for fashion freaks. It is characterized by ancient, deep, and mysterious features concealing dark secrets. Followers of Gothic culture and subculture prefer to adopt such a style. The Gothic fashion carried by men and women of all age groups manifests dark colors such as black paired up with dark lip shades more often black. The overall attire including clothing showcases an overall dark Gothic look.
If you are a fan of Gothic culture, you'll love that the trend is again prevailing all over the world. Be it clothing, jewellery, shoes or makeup - fans tend to engage themselves in such shopping to create natural looks. However, it must not be confused with emo looks that are signs of depression and aggression.
Jewellery is one of the most important factors while considering the Gothic look. What do you think of theme-based sterlingsilver earrings, rings, necklaces and bracelets? You will see celebrities and public figures wearing luxury-grade gothic jewelry due to its high quality, irresistible shine and super-stylish appearance. The idea of Gothic jewellery featuring figurines sculpted using 925 Sterling Silver never fails popularity. 
Exceptional designs, patterns, textures, original femstones, and structures such as skulls, animals, claws and clasps, instruments, tribal tattoos, body parts - all of them are equally charming and available at a reasonable price as low as $50 with premium quality, intricate craftsmanship.
As of 2021, Gothic jewellery is found in the form of heavy chains, pendants,  swords and ribs but with a classy, modern touch. Teenagers love to add such pieces to their apparel. You might go for a custom collection as well where the material, shape, color, and gemstone would be personalised to suit you. Gothic lovers go for Silver jewelry instead of gold because silver complements the look better. If their preference is gold, they would prefer white gold as it symbolises the Moon - which Goths worship. Amongst other materials, Platinum and Steel enjoy great value.
The choice of colors is important when you are following Gothic culture. You might prefer red or black hues as primary colors infused with cold shades such as sapphires and pitch black. Celtic and floral motifs are another way of adorning such high-end men's and women's jewellery.
Conclusion
The history of Gothic culture is old but the jewelry is contemporary. You can get your hands on your favorite pieces without any hassle.