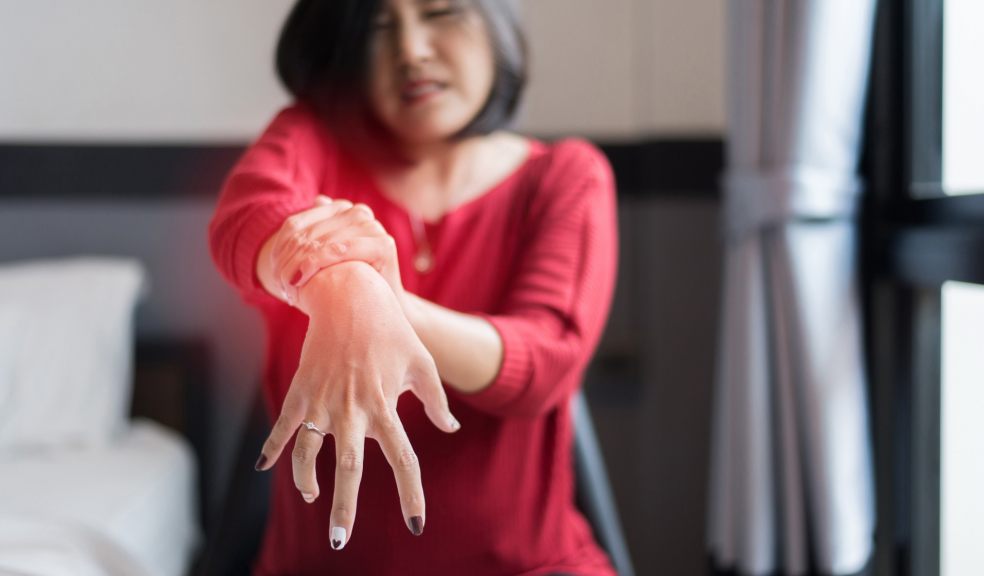 Diseases that can be treated with CBD
CBD oil is scientifically known as cannabidiol oil. Cannabidiol (CBD) is one of the many chemical components (cannabinoids) found in the cannabis plant and comprises approximately 40% of the plant extract. It is a natural compound, not psychotropic, which means that it does not produce psychoactive effects in humans.
It has enormous therapeutic potential and properties to improve symptoms of various diseases and patients' quality of life.
The most common way to consume CBD as a dietary supplement is in oil, its most common presentation. It can also be found in a vaporiser and as an ingredient in many cosmetics for its benefits also on the skin.
CBD oil is a natural remedy and has been used since ancient history to help with various health problems. It's typically sold in dropper bottles, so you can take it as needed by dropping the appropriate amounts onto your tongue up to three times per day, depending on what strength of CBD oil you buy from any online marketplace or local pharmacy near you!
CBD interacts directly with the endocannabinoid system in our body. This system regulates essential functions, such as blood pressure, body temperature, respiratory rate, and glucose levels. It affects almost all physiological processes, such as the sensation of pain, appetite, stress, immune function or sleep. That is why CBD is so good for treating so many different diseases. In addition, it is entirely natural and doesn't have significant side effects.
However, cannabis is not legal in every country since it is associated with marihuana. The good news is that the prohibition continues to unravel, and more and more countries took the initiative to legalise the medicinal use of CBD, allowing patients to have a more significant number of cannabis use options, be it through vaping, edibles, topicals, or even transdermal patches.
There are more than 2000 studies on cannabidiol. Clinical trials are happening now that test the therapeutic uses of CBD for various diseases, while there is also observational research on how different people's bodies react to cannabis. Let's take a look.
CBD can help to treat several diseases
There are many different illnesses and conditions that CBD has proven to alleviate successfully. Some of them are:
Depression: Depression is a medical problem that affects millions of people. Compounds extracted from cannabis can help alleviate symptoms of depression in patients. CBD and THC are natural anxiolytics without side effects like traditional drugs.
Crohn's disease: Multiple studies have found that this painful and life-threatening disease - also known as "inflammatory bowel disease" - can be treatable with cannabinoid therapy.
Attention Deficit Hyperactivity Disorder (ADHD): This disorder shows itself through an apparent inability to pay attention and general exposure to hyperactivity and impulsivity. It is more frequent in children and can reach adulthood in some cases. Cannabis is probably more effective than pharmaceuticals in treating ADHD by increasing available dopamine in the brain, responsible for regulating behaviour and focusing attention.
Glaucoma:  Glaucoma is a disease of the optic nerve that can often result in blindness. Cannabis use helps to lower pressure in the eye. However, despite initial optimism, more studies on the effects of cannabis in glaucoma patients have been encouraged by medical professionals.
Alzheimer disease: Scientific studies suggest that cannabinoid treatment can provide symptomatic relief as well as a slowing of the progression of Alzheimer's disease. Still, research has yet to be completed on this matter.
Autoimmune, inflammatory and allergic diseases: Cannabis products can act not only as analgesics but also with a proven anti-inflammatory effect. Some patients who use cannabis report needing fewer steroids and other non-steroidal anti-inflammatory drugs.
Multiple sclerosis (MS): MS is a degenerative disease that affects the central nervous system and can ultimately cause permanent disability or even death. Even though studies are still ongoing, people with multiple sclerosis found that cannabis is an effective relief measure.
Parkinson's disease: A significant amount of research showed that cannabis could improve the health of Parkinson's patients. Those patients have shown improved sleep, motor control, and an overall improvement in quality of life.
Post-traumatic stress disorder (PTSD): People have believed for years that cannabis could be effective in treating PTSD. Now it seems like it's mainstream: The US Drug Enforcement Administration (DEA) approved a clinical study in April to combat the effects of this disorder. Meanwhile, PTSD patients have been telling us all the time that cannabis works best for them.
Epilepsy: Multiple studies have found a link between cannabis treatment and the decline or even cessation of epileptic seizures. Recent studies showed a 50% reduction in the frequency of certain episodes in children and adults.
AIDS / HIV: Cannabis has been proven to be effective in treating symptoms, which include nausea, loss of appetite, and anxiety. Although not offered as a "cure" for this disease, scientists found that people who consumed CBD ate better, slept better, experienced better moods and had less neuropathic pain.
Arthritis: Cannabis compounds have proven to be a very effective treatment for both osteoarthritis and rheumatoid arthritis. It is beneficial in alleviating the pain, improving mobility and stopping the disease. A study of 58 patients using CBD found that they had less arthritis pain and slept better.
Amyotrophic lateral sclerosis (ALS disease): ALS is a debilitating disease of the nervous system that attacks the spinal cord and neurons in the brain, eventually leading to paralysis and often death from respiratory failure. There is currently no cure for ALS, but studies and anecdotal evidence suggest that medical cannabis could play a role in the future in treating and alleviating symptoms of the disease.
Muscular Dystrophy: Muscular dystrophy is the slow degeneration of muscle mass throughout the body. Although the disease is genetic and research on the subject has yet to be entirely done, the 2010 study details how cannabis could benefit patients suffering from the disease.
Autism: Scientific studies suggest that supplementing the endocannabinoid system with phytocannabinoids, like CBD, could be highly beneficial in treating autism, especially in children. CBD has proved to be helpful in most cases in lessening emotional and behavioural issues and can even help improve social communication skills. These preliminary findings, along with the low incidence of significant side effects, are very encouraging. Studies are ongoing in clinics and research centres around the world.