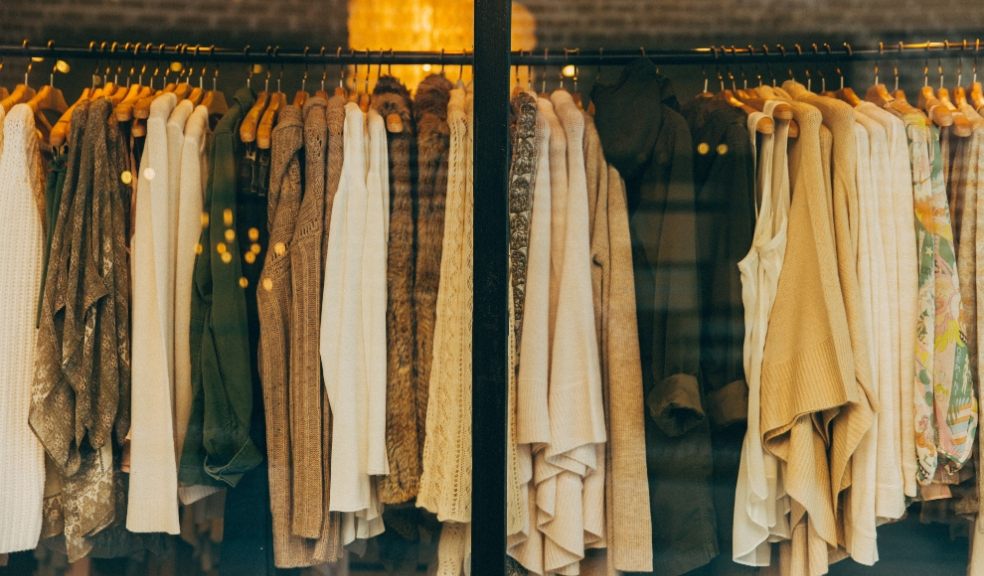 Women to Make Fashion Statement on Return to Work Post Pandemic
A survey from UK fashion brand, Karen Millen, has revealed that 80% of us want to go back to the office at least some of the time and two-thirds are planning to make a statement with their workwear when they do! Now, as we enter unchartered territory of fewer hours in the office, less commuting, copious Zoom calls and more time at home. Are we embracing this new way of life, and a new work capsule wardrobe to go with it?
With 18 months in loungewear and gym clothes behind zoom calls, Karen Millen has surveyed their loyal Instagram and Facebook followers to discover how women feel about returning to work and how their work wardrobe is revolutionising during this unprecedented time.  
The majority agree on wanting to go back to the office at least some of the time!
The poll results show roughly 50% are excited to be going back to the office. And even those of us who are excited for the return to the workplace have some mixed feelings: overall, two-thirds of us say we prefer working from home.
That being said, over 80% of us want to go back to the office at least some of the time. Perhaps this past eighteen months has proved the office does have some merit after all.  
Women returning to work want to make a statement!
On average, online interest in workwear over 2021 has increased 25% since the end of 2020. With recent announcements encouraging a return to the workplace, workwear searches are on the rise with key searches including "Work Blouses" up 560% and "Work Dresses" up 214% year on year.
Our priority? Finding statement pieces that douse us in confidence for stepping into that first in-person meeting. Two-thirds of our poll respondents told us they opt for key statement pieces for work. Luxurious quilted leather jackets, rousing red dresses, smart and sophisticated belts and elegantly bold tailored double-breasted jackets are just some of the ways we're looking to make an impact when we return to work. 
But the winner when it comes to back to work looks is the forever dress. From clean, crisp whitesto statement orange, these dresses stand the test of time and never fail to help us feel empowered, feminine and sophisticated.
Whatever your new normal is, from flexi-working to a full Monday to Friday in the office, the Karen Millen workwear range offers stylish and professional statement pieces for you to look, feel and be your most confident self. Shop the full workwear edit today.