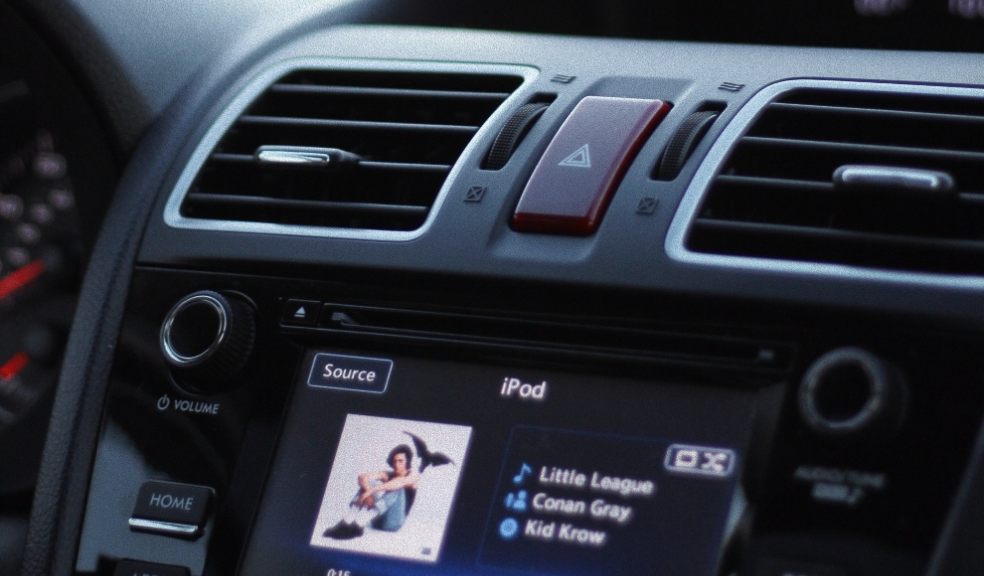 Five of the most popular road-trip inspired Spotify downloads for summer staycationers
If you're taking to the road this year for your summer staycation with friends or family, then the chances are you've probably searched for the best road trip playlists to listen and sing -along to.  A road trip is all about the tunes (and snacks), after all, right? 
So that you can focus on planning your road trip route rather than searching for the best road trip tunes to listen to, Heritage Car Insurance has done the hard work for you and pulled together the ultimate road trip playlist.  
Here are five of the most streamed songs within Heritage's playlist that the nation can't help but belt out when on the open road! Will you be joining in the sing-along this summer?  
Africa by TOTO 
Total Spotify streams: 1,024,960,765 
If you wanted to listen to 'Africa' by TOTO the number of times it has been streamed on Spotify, it would take you roughly 3.5 million days, or 9,589 YEARS – that's a lot of echoing drums. The song turns 40 next year yet is still streamed by the billions.  
When listening to this one in the car, it' is physically impossible to stop yourself from bursting into the chorus as loud as you can while playing the iconic air drums on the dashboard! 
Hotel California by The Eagles  
Total Spotify streams: 861,624,475 
Half the world away or not, 'Hotel California' is the second most-streamed Spotify song on Heritage's new playlist. Even though this song is the epitome of All-American, it is an excellently moody rock-and-roll classic. In fact, the Rock and Roll Hall of Fame even named 'Hotel California' as one of the songs that shaped the rock-and-roll genre as we know it today.   
Dreams by Fleetwood Mac 
Total Spotify streams: 750,592,458 
As one of Fleetwood Mac's most famous songs, it is certainly clear to hear why 'Dreams' has just as many Spotify streams as it does.   
Fleetwood Mac is no stranger to finding themselves in the top playlists, and rightfully so. Whether you know their tangled history as a band or not, it' is difficult not to apply the songs to your own life experiences – making them ideal for longing-stares out the window, pretending you are in your very own music video.   
Summer of '69' by Bryan Adams  
Total Spotify streams: 633,245,666 
While the summer of '69' might have been slightly more eventful than the summer of '21' (Apollo 11 did land on the moon, after all), this Bryan Adams classic is essential for any road trip.  
And as a bonus, the lyrics to 'Summer of '69' can easily be changed to the 'Summer of '21' if you're feeling especially cheesy. Bryan Adams might not hit our top charts these days, but he remains at the top of many summer playlists.   
Mr. Blue Sky by Electric Light Orchestra  
Total Spotify streams: 552,073,229 
While blue skies aren't exactly guaranteed on a UK summer road trip, you can blast this classic in hopes of enticing the sun out from behind the (many) British clouds. Better yet, if the sun does decide to make an appearance, you have plenty of opportunities to question it with: 'Mr Blue Sky, please tell us why you had to hide away for so long?' as this song quite lengthy, at just over five minutes long.   
Happy road-trippin'!