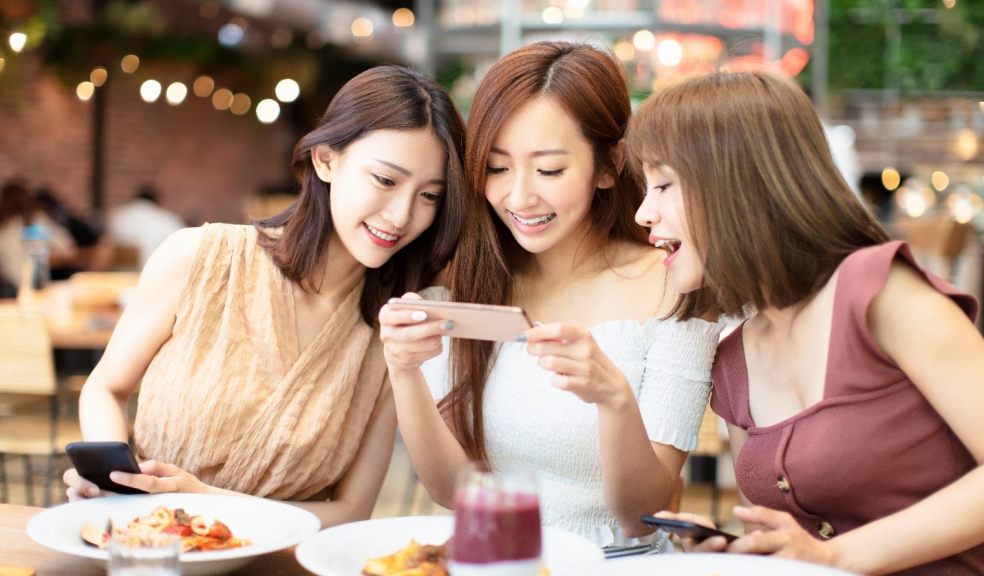 Great restaurants near Chidlom Station
If you find yourself in central Bangkok and in need of something good to eat, look no further than the Mercuryville shopping mall. They have an excellent selection of restaurants near Chidlom station that can satisfy whatever cravings you might have.  
Japanese Food
For those who are looking for Japanese food there are many exciting restaurant options near Chidlom station. Mercuryville is home to a wide range of Japanese eateries from sushi to noodles.
Tonchin Ramen
Customers that love noodles should check out Tonchin Ramen for a hot bowl of Japanese-style noodles that is sure to put a smile on your face. 
Seiryu Sushi
This is a great spot to check out for premium quality sushi at affordable prices. With only the finest quality ingredients, you don't want to miss Seiryu Sushi.
Kagonoya
If you need some shabu in your life, bring your friends with you to Kagonoya for a traditional Japanese-style shabu experience.
Thai Food
Mercuryville also has many excellent Thai restaurants near Chidlom station. 
Savoey
Serving authentic, traditional Thai food for over 45 years, Savoey is known for its fresh and delectable dishes.
Kang Thai Langsuan
If you need to grab a quick meal to go, but are still looking for great taste, pick up some delicious Thai food from Kang Thai Langsuan.
Cafes
If you are looking for a nice spot to sit and enjoy a cup of coffee or a fluffy pastry, then you can visit some of Mercuryville's lovely cafes.
Starbucks
You can always count on Starbucks for an exciting coffee beverage and a place to sit with wifi for a few hours. 
Café Amazon
Another great cafe option for those who need to kick off their day with a bit of caffeine. 
Veganerie Café
This is a great spot for those that have dietary restrictions, but still want to enjoy a delectable cafe experience.
Bars
Would you like to have a drink after work? Or perhaps find a good place to take your date for a fancy dinner and a glass of wine? Look no further than these excellent restaurants near Chidlom station:
Them Bar
This rooftop bar is located on the 4th floor of the Mercuryville and boasts an excellent view as well as a wonderful selection of drinks and food items.
Crostini Italian Bar and Restaurant
This trendy restaurant brings the taste of Italy to Bangkok! With a beautiful rooftop garden area, a gourmet dinner menu and delicious drinks, this is the perfect spot to spend a relaxing and very instagramable evening. 
Restaurants for Every Occasion
These are just a few of the many amazing food options available at Mercuryville. Whatever type of food you're looking for, check out the wide variety of restaurants near Chidlom station that can satisfy your hunger.