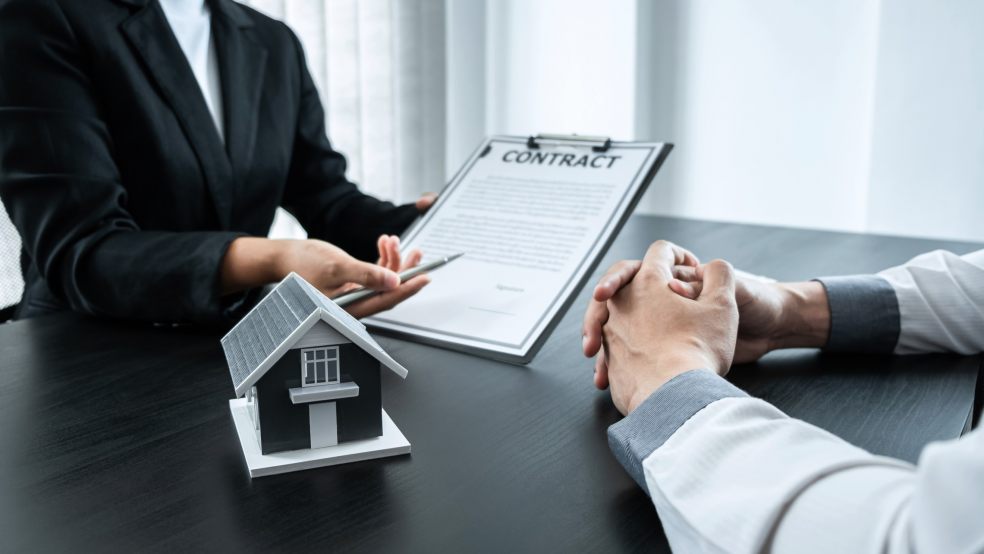 What Does a Business Broker Do?
Just as a real estate agent acts as an intermediary between the buyer and seller of a home, a business broker facilitates the sales of small businesses. A broker can act on behalf of a start-up business that wishes to sell to a larger corporation. Brokers can also represent enterprises that want to acquire smaller companies. Business brokers typically work on a commission basis. 
Main Responsibilities
Business brokers, such as CGK Business Sales, have three responsibilities they oversee during the sale of small businesses. First, brokers assist with price negotiations. The current owner of a start-up wants to get the highest return possible, while the acquiring business owner wants a good deal. Brokers will work to represent the best interests of their clients during the negotiation process.
The second task brokers need to accomplish is ensuring all paperwork associated with the sale is filled out. They also have to submit all required paperwork according to established deadlines. Some of this paperwork can include permitting and licensing requirements, which is the third task brokers must help facilitate. 
Broker Requirements
Each state has separate licensing requirements and regulations that govern the practice of selling small businesses. One state may require all business brokers to get a license to practice, while another location may not. This is why transactions between businesses in different states can lead to obstacles and snags. 
However, regardless of where business brokers operate in, they have to maintain confidentiality between all parties. This means that the seller cannot disclose or talk about the details of the sale with others. The same goes for the buyer and the broker. Confidentiality clauses during business sales work like patient-client confidentiality agreements for therapists and other health care providers. 
Brokers that help companies sell and acquire other businesses can work as sole proprietors. Medium to large brokerage firms are more popular places for business brokers to work. This is because they can depend on the recognition of the firm's name and its resources. 
Pre-Sale Activities
Before small business owners decide to put a company up for sale, a business broker can help them decide whether it's the best decision. Brokers can provide advice on current market conditions and review how a sale will impact the owner's tax and legal obligations. By talking to a broker, a business owner can get a sense of whether it makes sense to sell now or wait a while for market conditions to change. 
If an owner has never sold a business to another company, a broker can explain and review the selling process. For owners looking to acquire other companies, business brokers can share details about suitable start-ups. In either case, a business broker essentially gets to know clients and their goals and needs to make a solid match.
Business brokers work with a variety of clients but tend to focus solely on the sale and purchase of small companies. They help bring buyers and sellers together while ensuring that all legal requirements for the sale of a business are met.