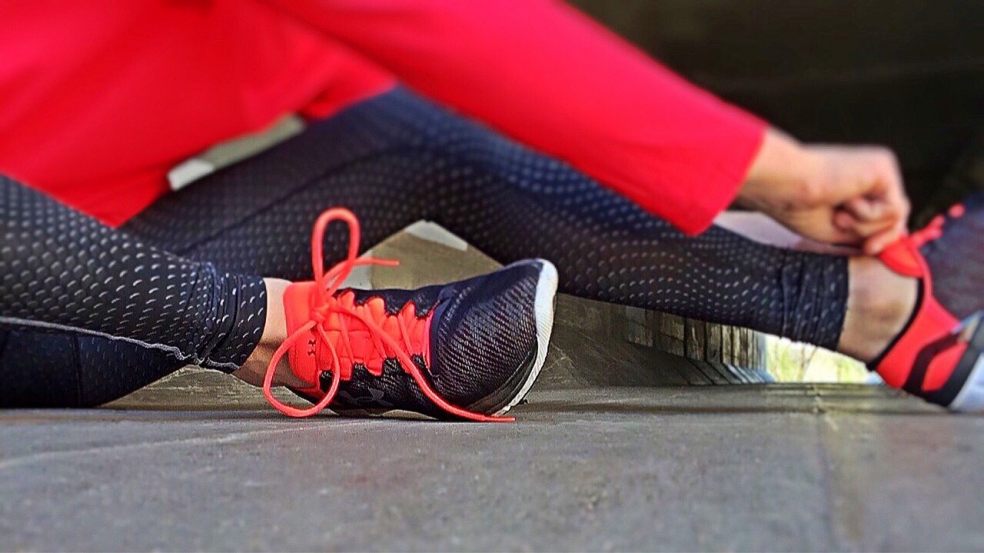 How to Look Good While Working Out 
Who says you can't look good while breaking a sweat? 
If you feel good and look good when working out, you are much more likely to remain motivated and achieve your fitness goals, so why not boost your confidence with some new gym gear? 
From finding clothes to flatter your figure to opting for breathable materials, keep reading to find out how you can look your best while bossing it at the gym. 
Embrace colour
There is nothing quite like an injection of vibrant colour to lift your mood and get you motivated to exercise. Whether you choose to go big and bold with your workout gear or you prefer to look for colourful Sports backpacks, there is no excuse not to embrace colour when you are going to hit the gym or battle it out at the park. 
Go with minimal make up 
If you can't bear the thought of leaving your house without wearing make-up, then don't worry, you don't have to go completely au naturelle when working out. However, you should try to keep things light with a tinted moisturiser rather than foundation and some waterproof mascara to ensure your sweat doesn't result in unsightly smudges. 
Choose breathable materials
When it comes to fitness fashion, you need to make sure that the workout gear you choose is made using a breathable material. Unless, of course, you want to be dripping in sweat with your top stuck to your back. 
Luckily, there are some amazing workout clothes out there with everything from budget supermarket buys to designer labels, so you can find the perfect gear however much you have to spend. 
Opt for clothes that flatter your figure
As well as selecting fitness gear that enhances your workout, you also need to make sure that you are picking the right styles to flatter your figure. 
Most importantly, you need to find garments that make you feel comfortable as it is hard enough being surrounded by gym bunnies without feeling self-conscious as well. Therefore, if you are not 100% sold on a particular item, don't buy it, as it is highly unlikely to grow on you and could stop you from hitting the gym at all. 
Tie up your hair 
For ladies, and men, with long hair, you should always tie up your locks before you start to workout. Although you may think you look better with your long locks flowing over your shoulders, this will quickly change when your mane becomes a tangled, sweaty mess that sticks to your neck and face. 
For optimum results, opt for an updo or high ponytail that will ensure you look good and provide total restraint from unruly strands. 
Don't forget accessories
No, not jewellery but workout accessories such as your water bottle, your headphones, and a sports watch if you have one. 
No workout look is complete without all those must-have gym accessories, and you can even match these to your outfit for an even more polished gym look.