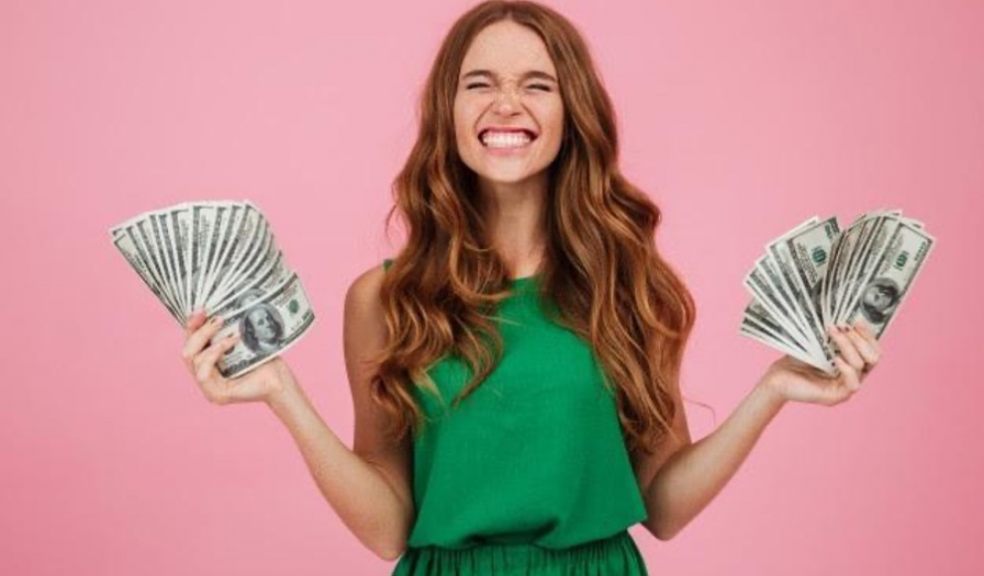 Is it possible to make money and have fun at the same time?
Make money and have fun, tips to make money and have fun, ways to make money and enjoy life, earn money and enjoy life, fastest way to make money and have fun
Money is something that we always wish we had more, maybe to buy that fancy coat, pay off your student loans faster, book your dream vacation or even check out the new diner you've been eyeing. If you want to feel more laidback about your financial situation, you should find ways to earn more money.
Do you know what's even better than working from home? Working from home and enjoying your job! A person's remote career doesn't necessarily have to be tedious. And, who said you can't monetize the things you like doing? If we have got your attention and you're curious, read on to know how to make money and have fun. 
To prove that work can be fun, we have put together a list of tips to make money and have fun simultaneously! Welcome to your new life! 
10 Ways To Make Money And Have Fun
Invite some people for dinner and play host
Want to earn money and enjoy life? Hear us out. If you have impressive cooking skills or enjoy cooking, you can sign up on Eat With. Eat With is a service that connects travelers with hosts across the globe. 
You can connect with some tourists and invite them over for a home-cooked meal for a fixed fee. As a host, you are required to set a rate per host, choose the time and date when you are available, and then indicate the number of people you can host. 
Sounds pretty cool, doesn't it? This service is available for most cities in Europe. The money you could earn from a small dinner party is more than good. 
2. Sell Photographs
If photography is your passion, it's time to make money off it. Many platforms allow photographers to sell their photos to interested customers. You could sell your photographs to private collectors, to greeting card companies, showcase them in a gallery, etc. You can also choose a specialty or sell your services on sites like Fiverr. 
3. Get paid to play video games
For those of you who could spend hours playing video games, this is a hobby that you could monetize. If you are reasonably good at playing video games and have the spirit of showmanship, you can start a channel on Twitch and accept donations and tips from your viewers. 
You can also post videos on YouTube and monetize off ads. And, if you are good at what you do, you can go pro and join professional e-sports teams such as Cloud9, Team Liquid, Evil Geniuses, and so on. 
4. Become a mover
One of the fastest ways to make money and have fun is to become a part-time mover. Moving jobs typically require the person to do some lifting, moving around fragile stuff, and a little bit of cleaning. These jobs are generally by request, and you can choose a suitable time to do it as per your schedule. You can sign up with a moving company or go freelance! 
5. Gamble
Gambling is fun and an easy way to earn some quick cash! Several online slots in the UK allow casino lovers to play for fun and win against odds. These games are super interactive and involve the player like never before. Therefore, if you like playing slot games such as Gonzo's Quest, Bonanza, Wolf God, Legacy of Dead, and so on, you will have a sweet time monetizing your passion. 
6. Review music for choice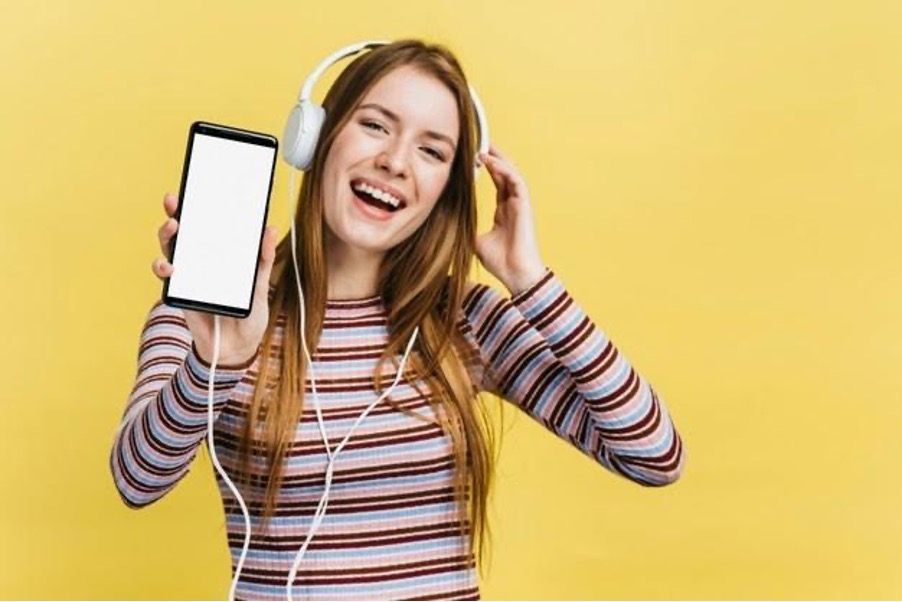 Did you know you could review music for some extra cash? We have found the perfect job for music lovers! All you have to do is spend your time listening to and mainly reviewing unsigned artists and bands. Many websites allow you to do this. Slicethepie is one such website. 
At first, it may take you a while to build your reputation, but you can easily earn up to 45 euros per month by spending 5 to 10 minutes a day listening to music. 
7. Play with pets
Love spending time with furry friends? Start your own pet-sitting business. You can easily connect with busy pet parents in your locality and look after their pets. You can pet sit, take dogs out for a walk, train pets, and so much more! It is an easy way to make money and have fun. 
You can either freelance or sign up with a service such as Rover or Wag. These platforms connect you with pet owners and make sure that both you and the client are vetted. The best thing is that they will even ensure you against likely accidents while taking care of someone's pet. 
8. Sell your wardrobe
Some of us are guilty of shopping too much. If you have clothes lying around that you don't wear anymore or clothes you have outgrown, it's best to sell them to people who want them. There are a couple of ways you can do this. You can organize a yard sale or sell your clothes through online thrift platforms like Depop and ThredUp, etc. 
9. Write
If you enjoy writing and have a penchant for it, you could advance your career on the Internet as a freelance writer. You can either pursue a traditional publishing deal, write guest posts for websites and online magazines, or go on sites such as Writer's Market to get paid for your original work. 
And, if you are serious about this as a career, you can build a solid client base on Fiverr or connect to people on LinkedIn. 
10. Teach skills
Last but not least, if you want to earn money and have fun, teach skills, Websites like Skillshare allow people to teach courses to interested students and make money off it. There are endless options for subjects you could teach. You could start your courses on conventional subjects like maths, physics, geography, etc. 
Or, you could also teach skills such as Organization for college students, a photography course, basic cooking, marketing, managing personal finances, etc. 
These were some of our tips to make money and have fun. Life is short, and you want to enjoy the time you have. It is futile to be stuck in a job that you don't want to do. Instead, discover your passions and monetize your hobbies! Happy Earning!