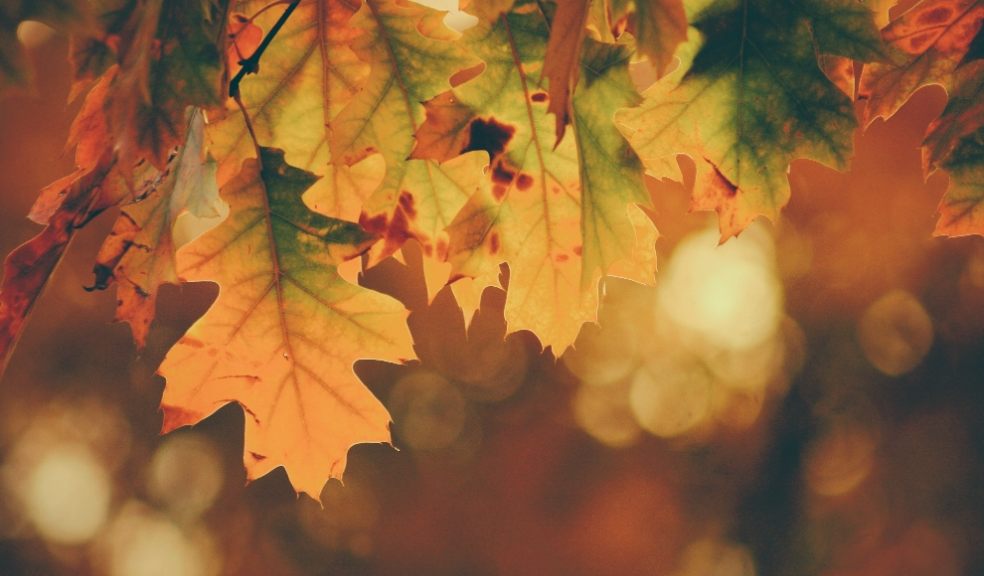 Top five tips on how to accessorise your garden for autumn
With autumn now here, green-fingered Brits are being advised on the best ways to accessorise their garden. 
The gardening experts at GardenBuildingsDirect.co.uk have given their top five tips for creating a seasonal space the whole family can enjoy. 
With the summer colours in the garden slowly beginning to fade away, gardeners up and down the country are being told to ditch their summer cushions and opt for autumn alternatives.
No matter the size of the garden at hand, there are several ways to spruce up any space ready for family memories to be made this autumn. 
A spokesperson for GardenBuildingsDirect.co.uk said: "Autumn gardens can be just as beautiful as summer ones, they just need the right touch.
"There are loads of ways you can spice up your garden as the leaves start to fall and the cold nights begin to draw in.
"A mass garden overhaul isn't needed, just swapping the things you have already with warmer tones and adding different types of lighting can be more than enough.
"If you do want to go all out, you can create designated cozy areas around the garden, perfect for sharing those precious moments with family."
Switch the ornaments
Whatever your ornament preference, now is the right time to bring in the festive favourites. With Halloween up first, stick with burnt orange and deep plum colours to add a spooky yet classy vibe to your space. As we transition further into November think about integrating burgundies, forest greens, and subtle golds instead, to signal the change into the festive period. 
Warm-up
If you're looking for the perfect way to bring friends and family together on a crisp autumn evening, look no further than a fire pit. What was once a high-end accessory, fire pits are now widely accessible and at a more appealing price because of their popularity. Pop in the middle of your favourite garden seating arrangement, with a few of your favourite blankets, and enjoy endless cozy evenings next to a beautifully aesthetic fire. 
Better light than never
As the trees in your garden start to lose their leaves this presents the perfect opportunity to wrap the bare branches with delicate fairy lights. Transforming seemingly ugly elements of your garden is an effective way of battling the harsh effects of the autumn weather. Warm tones work best here to add subtle notes throughout the garden. Reserve the bright LED lighting for pathways and patios, to help visibility as the early evenings start to draw in.
Textures
Swapping the vibrancy of summer, for warmer accents is the first step in transitioning your garden into a cozy autumn sanctuary. Adding a variety of textures around not only your seating areas but across your beds and borders too can help to create a warm and welcoming garden. Rusty metal art decor is a really unusual and underappreciated texture to use with modern gardens, they add a rustic depth that other more polished decor just can't offer. 
Log cabin
External entertainment spaces are a great way of creating intimate areas that separate the day-to-day living in the house from leisurely downtime with family and friends.Log cabins are perfect for this and they provide the perfect autumn feel to any garden. A hot chocolate and a few warm blankets in a beautiful autumn cabin, what could be better?