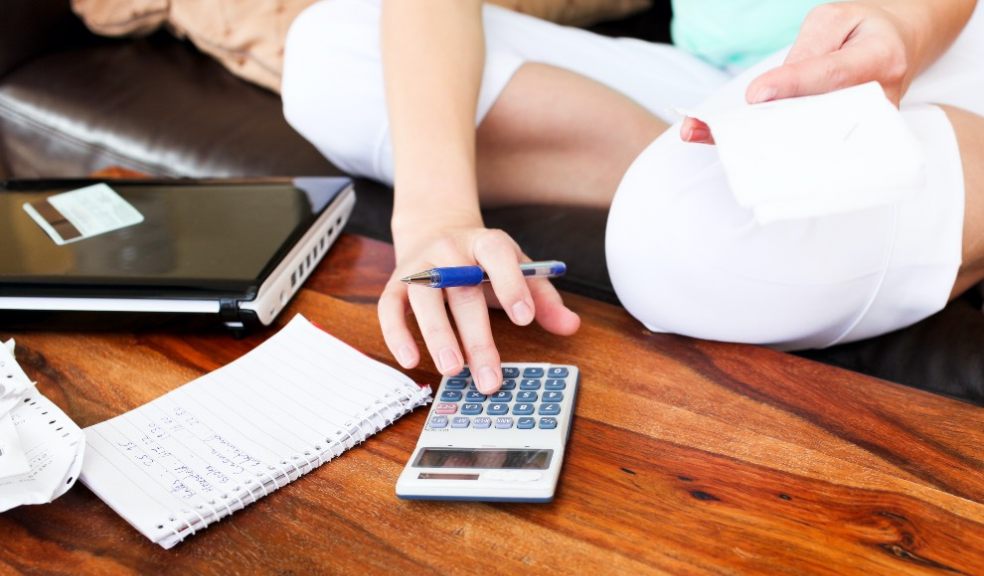 How to remain financially stable after being made redundant: A guide
Sometimes life will take twists and turns that you could never predict. Unexpected bills could come through your door, you might become too ill to work, or you may lose your job. Any of these can inevitably have an impact on your finances. As such, it makes keeping up with paying bills and mortgages feel like an uphill battle.
Being made redundant may fill you with dread or with relief. Whichever way you are left feeling, the loss of a regular income in the short or medium term could bring financial problems that you could do without experiencing.
Getting your finances in order
After being made redundant, it is understandable that your first thought would be about your finances. Losing your primary source of income is daunting. As such, you want to ensure that you are in a financially stable position until you are in a new role and earning again.
These are some tactics you can try and implement that may help you save some money and be in a financially stable position.
Create a redundancy budget
Being made redundant can have a tremendous impact on your financial well-being. You may have received a significant redundancy pay-out. Despite this, you will be unsure of how long it will be until you have a regular wage begins to come into your bank account. As such, you must manage your money wisely. It is until you have a better understanding of what the future holds for you and your finances.
Start by creating a household budget. It should reflect your new circumstances that can relieve some of the financial concerns you might have. The budget will help you to see what you have and how long you will be financially secure before things begin to get tight.
Reduce your non-essential spends
Look for ways you can save money. It could be heating your home more effectively or cooking for yourself at home.
If possible, try to cut back on your spending on non-essential items. These could include trips to the cinema, nights and meals out or takeaways. You do not have to cut these small luxuries out permanently, just until you have a new job and are earning a regular income that allows you to pay off your bills.
In addition to this, avoid spending extra moments on items that will be costly to you in the long term. It could be a holiday, home entertainment systems or a new mobile phone contract. Even if you could pay off what you owe over several months, it is best to avoid these long-term commitments until you are in a financially stable place.
Seek additional support
If you have a mortgage to pay, the last thing you want is to fall behind on payments. As you look for a new role or work to earn some money, consider alternate ways you can help to pay off bills to avoid falling behind.
Inform your family and friends about how you are struggling. They might be able to help you by either gifting or lending you money to help you out. They could also offer you support as you try to find your feet. For example, if you have small children, they may offer to babysit whilst you go to interviews.
Alternatively, you may consider a payday loan. If you decide to go this route, work with a trusted broker who will provide you with the support you need during these uncertain times. Brokers, like Payday UK, will look through their portfolio of lenders to help you obtain pay day loans. Most of the applicants are approved almost instantly, with the pay-out not long following approval.
Look at all of the support options available to you, then choose the one best suited for you and your situation.
Ways to deal with redundancy
Being made redundant is one of the toughest challenges you can experience in your working life. It leaves you facing an overwhelming amount of uncertainty. Knowing how to prepare yourself financially after losing your job can help to ease the pressure that you will likely be feeling.
However, there is a silver lining in all this. By transforming the negative experience into a positive one, being made redundant could be a turning point in your career.
It is your chance to start fresh and potentially find a career you had never even considered. After handling your financial situation, here are a few ways you can cope with being made redundant.
Update Your CV And Covering Letter – A few years may have passed since you last updated your CV. During this time, you may have gained new skills, changed positions in your previous jobs and had new, or more, responsibilities. Your CV can be tailored for different roles that you apply for. However, it is helpful to have a standard CV ready if an opportunity were to arise. With a CV already on hand, you can amend it following the role you are applying for.
Work With A Career Advice Expert – Returning to job hunting can be a daunting task, especially after being in your previous job for a considerable amount of time. It can also be challenging knowing where the job opportunities are available and where your current skillset could be upgraded. Having expert career advice could help you in finding a new role in a short period.
Be Flexible With Choices – Flexibility is essential when coping with change. You have to be prepared to look outside of your current industry. Consider taking on project work or a temporary position as you look for a more permanent role. In doing so, it might allow you to seize opportunities that you would not have considered in the past. Be open to every possibility as it will help you in getting your career back on track.
Remain Positive Through Uncertainty - Going through redundancy can be challenging. Also, with not hearing back from job applications, it can be tough to remain positive. Remaining upbeat about job prospects is critical. Avoid taking a negative outlook into job interviews, as potential employers welcome a positive, can-do attitude.
The bottom line
Being made redundant is a business decision. It is not a person one, so it is best to keep that in mind. Despite being an unpleasant situation to find yourself in, the best route you can take is gaining control over what you can. Naturally, our first instinct is to spend time searching online for answers and advice. However, the amount of information online is overwhelming. Often it leaves you with more questions than answers.
You might find it more helpful to open up to those you are close with, such as family and friends. Be honest about what is worrying you and any of the fears that you have. Your loved ones know you the best. They might have helpful advice or ideas that could help you decide what your next steps should be.
Ensure that you do have support on your side, whether it is from loved ones or experts. It will help you through a challenging time and support you as you find your next career role.