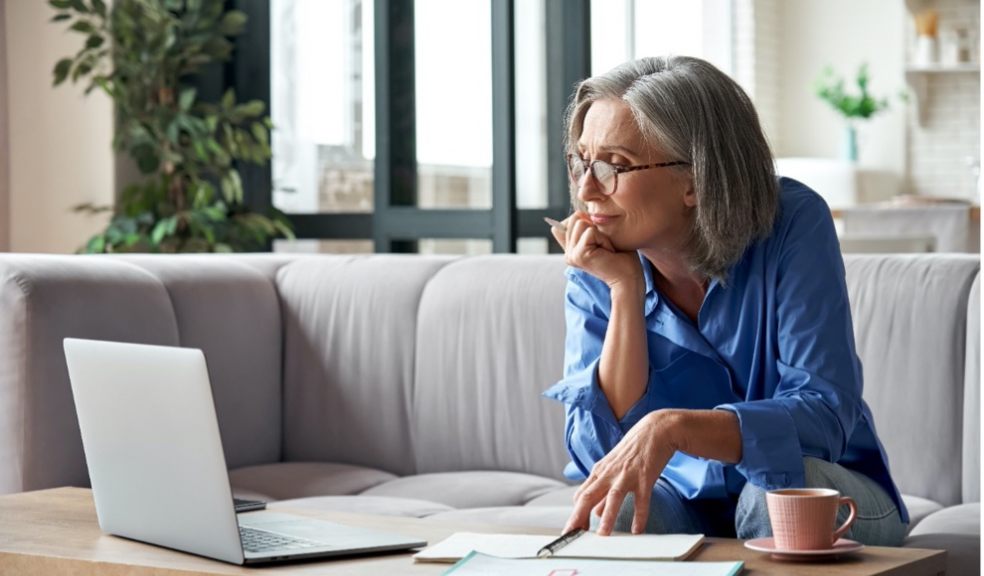 3 basic steps to planning your retirement
No matter what your age, planning for your retirement should be a priority, to ensure that you have the right amount of income for those later years in life. It is a process that evolves over time, and there are several things to consider when planning for your retirement. So, to make things a bit clearer, here are a few simple steps to get the ball rolling and start thinking about the future.
Check your State Pension
A pension is an important part of your retirement planning, as it's a way to save money for later on in life. You may have been enrolled into a scheme at work, that you and your employer pay into automatically each month, but the initial step in planning your retirement is to consider the pension you'll receive from the government, known as a State Pension.
You can use an online pension calculator when planning, as this will give you a rough estimate on the amount of income, you're likely to receive when you retire. This also takes into account your retirement age and any increased contributions, as an example, and how this will affect your yearly pension income.
With this information to hand prior to your retirement age, you can identify any shortfall that may affect your retirement plans, and then put things in place to ensure that you have enough income to live out the later years of life in the way you would like. If need be, it can even help you to think of ways to increase this pension income.
Understand the time frame
As part of your retirement planning, you should consider the age of which you can, or want, to retire, and how long from now that time will be. This will help you to set out realistic goals of what you'd like to do in that time, and how much you can save towards your pension before you hit retirement age.
If you have longer or shorter than you expected before you can retire, than this could affect the way in which you invest your pension portfolio, investment planning decisions, or the amount you'd have saved through a workplace pension scheme.
Get your finances in order
Planning for retirement can be fun, as you start thinking about the activities you can do after you leave work. Perhaps you'll become more active, more social, start a new hobby, or even travel to those destinations you've always wanted to visit. But, alongside setting these retirement goals, you should also begin reviewing your finances, to ensure that your future income will suit the lifestyle you wish to lead.
You should aim to clear any debts you already have prior to retirement, before your income is likely to reduce. This will also help towards working out a budget for when you retire, as you think about the balance between the income you'll receive and expenses that you'll need to spend. It's not just the exciting goals you set for retirement you'll have to consider, but also expenditures on household bills, insurances, and health and medicine – which can increase as you get older.
Money management, especially when it comes to planning for the future, can be complicated. And so, it's highly recommended that you get some advice from a professional or utilise a financial planning service that can ensure that all your finances are in order, and that you will have the income you need to live out the retirement lifestyle you wish.