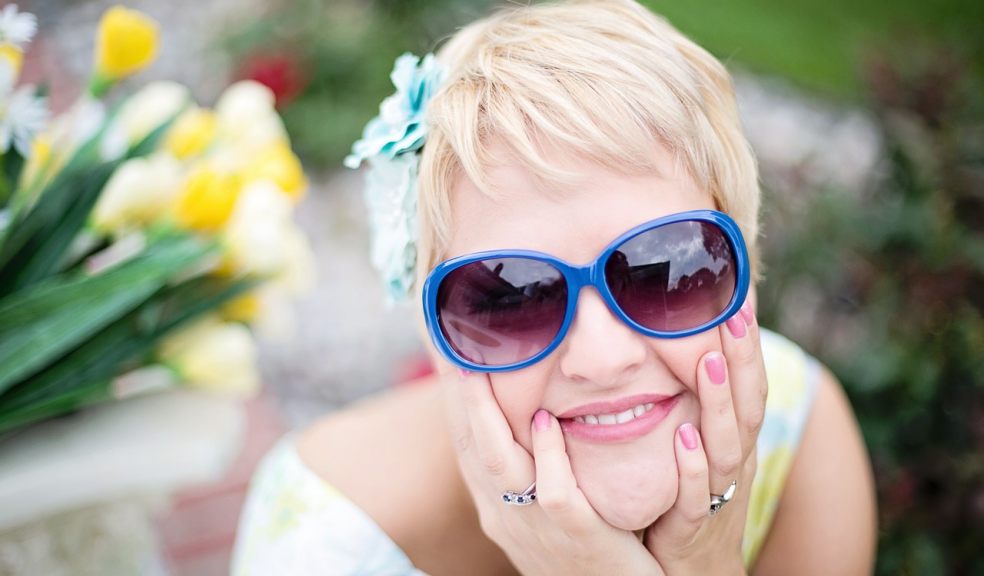 Sunglasses: Dark lenses or coloured?
Dark lenses are the best weapon against the sun's rays. Day after day we are continuously exposed to the sun's rays and therefore to the most harmful ultraviolet radiation. In the summer we worry about buying the best sun screens to protect the skin from painful sunburn, but who thinks about protecting their eyes?
Wearing a good pair of sunglasses like Quay black sunglasses can truly be the salvation for the well-being of our sight for two reasons:
- they allow us to intervene on the main vision defects, as in the case of the correction of presbyopia or treatment of astigmatism;
- they prevent various side effects due to exposure to harmful UV rays, such as decreased sensitivity to colour perception and the onset of cataracts.
Thinking of fans of outdoor activities, walks by the sea, in parks or at high altitudes, we have prepared this guide with some information that will make you think not only about how important it is to wear progressive glasses or single vision sunglasses, but also on how to choose the best lenses according to your needs.
Coloured lenses for graduated sunglasses: dark or light?
The advantage of buying glasses with prescription sun lenses from an optician is that of being able to customise your glassesas much as you want, following the careful advice of a specialist who will carry out a complete eye exam, selecting the lens that best suits your specific characteristics.
It is not just a matter of taste or combination with the chosen frame. The shade of the lenses plays a very important role in determining a more or less comfortable sight according to your needs and your sensitivity:
- green lens: gives a touch of brightness, also perfect in defining contours and shadows. It is indicated, with specific gradation, in the eye affected by farsightedness because it is capable of reducing the effect of clouding and blurred image.
- gray lens: perhaps the one that protects best from the most intense solar radiation, especially if combined with a good intensity of darkening. It is ideal for those with light eyes, more sensitive to sun reflections.
- brown lens: if you love warm colors, this lens is for you; with its particular definition of shades, it almost seems to increase the sense of depth of the spaces. It is no coincidence that it is the recommended coloring for the eye characterized by myopia.
At this point, all you have to do is decide which sunscreen, or what intensity of darkening, to apply to your new glasses, considering not only your personal inclinations, but also your main habits.
Do you love walking on the white beach in the summer, caressing the soft sand? Better to choose a darker lens to avoid the effects of UV rays! Do you like to wear your lenses alone even during the winter days illuminated by warm rays of the sun? In this case we recommend a clear lens for optimal vision.
How about gradient lenses?
The gradient lenses, unlike the classic solid color ones, go from a darker shade in the upper part to a lighter shade in the lower one. This type of coloring is ideal not only for seeing well from afar when the sun's rays shine sharply on your forehead, but also for having a clearer and more comfortable near view. Basically, they are the ideal choice while driving because they allow an optimal view both from afar and up close, when the sun's rays are reflected on the dashboard without the same intensity with which they "bounce" on the asphalt.
Were you helped by reading this article? And for the last info, you can buy cheap sunglasses online from DHgate.