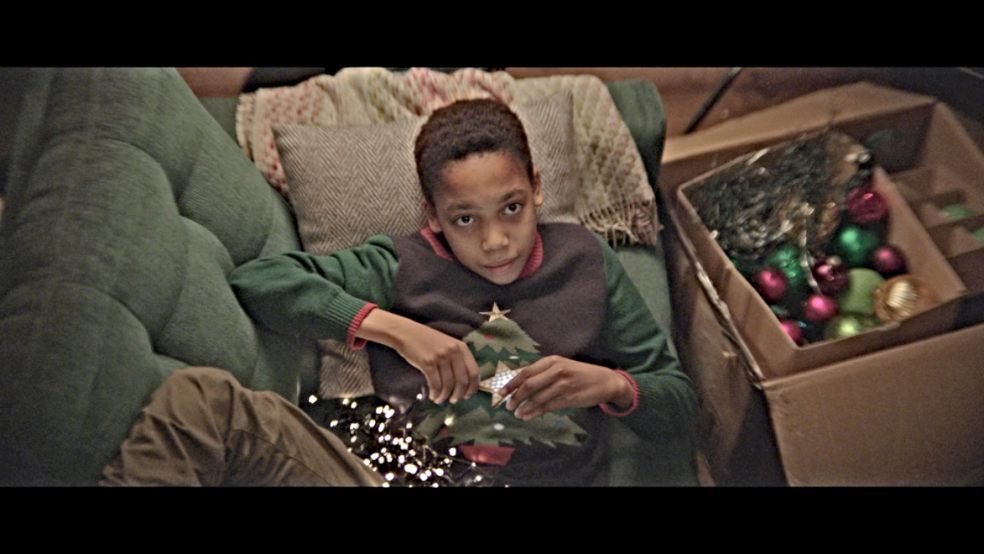 Online Christmas jumper searches rocket after John Lewis advert released
Analysis of Google search data reveals that online searches for 'Christmas jumper' in the UK skyrocketed 136% on the 5th November, one day that John Lewis released their Christmas advert featuring a little boy who gives a Christmas jumper to an alien girl. 

A new finding by creative resource Design Bundles reveals that online interest in 'Christmas jumper' skyrocketed to triple the average volume in one day, an unprecedented spike in interest for people googling Christmas jumpers in the first week of November, according to Google Trends analysis. 

The jumper, which sold out on the John Lewis website within an hour of the advert dropping, is navy blue with green sleeves, and features a Christmas tree embellished with lights.

A spokesperson for Design Bundles, which conducted the study, said: 

"The John Lewis Christmas advert never fails to signal the start of Christmas in the UK, and is a much-loved tradition for the whole country. It's fascinating to see just how this year's advert has triggered an early spike in searches for Christmas jumpers, given that Halloween is barely over. The fact that the advert itself was released by John Lewis early because of an increase in searches for Christmas-related products on the retailer's website, suggests that we may start to see the UK prepare for Christmas earlier and earlier every year".