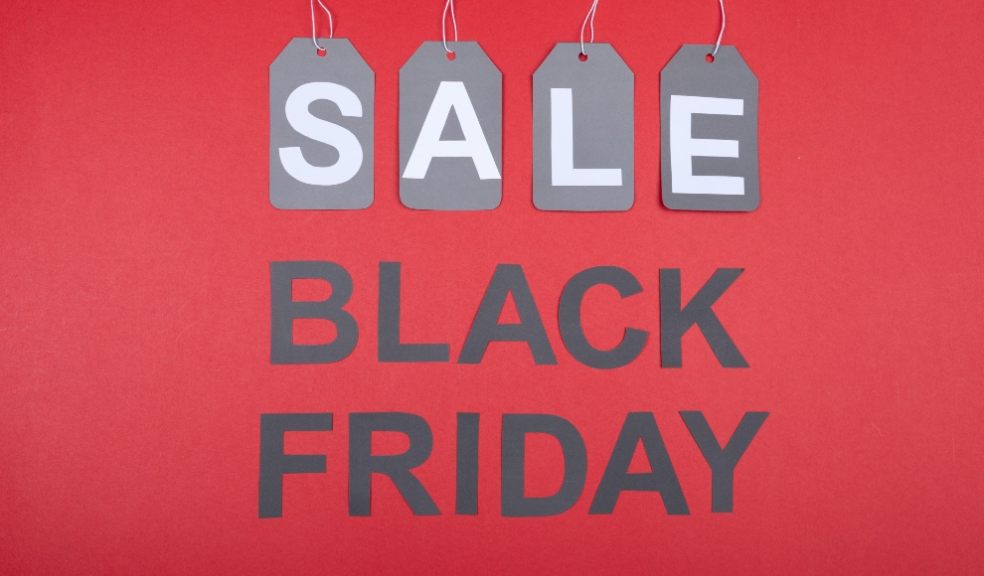 Make sure the Black Friday discount is all it seems
When retailers are constantly bombarding customers with promises of massive savings it can be tricky to discern where the real bargains are. In 2019 an investigation found that a whopping 95% of items were cheaper or the same price during Black Friday sales. This is where price tracking tools such as Camelcamelcamel.com and Wikibuy.com come in handy. These tools provide a detailed price history of the items you're looking at so you can spot if retailers have inflated prices ahead of the sale. They can also give you alerts for when an item you want drops in price, so you don't miss out on time-sensitive deals.
Avoid Buyer's Remorse 
Consumer advocacy group Which.com found that one in five shoppers regretted a black Friday purchase in 2020. It's important to go into Black Friday shopping with a clear head. You should know what you're looking to buy beforehand and stick to it, rather than browsing aimlessly for deals and ending up with expensive items you have no use for.
If you do end up changing your mind, it's important that you know the returns policy. Whilst a lot of retailers extend their returns period in the run up to Christmas, they are in no way obligated to do so. Online retailers are only required to offer 14 days from the date of delivery. For in store-purchases retailers are not required by law to accept returns if you change your mind. Always check the returns policy before purchasing, especially if the item is intended to be a Christmas present that might need to be exchanged after the holiday.
Beware Of Scams
Scammers are just as aware of Black Friday as consumers are and will take the opportunity to rip-ff as many people as possible. One scam that tends to increase during the sales is phishing emails posing as online retailers. The emails may offer discounts or rewards from the retailer, if only you follow the dodgy link within. Luckily there are some ways to tell if an email is fake:
The email domain is generic: Big retailers buy their own domains. The name after the '@' will not be Hotmail.co.uk or ntlworld.com if it is from the retailer.
Bad spelling and grammar: Someone who misspells words and uses incorrect grammar will not be in charge of writing emails for massive companies like Apple and Amazon, so bad spelling is a big red flag. 
The email is asking for sensitive information: companies will not email you out of the blue asking you to confirm your payment information or your password. 
Additionally, most large retailers are very aware that scammers try to impersonate them and therefore have guides on their website explaining what to expect in any comms from them. Amazon for example has a detailed page covering calls, texts and emails.
Use Protected Payment Methods
Section 75 of the Consumer Credit Act requires credit card companies to offer purchase protection. This protection covers goods and services costing between £100 and £30,000. This means that the credit card company takes on liability with the seller if there is a problem with the purchase. There is no such requirement for debit cards, which only offer lesser protection for purchases under £100. PayPal also offers consumers the ability to dispute charges so long as claims are made within 180 days of purchase on certain items.