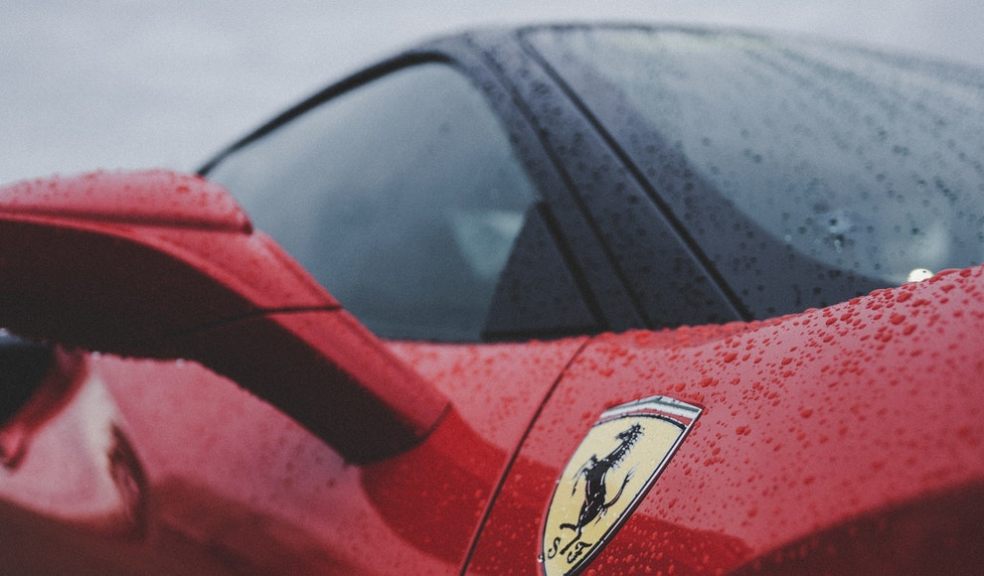 5 Cool Gifts to Buy for a Car Lover
If your loved one's car is their pride and joy, they will likely love to add cool new accessories and features that will transform its style or function.
Many items on the market can take their much-loved vehicle to the next level. Plus, they will make perfect gifts for their birthday, Christmas, or another special occasion.
If you want to put a big smile on a loved one's face, check out these five cool gifts to buy for a car lover.
Amazon Echo Auto
Amazon Echo Auto is a must-have gadget in every car. It provides access to a handy virtual assistant to receive answers to important questions when driving.
Plus, a driver or passenger can instruct the virtual assistant to play music, tell a joke, or find their way from A to B to ensure they don't get lost on a road trip.
Also, it features eight built-in microphones to provide exceptional control when driving.
A Private Number Plate
Most car lovers will love to adorn their vehicle with a private number plate that reflects their personality.
It will help them customise their vehicle to match their passions or pursuits, and it will ensure no other car is like theirs on the road.
It is a cool, modern, and easy way for owners to put their stamp on their automobile, which is why you can trust your loved one would love to unwrap it on their birthday or another special occasion.
Click here to create the perfect custom number plate.
A Car Racing Experience
Every car lover will appreciate sitting behind the wheel of a powerful vehicle, which is why they are bound to love a car racing experience.
It will allow your loved one to put their driving skills to the test on a track and experience the thrill of driving at a top speed in a safe space.
Research the market to find the car racing experience near your loved one and consider their auto interests to pick a vehicle they would love to drive.
Premium Leather Driving Gloves
A quality pair of driving gloves is a must-have for passionate drivers. It will not only strengthen their grip on the wheel, but it will keep their hands warm during chilly temperatures.
Many driving gloves feature a stitched back for breathability and to prevent sweating.
Look for a split-cuff design that will allow your recipient to wear a watch with the gloves.
Sleek Driving Sunglasses
Your loved one will feel effortlessly cool when wearing sleek driving sunglasses behind the wheel.
Look for a classic design that will complement any face shape and style, such as Ray-Ban Clubmaster, Serengeti Geary, or American Optical Original Pilot sunglasses.
It will allow them to drive in style when the sun is shining and prevent glare from the sun from impairing their vision.
The above cool options are sure to bring a smile to any car lover's face on their birthday, anniversary, graduation, or Christmas.