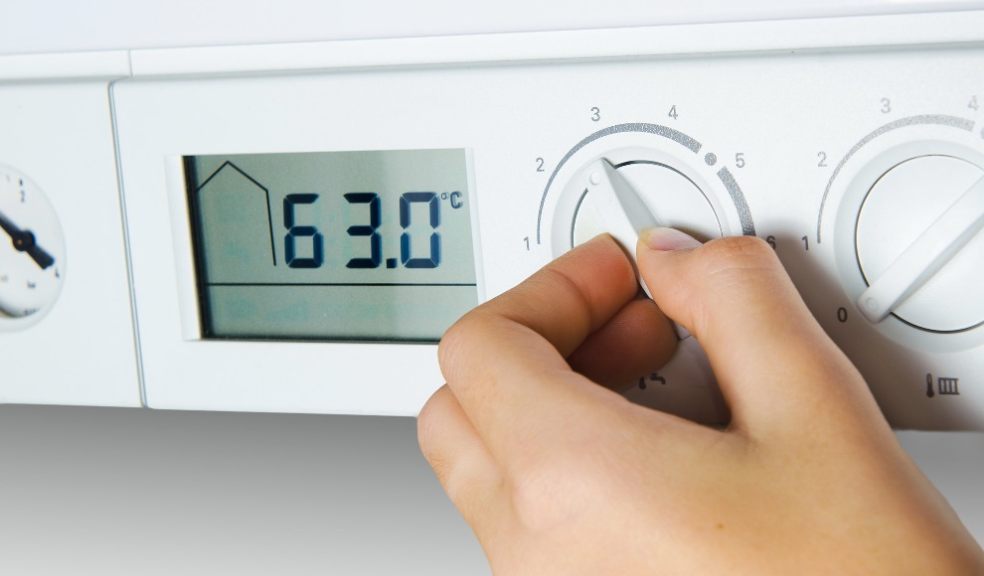 How to get your home ready for a wet and snowy winter
There is no worse feeling then having an issue with your house when the weather is battering you from all sides. Heating issues during Christmas, or leaks during the January showers, are very unwelcome additions to your winter season, so it is important you take precautions and get yourself ready for whatever these chilly months can throw at you, here is how to get your home ready for a wet and snowy winter.
Check for cracks and holes
Cracks and holes in the masonry, window ledges, doorsills, or the roof of your home can lead to all sorts of issues, such as leaks, mould, infestations, or possibly structural damage. While being both expensive and time consuming to fix, if you make sure you go around your house before the weather gets bad, ideally in the middle or end of summer, and then another look round during winter, you can easily get these issues fixed, thereby avoiding the hassle and live stress free when the weather turns foul.
Service your boiler
If there's two things we all enjoy in the winter, its cosy nights in and warm showers to start the day, both of which rely on your boiler being on top form throughout the winter period. If your boiler breaks down, especially during an already busy season for plumbers and electricians, you could be put in a massive waiting list to get whatever the issue is resolved, so make sure you are on top of your boiler servicing and book in your appointments early.
Check your drainage and guttering
Flooding can be a huge issue for some, and with winters getting wetter and wetter, it is likely to become an issue for more of us in the future. Knowing that, make sure you take the time to have your gutters and drainage cleaned round the house, so that you can avoid having to part the Red Sea just to make it to your front door.
Organise your outdoor furniture
Garden furniture, although designed to live out in the open, is not impervious to damage from water and ice, so it is important to look after outdoor accessories as well. There are several ways you can look after your garden furniture in the winter, though the easy solutions are to either place them under covers or to move them inside, so as to protect them from the elements.
Sort out your gardens grass and plants  
Gardening during the winter is never a fun task, and is also a task that can prove pretty futile if the weather dampens the ground or soil too much. Before your grass gets too wet to mow properly make sure it is at your desired length, and organise your plants so that its ready to come back strong in the spring. On a more serious note, check the trees around your house for rot or structural damage, as the last thing you want is to be dealing with a branch through your window when its tipping it down outside.