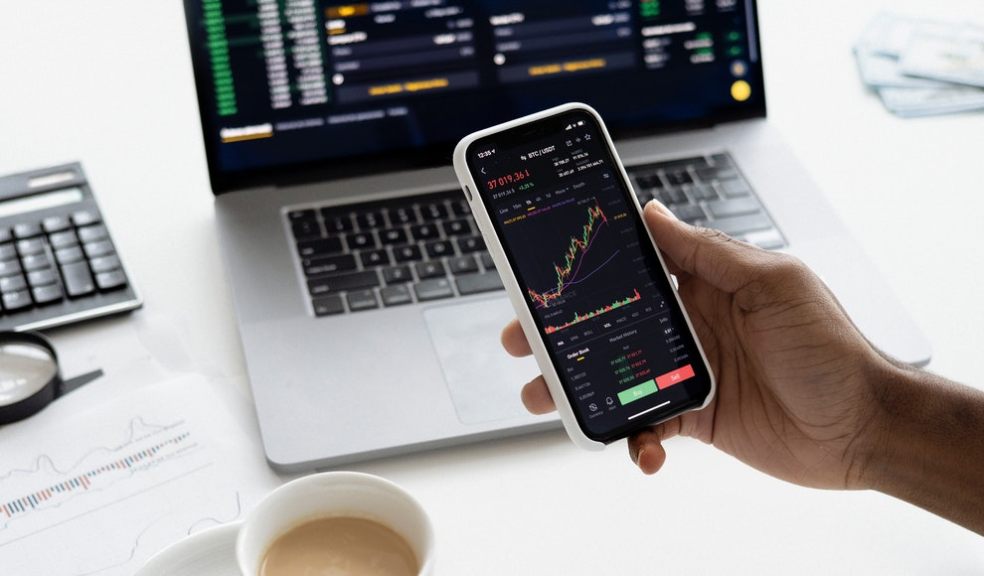 Why has forex trading become increasingly popular?
Trading can be an exhilarating way to invest your money. One way to do this is via foreign exchange trading (forex). Forex has become increasingly popular over the years, and this is due to the ease of access and the different tools that allow new traders to monitor their information. In the UK alone, average daily reported foreign exchange turnover has reached record highs: $2,985 billion in April 2021. Below, we explore why forex trading has become increasingly popular.
Accessibility
One of the main reasons why forex trading is experiencing sudden popularity is that it's become more accessible than ever. In the digital age, aspiring and part-time traders can get involved just from their phone. With all sorts of different tools and apps available, it's made it easier than ever before to participate in the marketplace. And with more and more platforms emerging to facilitate this process, it doesn't look like forex trading's popularity will dwindle any time soon.
Demo accounts
Demo accounts have also made it easier to test out forex trading without having to make worrying commitments. This means that not as many people are put off from trying it. Demo accounts can simulate real-time conditions and price fluctuations on the market without you having to risk any money. This means you can practice, apply your knowledge and work out if forex trading is something you can safely carry out. On top of this, it can allow you to identify your strategy before you enter the real marketplace.
Personalised
Another benefit is that there are plenty of different strategies available. Whatever your personal situation is, there's a route towards you potentially succeeding. For instance, there's scope for you to trade at whatever time's appropriate to you, rather than having to log in at the same time every day. This means that you don't have to stick to a set routine and let it dominate your day. With all the different currencies available on the market, you can attempt fresh and exciting moves every day.
Ultimately, forex markets are volatile. You can stand to make a lot of money or lose much of your investment too. This makes it incredibly enticing and exciting for people. On top of this, with greater accessibility and the option of beginning with a demo account, forex trading is now more popular than ever.