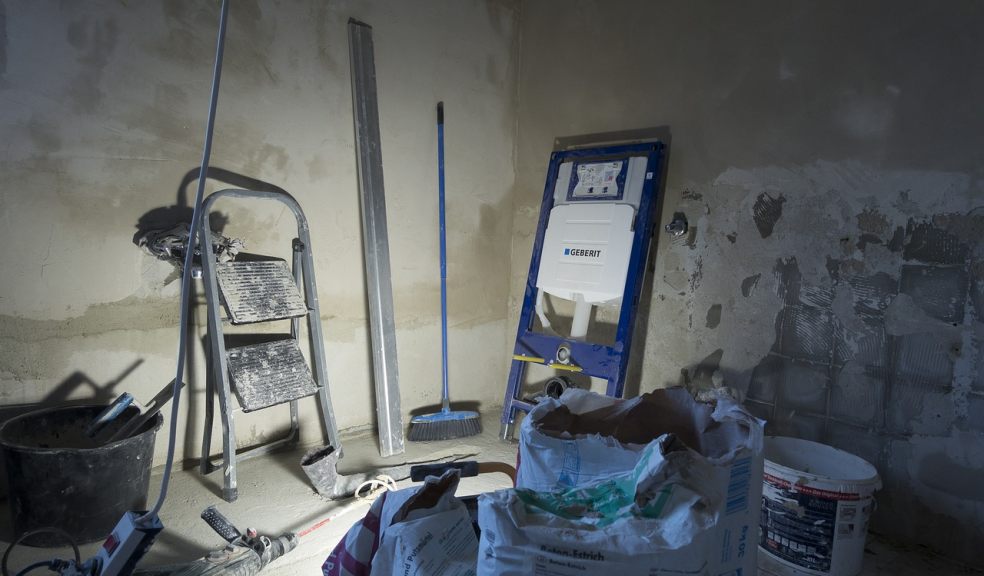 How to successfully flip a house
Many people buy houses to renovate them and sell them at a higher price. It's called house flipping. You can make a substantial profit from flipping a house – if you know what you're doing. You need to understand the property market and how to make a house more valuable. You need to stay up to date on market trends and make the most out of your money.
Flipping a house requires a lot of time, money and effort. Some people flip houses as their full-time job. Others hire a project manager, contractor and designer to help them renovate the house while they continue with their day job. Here are a few tips to successfully flip a house.
Determine your ideal profit
Most house flippers aim for a minimum profit of around 20 per cent. Plenty can go wrong in the renovation process, and there are often added expenses. There might be delays, mistakes and mix-ups with different materials. Your construction team may need to spend longer on the project to cover these delays. Everything costs money in the renovation world – and you need to make sure it's worth it. Even if things go wrong, you can still aim for the 20 per cent profit margin.
Carry out market research
You need to research your target market and find out what they are looking for. For example, many potential buyers are looking for homes with modern kitchens and bathrooms these days. Take a look at the area and the type of people who live around your property. If you're focusing on young families, you could make a playroom or nursery on the property. Think about what your target consumer needs and how you can sell it to them.
Secure funding
Renovations are expensive, and you will need to hire many different professionals. You could save money by doing some of the renovations yourself. For example, a construction worker could save a lot of money by building the house themselves. They will already have the power tools and skills to do the renovation. Alternatively, you could invest in high-quality equipment, like the Milwaukee drill set, to use on this property and future flips.
Ceiling value
Don't go overboard with the renovations. You need to determine the maximum value of your property. There's no point in adding a loft conversion and extension if the home is already at its maximum value. Remember, you need to make money from the house flip.
Permits
Find out what permits you need ahead of time and apply for planning permission with your local authority if needed.
Try flipping a house in the new year, and venture into the renovation sector.