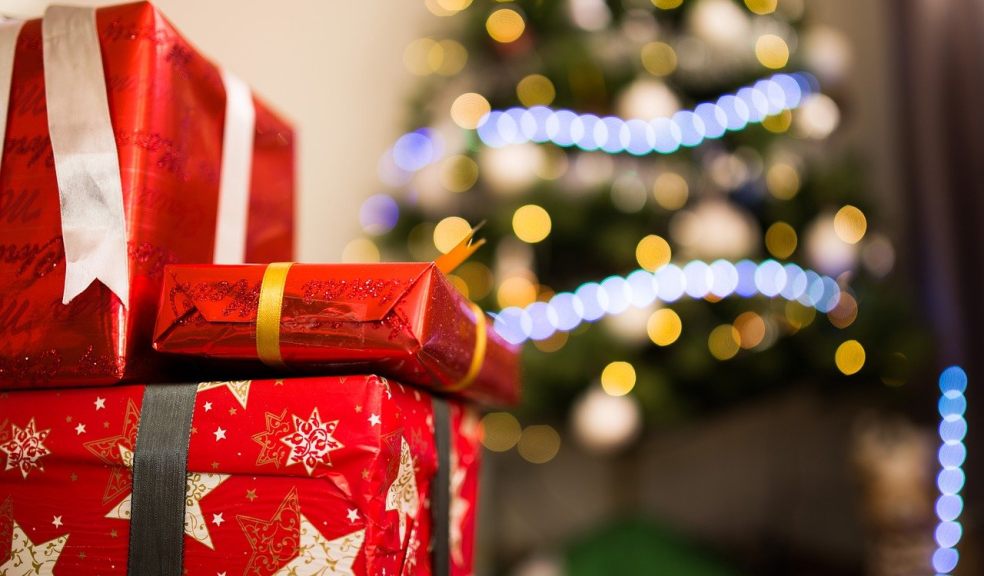 How to save money this winter
The festive season is expensive, to say the least. There are party dresses to buy and gifts to find throughout December. By the time January rolls around, many of us are left scrambling for spare funds. You can avoid the January blues this by year with a bit of budgeting. You can still have a magical Christmas and New Year – without a financial hangover in January.
Here are a few ways you can save money this winter.
Turn the heating down
It's common for your bills to increase in the colder months. The central heating is switched on along with all the lights in your home. You snuggle up at night in front of the TV and spend far more time at home. However, instead of increasing your bills, you could wear warmer clothes and insulate your home. Buy thermal curtains and a draft stopper for the bottom of your external doors. Put your central heating on a timer, so it comes on for an hour in the morning and at night.
Budget
Use a prepaid debit card to control your spending this Christmas. You can't fall into an unarranged overdraft with a prepaid card. You can only spend the funding available on the card.
Start buying gifts early
Do not leave all your Christmas gifts until the last minute. You should buy your gifts over several months to split the cost and lessen the financial damage. Alternatively, put some money aside each month so you can buy all the presents in December.
Use last year's decorations
There's no need to buy new Christmas decorations every year. It's a waste of materials, time and money. Reuse your decorations from last year and look after them properly. For example, you should wrap your baubles in kitchen roll and store them in a plastic box. Take down your Christmas decorations carefully and try to store them neatly. Invest in a few high-quality baubles each year to slowly build up your collection and filter out any damaged ones.
Make your own decorations
If you don't have many decorations, you could make your own instead. Paper decorations are having a moment this year – from paper garlands to baubles. They are quick and easy to make and look bang on-trend.
Make use of the environment around your house and find some holly leaves or Christmas tree cuttings. You could hang them around a mirror or at the base of a candle. Find a few pine cones and spray paint them in gold and silver for a festive touch. Place the pine cones in your Christmas tree, and bake some oranges to fill the house with a Christmassy smell.
Celebrate Christmas responsibility this year, and save money.