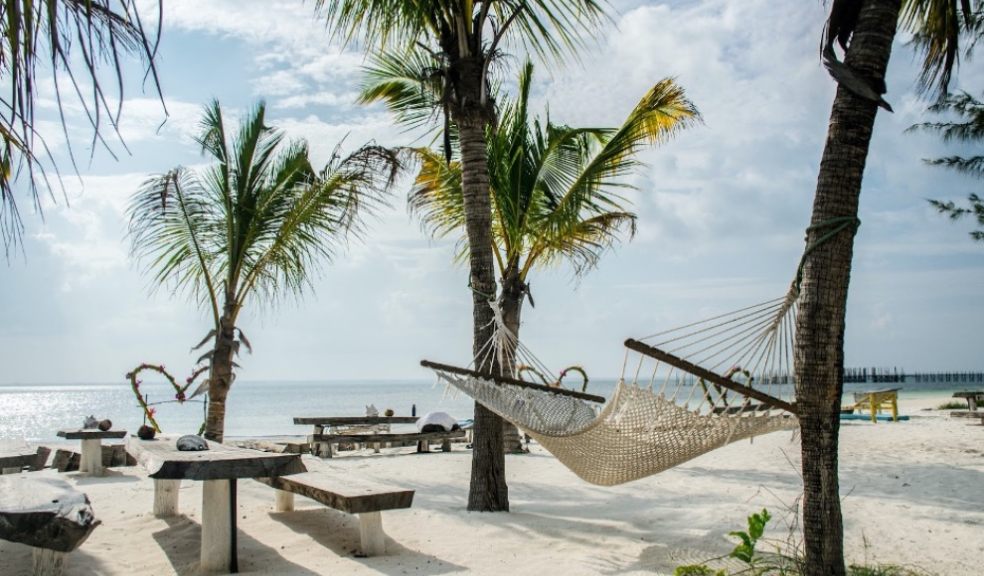 Things you need to know about travelling to Zanzibar: eVisa requirements and the best places to visit
This archipelago in the Indian Ocean was once a global success story because of its spices, and the term "Spice Islands" is just as aromatic as the spices themselves. With its magnificent Omani royal architecture, vibrant Islamic culture, and white-sand beaches, Zanzibar is one of the world's most beautiful destinations.
The island of Zanzibar is located in the Indian Ocean, right off the coast of Tanzania's mainland. There is no Zanzibar eVisa, although citizens of numerous countries can apply for a Tanzania eVisa.
To explore the most of this beautiful Tanzanian island, follow the visa requirements and this guide so you don't miss anything.
Zanzibar eVisa requirements
Applicants for the Zanzibar tourist visa must meet the following eVisa requirements for the country:
Passport must be valid for at least six (6) months from the expected date of arrival and contain at least one blank page.
Picture of the passport's information page
A Passport-style photo of the applicant
A valid credit or debit card to cover the eVisa fee.
A valid email address that can be used to receive notices and updates, such as the letter notifying you that your application has been approved and your visa has been granted.
Passengers may be requested to show a copy of their return or onward flight tickets.
To expedite admission into Zanzibar, applicants must print a copy of the approved application notification letter and the visa grant notice to present at Zanzibar border control.
Travelers with dual nationality must ensure that they travel using the same passport that was used to complete the Zanzibar visa application.
Best places to visit in Zanzibar
Stone Town
Stone Town, often referred to as Mji Mkongwe, is an ancient part of Zanzibar City, the capital of Unguja Island. Visit, and you'll get a clear sense of how East Africa's historic Swahili trading cities look, sound, feel, taste, and smell like. This village is the heart of the island, with Islamic prayer calls pouring out and twisting old lanes scented with spices in abundance. See beautiful stone structures, have chai and coffee from street vendors, and eat delicious fish with coconut sauce. Stone Town is a unique blend of Persian, Arabic, Indian, and European influences.
Nungwi
For those of you who have traveled to the Indian Ocean in search of crystal-white sand, Nungwi, on Zanzibar, is the place to go. There's a DoubleTree Resort by Hilton here, as well as a few lodges surrounded by tropical gardens, beach huts, and sea-view restaurants. Still, the place hasn't succumbed to hordes of international tourists, and islanders mix freely with visitors. Water activities abound, as are sundown cruises. You can also enjoy Deep-sea fishing excursions in search of jumping sailfish and mean-looking bull dorado.
House of Wonders
The House of Wonders, or Beit-al-Ajaib, is part of a Unesco World Heritage Site. However, it is in danger of collapsing in some areas (in fact, a partial collapse occurred in December 2020, prompting the Omani government to pledge millions of dollars for repairs). Completed in 1883, it was the biggest mansion in East Africa and the first to feature a lift, earning the name "House of Wonders.". It was also the first house in Zanzibar to have electricity. The fascinating displays, including clothing, fishing gear, and a genuine Swahili dhow vessel, make it a must-see in Stone Town despite its current decaying state.
Spice tour
Zanzibar has been a trading center for centuries thanks to the arrival of spices brought by Portuguese traders from their colonies in India and South America. Cloves, cinnamon, nutmeg and other spices are still grown in small organic farms today. Taking a guided tour through the city's winding backstreets is a great way to get a true sense of the place you're visiting. Turmeric, vanilla, cardamom, chili, and black pepper will fill your nostrils with delicious aromas. A Swahili lunch with the scents you've just discovered will be served at the end of the tour, and you'll have the opportunity to buy souvenirs to take home with you.