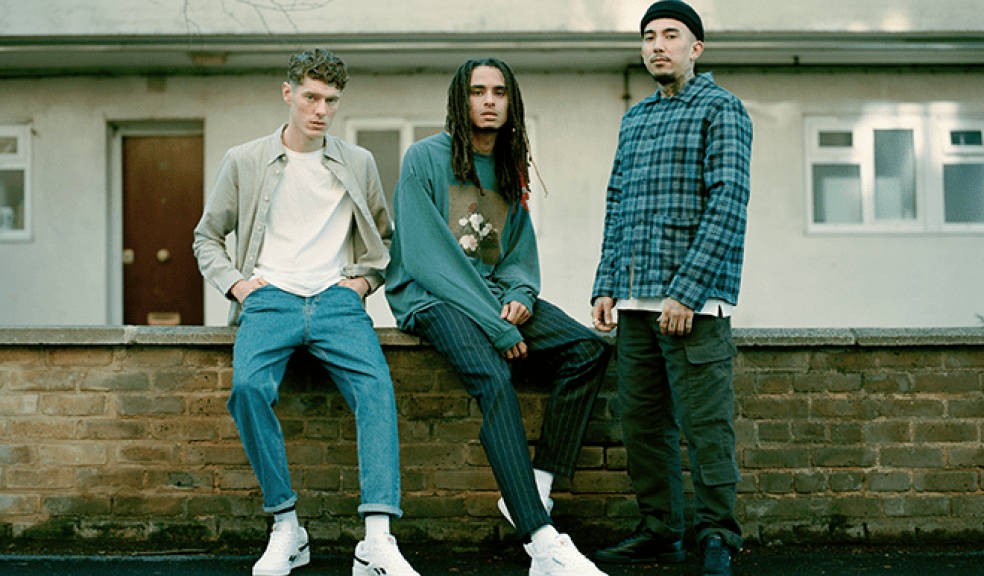 3 Most wanted vintage sweatshirt brands
Fashion trends are constantly changing, but they also intertwine and give some new pieces that represent a combination of old and new. This is why it rarely happens that some trends completely disappear, but mostly return in a slightly changed form. For example, vintage sweatshirts are always desirable, because they are always in fashion and never stop being a trend. In case you are looking for a good vintage sweatshirt, below you can read more about the most wanted vintage sweatshirt brand.
What is vintage and why should you wear it?
First of all, not all old clothes are vintage. In order to deserve this description, it needs to be older than 20 years, and younger than one century. In addition, the vintage wardrobe should reflect the fashion trends of the period from which it originates. For example, if we go back to the twenties of the last century, we will recognize this period mostly by fluttery dresses. Shoulder pads? We all know they belong to the 1980's. And finally, rap hoodies were a major feature of the 1990s, which also had a very specific fashion. Vintage sweatshirts must also be of excellent quality to be called that way. That is why the brands whose vintage sweatshirts are most wanted are those that belong to high fashion, because they can meet quality standards.
Why should you wear them? Primarily, because they are of top quality and completely unique. Also, their price is often much lower compared to newer production. And lastly, sustainability is something that is placed a lot of emphasis these days. By wearing vintage sweatshirts, you give a second life to the wardrobe and support the planet Earth.
Most wanted vintage sweatshirt brands
We all know the amazing, vibrant colors of a good 90s Adidas vintage sweatshirt. Surely you all know the purple one with the threefoil Adidas logo. It definitely takes us back to the 90s. What you need to keep in mind is that vintage sweatshirts are usually available in only one size because they are completely unique. A piece like this will surely make you feel nostalgic and at the same time make you very trendy. Vintage trendy.
A vintage Reebok sweatshirt is another piece that you should have in your wardrobe. In addition to being unique, this sweatshirt is also universal and fits any gender and age. Its price is more than affordable, and when you think that for that much money you get a piece of clothing that is one of a kind, there is no room to think about whether you want to buy it for yourself or not. It is a must!
If you prefer high fashion, then you should not miss the vintage Versace sweatshirt. It costs a few hundred dollars, but if you take into account what you get by buying this piece of clothing, it is more than clear to you that it is worth every dollar. A vintage Versace sweatshirt is made of pure cotton, contains a kangaroo pocket and has neutral colors, so you will be safe to wear it all the time. With this piece you can rely on top quality and be satisfied because you contribute to sustainable fashion. Great job!
Conclusion
Vintage sweatshirts never really go out of fashion. Not only will it evoke a strong sense of nostalgia, but it will ensure top quality, uniqueness and make you feel satisfied because you are contributing to sustainable fashion.