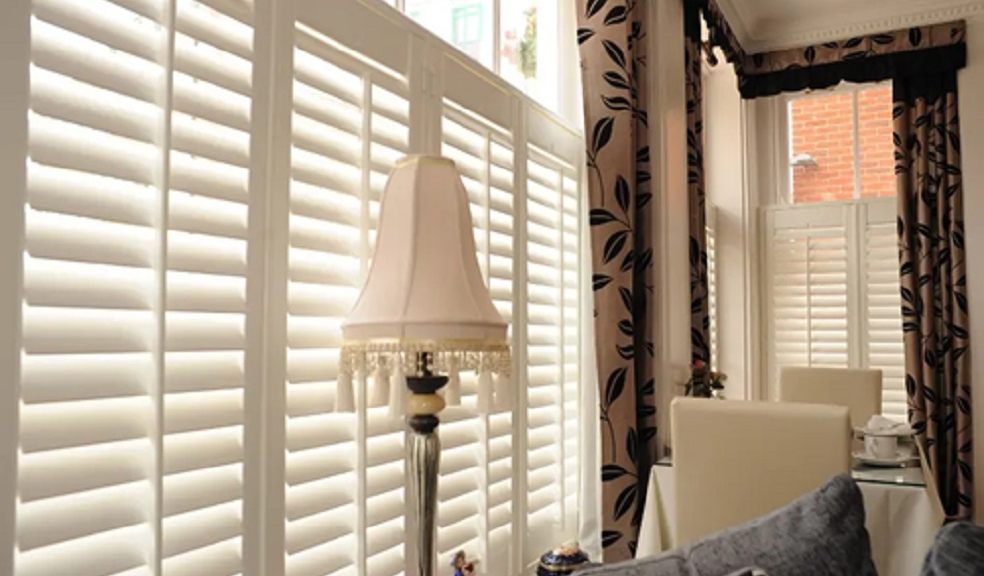 What are the Main Benefits of Timber Window Shutters?
While shopping for window shutters, you will encounter a wide variety of different materials and combinations, but when it comes to ultra-premium window shutters, one material tends to come most highly recommended of all:
Real wood shutters.
What is it about timber shutters that make them the preferable choice for so many? What features, properties and benefits do wooden shutters offer, which make them a cut above other materials?
Durability
There is the unbeatable durability of timber shutters; used for centuries, wooden window shutters are designed to stand the test of time like no other material. With timber, potential issues like cracking, discolouration and warping do not apply.
With the bare minimum periodic maintenance, wooden shutters can have an indefinite lifespan. Hence, they can also deliver unbeatable value for money, bringing practicality and visual appeal to your home for decades to come.
Customisation
Wooden shutters also bring the benefit of being able to choose from the limitless range of colours, designs and styles. Whether you are looking to create a standout feature or install shutters that blend seamlessly in with their surroundings, it really could not be easier.
The same can also be said for the installation of shutters in non-standard openings and spaces. Wooden shutters can be designed and manufactured in any shape, size and configuration required.
Energy Efficiency
Even the most advanced modern materials cannot rival the energy efficiency of traditional timber. Real wood has been used for centuries to help block out the cold and retain heat indoors. Research suggests that well-fitted wooden shutters have the potential to reduce heat loss by as much as 60% in some homes.
Over time, the installation of wooden plantation shutters can result in notable energy bill reductions. All while boosting the energy efficiency of your home to help you do your 'bit' for the environment.
Security
Timber is a naturally durable and resilient material, which bring an additional layer of security to your home. Anything that serves as a physical barrier between the indoors and outdoors could serve as an important deterrent for would-be intruders.
Today, bespoke wooden shutters can be further reinforced with a wide variety of in-built security features and locking mechanisms. All designed to keep your home safe from unwanted visitors, whether you are home or away at the time.
Value for Money
The highest-quality wooden window shutters also have the potential to represent unbeatable value for money. This is the kind of investment in your home's quality and appeal that you make once and once alone.
Oftentimes, timber shutters pay for themselves by adding curb appeal to a property and boosting its market value. Even if you do not plan on selling your home in the near future, your timber shutters could make a real difference when you do.
For more information on any of the above or to discuss the benefits of wooden shutters in more detail, contact a member of the team at Riverside today.