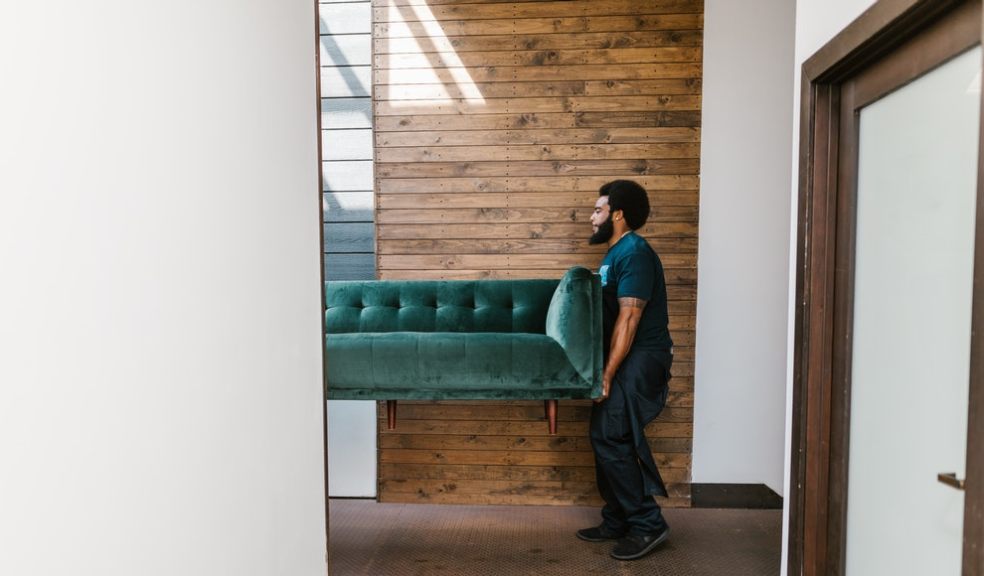 5 Qualities homeowners should look for in a moving company
Moving into a new home can be both incredibly exciting as well as challenging. While homeowners tend to focus more on their experiences in a new home, they tend to overlook one of the most crucial aspects of the process. 
Selecting the best moving or removal company to help you during the relocation process is essential to elevating your shifting experience. As a homeowner, there are many pressures and challenges that would require your concentration. 
The last thing that you would want is a bad moving company that creates unnecessary hassles and problems every step of the way. According to experts, homeowners should look for certain qualities in moving companies that can help them make the best selection decision. If you are looking for an experienced and reputed moving company in the UK, please visit website.
In this article, we speak to leading experts at 'Superman With A Van', a leading moving company based in the UK. We request them to list down five major qualities that homeowners should look for before selecting one. 
List of 5 Qualities Homeowners should look for in a Moving Company
A Proven Track Record of Operational Success- 
The first quality you should look for is the experience and success record of the moving company. If they have been in the field for several years, they might be doing something good right? 
This is why you need to check for how many moving projects they have undertaken and how well they have executed the same. Look at GMB pages, customer testimonials, and other online references. This will help you find all that you need to know about their history.
Exact Estimates with No Hidden Charges or Costs whatsoever
We all know how last-minute unexpected bills, especially in the case of moving can lead to poor experiences. For some moving companies, this is how they extract profits. The best and most reputed moving companies provide a detailed estimate at the very start. 
When you get the final bill, you see that the same match the earlier estimate. This ensures complete transparency in the entire process and does not drain the homeowner financially. 
Seasoned Moving Professionals that are Experts at their work
The last thing homeowners want is to get their precious things to get damaged during the moving process. If the moving company has experienced veterans that have been doing this for a considerable length of time, you can rest assured that everything will get transported.
Experience plays a major role in selecting a moving company for your house removal project. Given how many different types of items you have, experience matters a lot. 
Covered by Workers Insurance and Compensation by the Company
Several things can go wrong during the moving process. Some furniture items are heavy and can pose a risk if not handled properly. In other words, the workers entrusted with the moving can get injured. 
If they are not covered by insurance by their employer, the homeowner can be exposed to financial obligations and damages. The same goes for commercial vehicles employed by the moving company as well. 
Warehouse and Storage Facilities provided by the Moving Company
Some homeowners might have different needs and requirements as far as moving is concerned. Some might not be immediately shifting to a new residence. In such instances, they might need storage and warehousing.  
Here they might plan to store their things for a defined period. A good moving company will be able to help homeowners with such specific requirements. The storage space needs to be safe and secured so that the homeowners are at peace. 
The Final Word
You can say a lot about the professionalism of moving companies by looking at the kind of attention to detail they commit to. Additionally, homeowners should look to go with moving companies that can also help out concerning packing. 
Choosing the right moving company can make or break your entire shifting process. Make sure that as a homeowner, you are looking for these qualities in a moving company. Spend time and do your research about the moving company before you go ahead with hiring them. 
If you have any questions, that you would like us to address on the subject, please let us know in the comments below. We would be more than happy to help you find the best moving company in the UK for your next move.