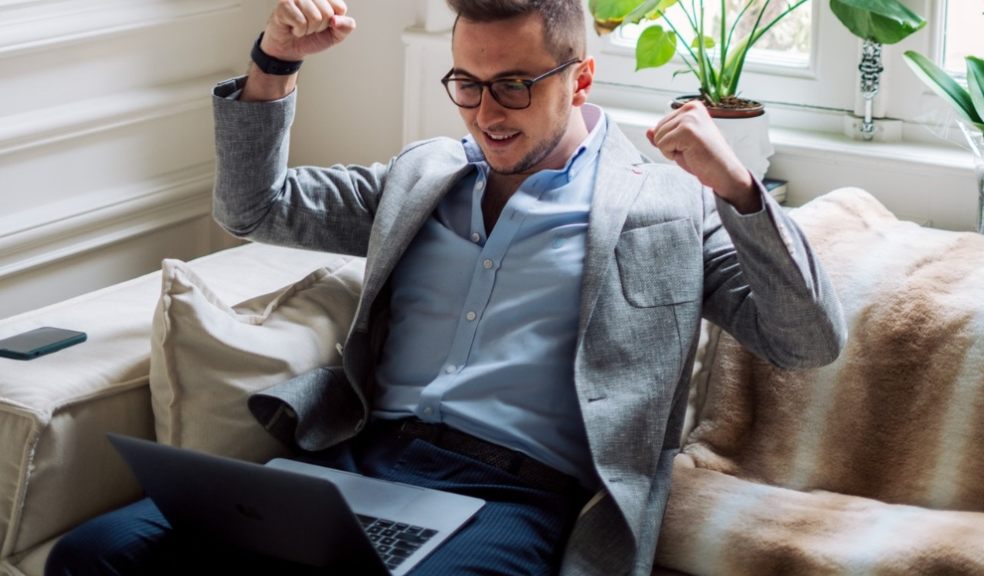 How to maximize your money when paying online slots
Brits love a bit of gambling. According to recent statistics, 47% of people in the UK have wagered money in some way in the last 4 weeks, with the National Lottery being the most popular type of gambling. This is followed by remote betting, which includes sports betting, online bingo, and casino games, where Brits have spent £3.1 billion between April and September 2020.
Online slots made up the lion share in the remote betting market, and while those games are purely based on luck, there are some ways to make your money go a long(er) way.
Check a slot's volatility and RTP
Two factors can impact how quickly you run out of money – the slot game's volatility and return to player (RTP) rate.
RTP in online slots expresses the percentage of all wagered money that the game will return to its players over time. Let's suppose you play a slot game with an RTP of 96.85%; then you can expect to get 96.85 pence back for each £1 wagered. Of course, this amount is measured over time – usually thousands of spins – so you might still win nothing or big in the short term. To increase your chances of making your money back, choosing a game with a high RTP rate a lot of makes sense. Here are some recommendations for top RTP slots with a return rate of 97% and above.
An online slot's volatility is the next factor to keep an eye on before wagering your money on a spin. A game's variance can be low, medium or high, and gives you an insight into how likely you are to win. Low volatility slots payout frequently, but the amounts are usually smaller. On the other hand, high variance slots payout less frequently, but if they do, your chances of scoring a larger win are higher.
Naturally, most gamblers want to go for the high volatility slots because they want to win big. However, keep in mind that not winning anything for a while can quickly take a toll on your bankroll. If you're just getting started and don't want to risk too much money, it's recommended to play low to medium slot games. Go for high volatility games once you get the grip (or have a healthy bankroll). If you're feeling academic today, have a quick read through this analysis of volatility in slots.
Multipliers and other features
Of course, online slots are not just about RTP and volatility but also many other features, of which some can impact the way you spend your money. Multipliers, for example, is a nifty slot feature that multiplies your winnings if you hit the right combination of symbols. Suppose you're unlocking an x20 multiplier and, on your next spin, hit a winning combination worth £17.60. Just like that, you're pocketing £352 in a single round. Whoa!
More features make winning more likely, such as Scatter symbols and bonus and free spin rounds, but keep in mind that none of them guarantees you to walk away with a win. Online slots remain a luck-based game, so don't fall into the trap of thinking you can beat the game. Have fun, don't wager more than you can afford to lose, and hope that fortune will go your way. Good luck!