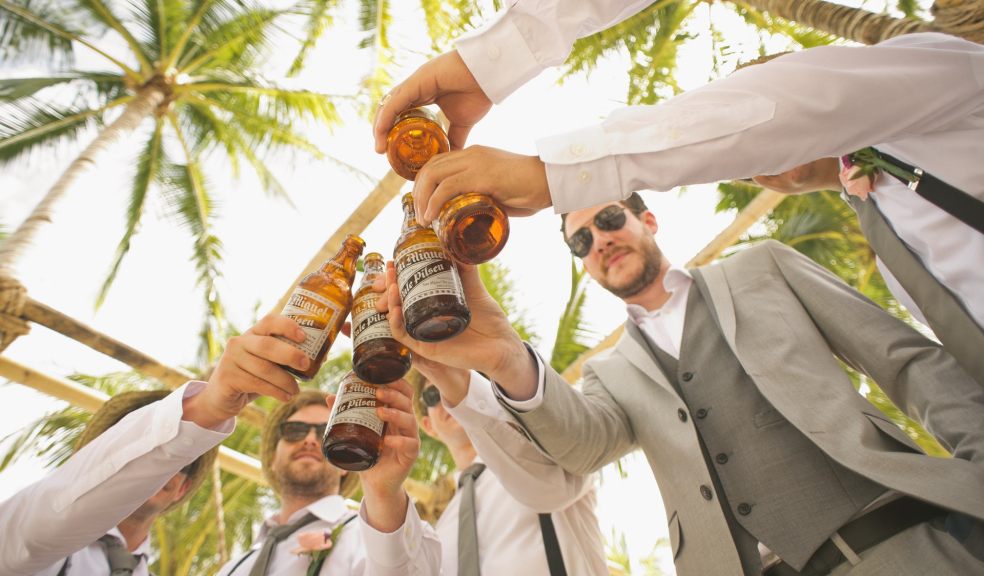 The top 5 unusual stag/hen ideas
If you are planning a hen or stag do sometime soon you might feel as if everything has already been done. All the good ideas are gone. Nothing can be original anymore.
And, yes, a lot of things have been done before when it comes to stag dos and hen dos because let's face it, they've been around for years and millions of people get married every single year. That adds up to a lot of dos.
But that doesn't mean that there aren't lots of cool things you do for your own party. In a sea of hens and stags, there are still ways that you can have a unique and individual party that suits you and your close ones the best.
To help you out a little with this decision-making process, we've curated a little list of our 5 favourite unusual stag and hen party ideas. Take a look and take with you what works for you, leave what doesn't.
Let's get started.
Yoga Retreats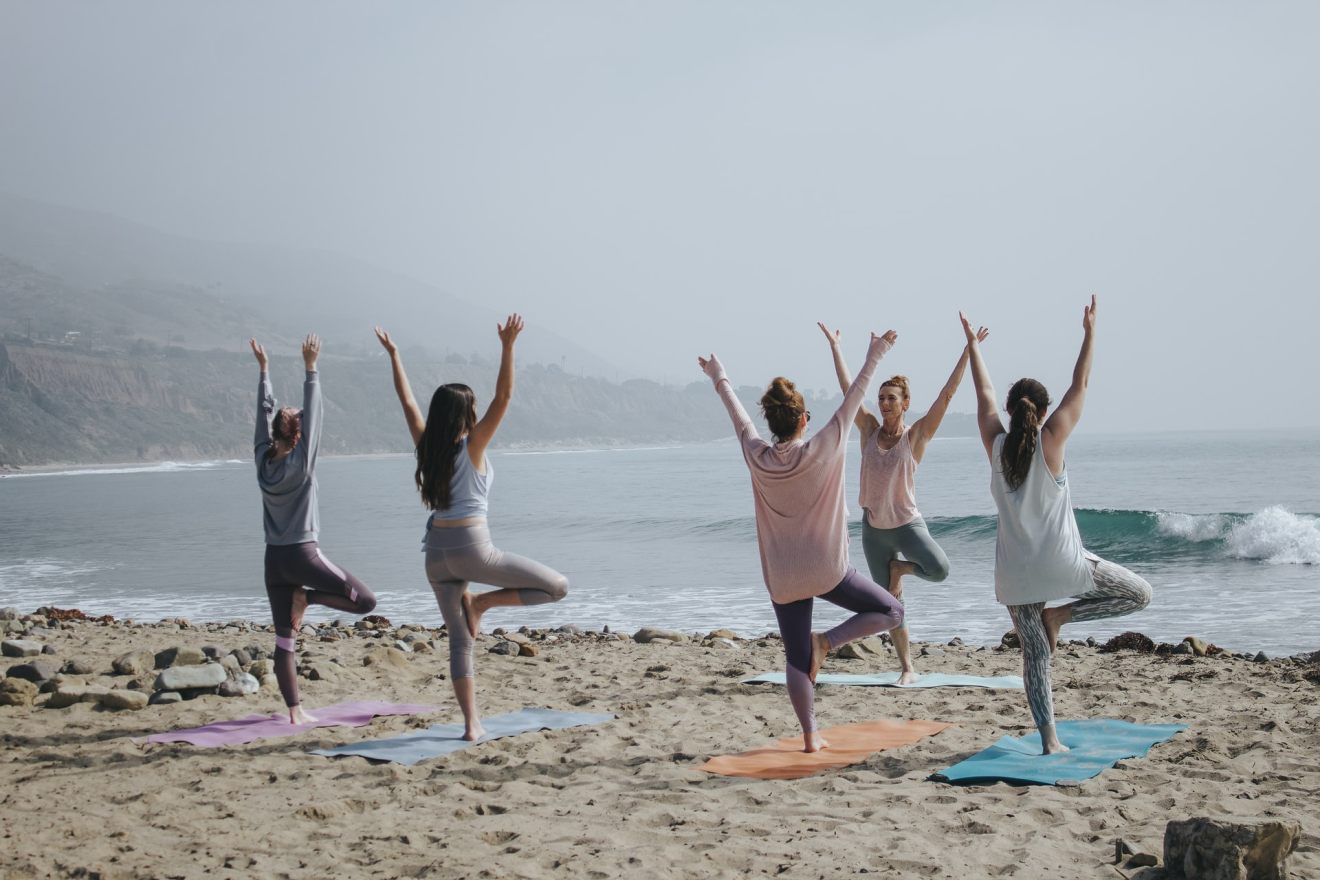 Photo by Kaylee Garrett on Unsplash
Maybe you need some extra zen in the lead-up to your big day, maybe you aren't a big drinker, maybe you love to relax, or maybe you're just a fitness nut. Whatever it is that leads you to think about a yoga retreat, you are guaranteed to have a great hen or stag do there.
Yes, it's unconventional. We normally think of hen and stag dos as opportunities for binge drinking, partying, and even booking strippers. But they don't have to look anything like that at all if that isn't your kind of scene.
Yoga retreats are a great way to spend some time with your friends and bridal party, take time away from the stress of wedding planning and unwind. There are yoga retreats all over the world and so you can opt for one close to home or make it into a bigger trip.
You could go for one in the English countryside or on a sunny beach in Spain.
There are lots of different ways to do it and it is a great alternative to your typical hen or stag do.
Adventure Stag/Hen
If yoga sounds just a little too relaxed for you and you'd rather get a bit of blood pumping, you could opt for an adventure stag or hen do.
This could be going to a designated adventure park where you can stay and take part in all sorts of cool and exciting activities, like ziplining, tree top activities, watersports, or more. It could just be a one day occasion where you take part in a couple of adventure type activities and go home again. Or it could be one specific adventure that you choose such as hiking up a particular mountain or doing a specific trek.
These kinds of dos are perfect for the active and adventurous brides and grooms out there. If boring isn't up your alleyway, this could be the way to go for you.
Lock-in Sleepover
Why not revisit your childhood with your friends and family before your big day?
A cute and cosy way to celebrate your hen or stag is to have a big lock-in sleepover. This could be at your own house or at somewhere you have rented for the night, say an Airbnb for example. The lock-in part means you don't go anywhere else. Classic sleepover style. All food, drinks, games, and sleeping takes place in the own house. Pyjamas mandatory.
This is a great way to save money if you are a bit worried about your budget and it's also a lovely way to take a trip down nostalgia lane before you are married.
Theme Park Trips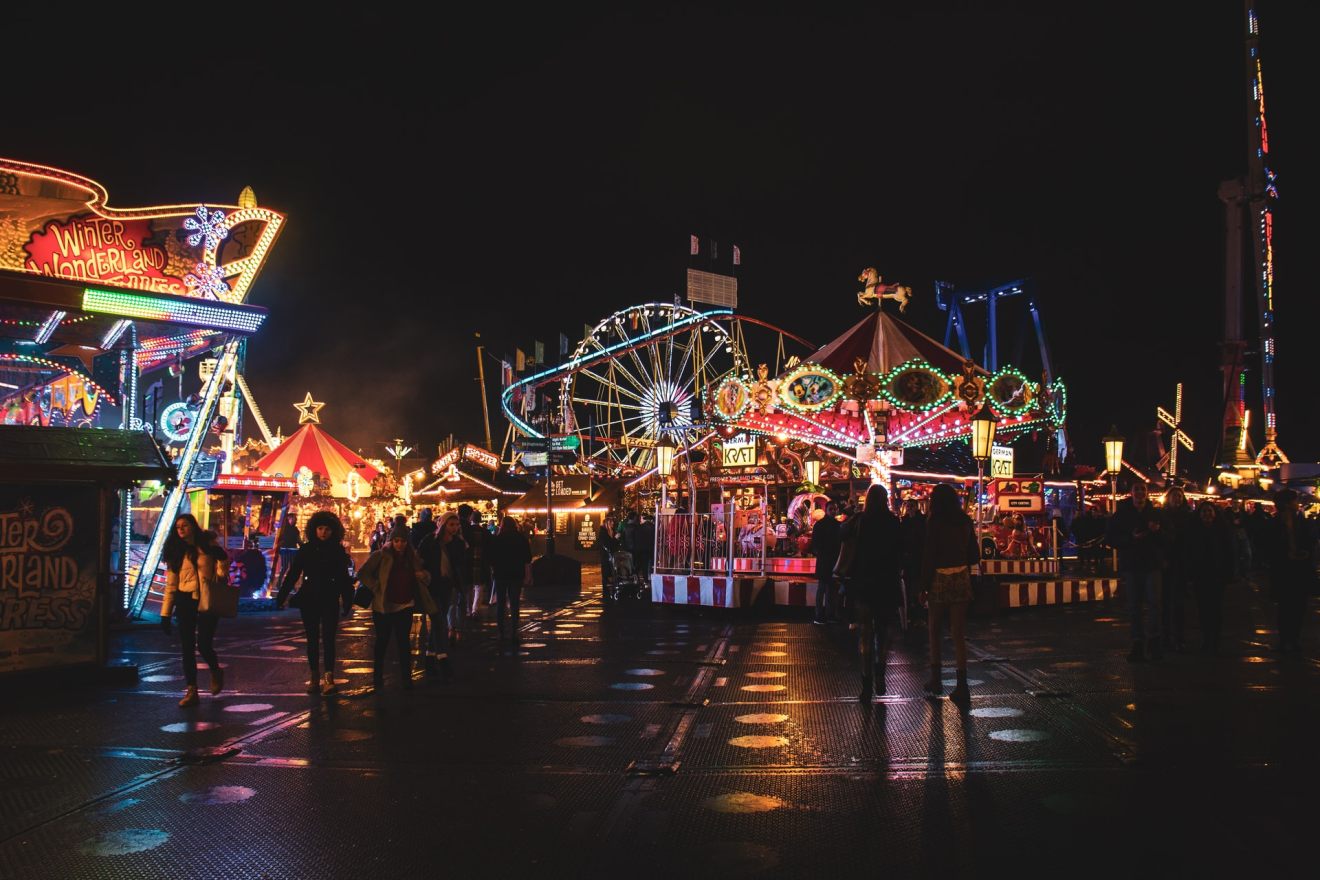 Photo by Devon Rogers on Unsplash
Another choice for your hen or stag party is to take your friends and family to a theme park, again whether you stay over or go just for a day trip is up to you.
If you prefer good ol' classic fun and a bit of adrenaline, this will be a much better option for you than simply going out drinking and clubbing.
There are lots of different activities within a theme park that will suit everyone on your guest list and you are guaranteed a night packed with fun, one that none of you will forget in a hurry.
It's also a great photo opportunity, just saying.
Joint Stag and Hen Night
If spending the whole day together in your wedding venue on your wedding day isn't enough for you and your close-knit group of friends, why not spend the hen and stag together?
Splitting things up via gender is less popular than ever and there is more freedom nowadays to do whatever you want to do.
It's your party after all!
It can be a lot of fun to break out of traditional wedding roles and have everyone together for one big party.
It's an important experience in your life so why not double the fun?
Sounds like a good idea to me!
Whatever you decide to do on your hen or stag party, prioritise the fun, the connection and the memories. Do whatever makes you happy and break all the rules whenever you can.
Now get out of here and go have some good times!