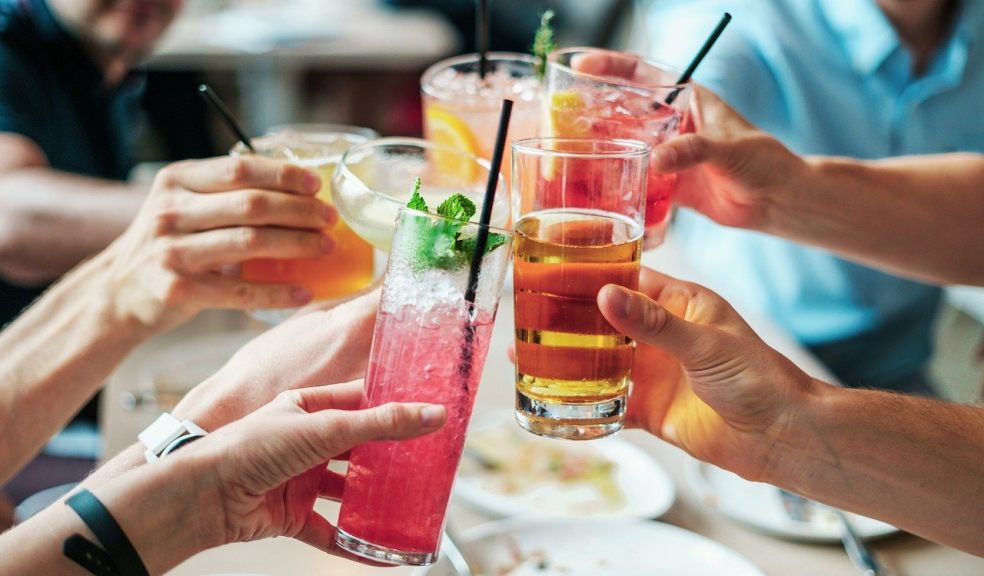 What are the benefits of having non-alcoholic drinks?
Non-alcoholic drinks have been around for quite a few years, but it's only recently that we've seen a greater selection start to appear on our supermarket shelves. 
The percentage of adults who abstain from drinking alcohol has been on the rise in England, increasing the demand for alcohol-free substitutes like mocktails.   
Non-alcoholic beers especially have seen a huge increase in popularity in the UK, with sales growing by 58% between 2019 and 2020. But why is the popularity increasing? 
Calories are significantly lower 
If you want to watch the number of calories you consume within a day, non-alcoholic drinks are significantly better for you than their alcoholic counterparts. 
For example, the average beer usually has well over double the calories of non-alcoholic versions. The taste isn't always massively different either, so the non-alcoholic beers could well be the better option! 
You won't get drunk 
This is an obvious one, but if you're going to be drinking non-alcoholic beverages, one of the main benefits is that you will not get drunk whatsoever. You're not going to have to worry about waking up the next day with a hangover or having to go to work while feeling rough because of the night before. 
It also means you'll remain in complete control of your faculties while out and about, making you less vulnerable to injury. 
The choices have continued to rise 
There has been a continued increase in the number of non-alcoholic options available, especially for beers. With most of the main beer companies, as well as some of the independent breweries, wanting to get into this expanding market, the products on offer have improved. 
It's not only beer companies making the leap, either. There's been an increase in the amount of non-alcoholic pre-made cocktails, wine and spirits making their way onto supermarket shelves and into pubs. 
It's healthier 
It's recommended that you don't drink more than 14 units of alcohol per week, as persistently exceeding that could damage your health. 
The long-term risks associated with persistent excessive alcohol consumption include heart disease, different types of cancer and strokes. 
If you want to cut down on your alcohol consumption, you could initially try the odd non-alcoholic alternative to find the ones you like and gradually increase the amount of those you drink. Even a small change like this could reduce your chances of suffering from serious health conditions in the future.