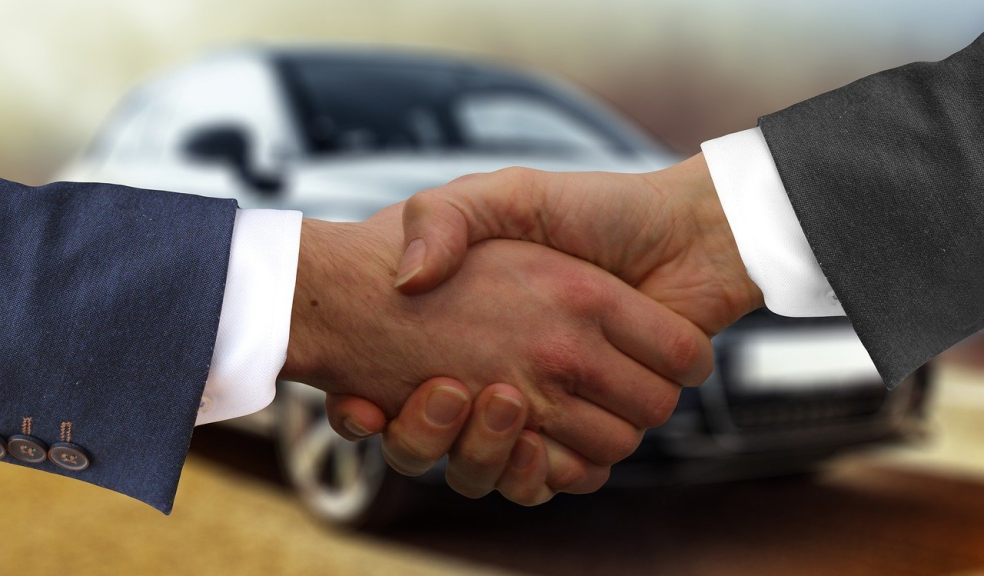 How to get a vehicle on finance when you're self-employed?
For some people having a car or van for their business is essential and there are so many benefits to being self-employed. However, many people who are self-employed struggle to get approved for finance! Whether you're a builder, delivery driver or dog walker, there are ways in which you can increase your chances of getting approved. You can finance your next van or car without having to worry about being self-employed!
Why is it harder to get finance when self-employed?
It can be harder to get finance when you are self-employed because it's harder to prove your income. When you are self-employed you may have varied income or cash in hand. From a lenders point of view, they want to see evidence that you could be trusted to pay back your loan and also that you can afford to. Not having a reliable income can make it harder to meet repayments deadlines and this can negatively impact your credit score. This can affect your chances of getting finance in the future too.
How can you increase your chances of getting approved?
It can be harder to obtain car or van on finance when you are self-employed but it doesn't have to be impossible! There are a few ways which you can increase your chances of getting approved.
Prove your affordability
As mentioned above, proving your affordability can be tricky if you receive irregular income. If you get cash in hand, it can be a good idea to open a UK bank account which you can deposit your income into. This way you can use bank statements to show how much you earn and help you get approved. Many lenders will require 3 months' worth of bank statements as proof. They will then divide the amount by three and average your earnings out.
Pass a credit check
Many lenders will also require you to pass a credit check before being approved for finance. A finance check helps lender decide whether you can be trusted to pay back your loan based on your previous history. Having a low credit score can also mean you get offered higher interest rates. Improving your credit score can help to lower your monthly repayments, your interest rate, and reduce the likelihood of being refused car finance.
Research different types of vehicle finance
When you're self-employed you may be more suited to certain types of finance. For example, hire purchase can be a straightforward type of car finance. You can also use hire purchase to get the van you want too. Within hire purchase, you spread the cost of your chosen vehicle into regular payments. You agree to meet the monthly payments till the end of the term. The finance company owns the car during the agreement until the last payment has been made. This means that the finance company have the right to take the car off you if you fail to meet your repayments.
Only get what you can afford
Whenever you get any type of finance or take out a loan, you should never borrow more than you can afford to pay back. It can result in serious financial difficulty and can negatively impact your credit score. It can be really exciting getting a new vehicle, but you should only get what you need. If it's a van you're after, you should do your research before you commit to buy. Take some time to compare different finance rates and also test drive as many vehicles as you want. It's important that you make the right decision!