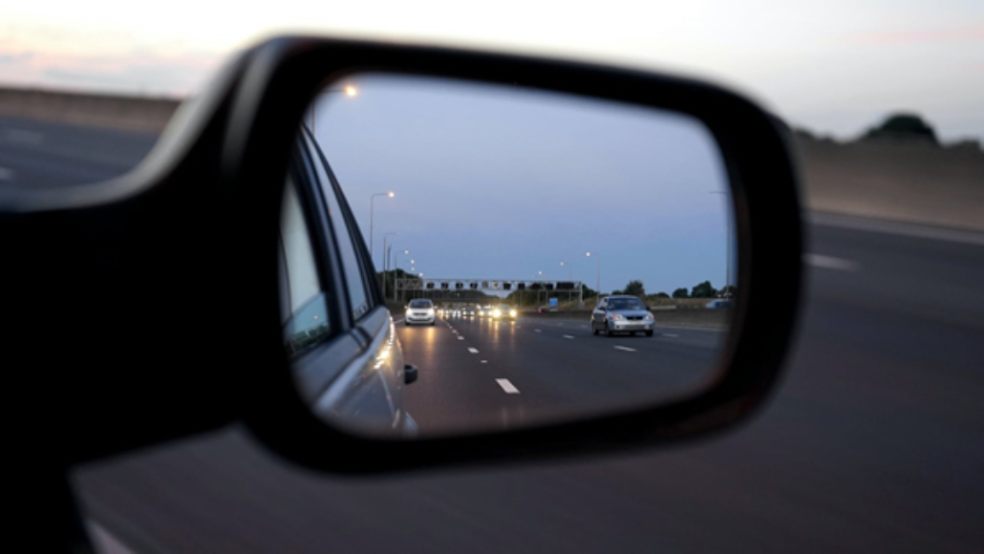 Is it advised to undertake the Pass Plus Course?
Most people really look forward to obtaining their full driving licence. People take a driver tuition course, they pass their test and they take to the roads accordingly, after which undergoing any further driving tuition is on an entirely voluntary basis.
Precisely why Pass Plus is overlooked or turned down a number of newly-qualified drivers, unaware of the potential benefits of this additional program.
How Does Pass Plus Work?
Pass Plus is an optional course that can be taken at any time as soon as you have passed your driving test. Six modules are covered throughout your Pass Plus course which offer greater emphasis in a range of different types of driving environments.
Specifically, Pass Plus is designed to touch upon the types of driving and driving conditions not covered within a standard course of lessons.
Examples of which include:
Town Driving
Your instructor will provide tuition as you negotiate the busy and challenging conditions of town centre driving. Busy urban centres may only have been looked at briefly during the course of your regular driving lessons, in favour of quieter roads.
All Weather Driving
A Pass Plus course can also be great for building the knowledge, skills and confidence needed to handle driving in all types of weathers. A typical course of driving lessons may not cover driving in thick fog, heavy rain or icy conditions.
Rural Roads 
Narrow roads in the countryside with uneven surfaces and poor visibility can be hazardous to drivers who are not familiar with them. Your Pass Plus course will therefore familiarise you with the basics of driving safely on rural roads.
Driving at Night 
Driving at night is an entirely different experience to driving during the day. Some learners undertake regular driver tuition during hours of darkness, but most choose daytime hours for their driving lessons where available.
Motorway Driving
One of the most daunting prospects for newly-qualified drivers, motorway driving can be an intimidating experience; precisely where an introduction to safe and confident motorway driving under the watch of a qualified tutor can make all the difference.
How much is Pass Plus?
Taking the Pass Plus course attaches a fixed fee of around £200 depending on your chosen driving school. There are sometimes special deals and incentives available from local councils, which are worth looking into before booking.
Do I Need to Take An Additional Test?
No - there is no test or examination involved in the Pass Plus scheme. You simply complete the additional course of tuition and provided you complete the course competently you automatically qualify for your Pass Plus certificate.
At which point, you will need to claim your certificate by sending your signed Pass Plus training report form you received from your instructor to the following address:
Pass Plus
Driver and Vehicle Standards Agency
The Axis Building
112 Upper Parliament Street
Nottingham
NG1 6LP 
Is it Worth Taking Pass Plus?
As for whether or not it is worth taking Pass Plus, the short answer is yes, it is.
There are two main reasons why driving instructors and road safety experts always recommend Pass Plus. The first of which is the obvious safety benefits that accompany a more confident and competent driver in all types of road conditions.
Evidence suggests that those who undertake Pass Plus course are statistically less likely to be involved in accidents than those who choose not to.
In addition, a Pass Plus certificate holder may be able to obtain  a discount of up to 20% off his / her annual car insurance premium; something that could off set the costs of the course in the first place and translates to significant on-going savings.
Considering the whole thing will take up only 6 hours of your time, it is a small price to pay!