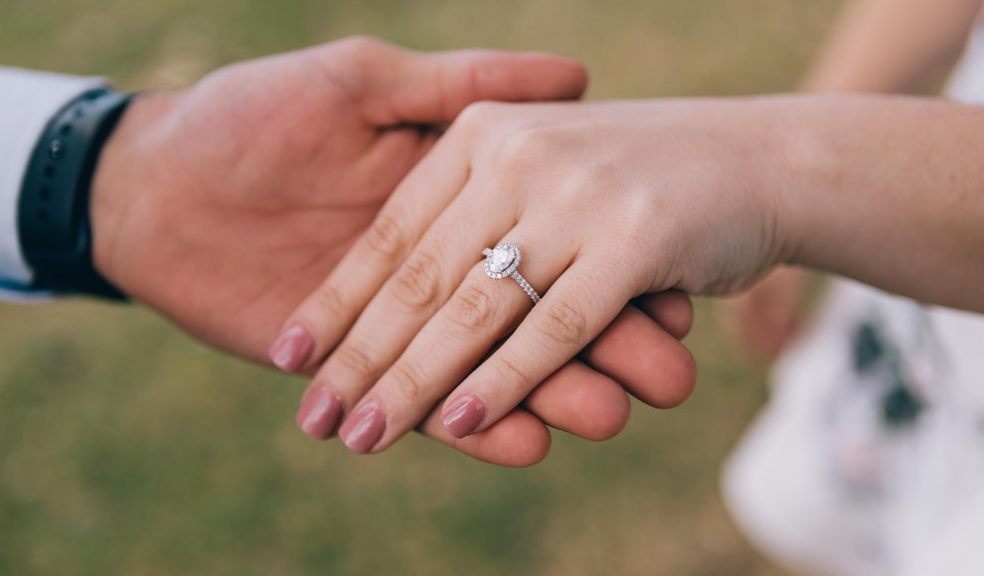 Types of relationship ring
If you're in a committed relationship, then you might be familiar with the classic engagement ring. You might even have offered one up yourself! Thanks to entertainment and culture, we're all familiar with these kinds of rings, and the occasion they symbolise.
But the engagement ring isn't the only special ring of this kind that the jewellery industry has come up with. Let's assess some of the rings you might investigate at certain junctures in your relationship.
Promise Ring
You can think of a promise ring as a more lightweight version of the engagement ring. You're not proposing marriage, but you are demonstrating that you're committed to a relationship. If you're not yet at this stage, then it probably isn't a good idea to invest in a ring at all. You might elect to wear a ring of this kind on your middle finger.
Engagement Ring
The engagement ring is traditionally presented as a surprise, and is therefore chosen by just one member of the couple. This comes with a little bit of risk, however, as it means that you might pick out something that your significant other doesn't like. While you can usually return an engagement ring, the first choice might have greater sentimental value, so make sure you do your homework.
Eternity Ring
The eternity ring is usually presented on a significant anniversary. This might be a wedding anniversary, though it isn't always. If you had a particularly memorable holiday, or first date, then you might use the date to present your ring. This has the advantage of being a little bit more surprising.
Most people wait until the 25th, or 50th wedding anniversary before presenting the eternity ring – though there's no reason to prefer any of those dates, beyond jeweller's traditions. If you reach your 20th anniversary and feel like the occasion merits a special flourish, then there's no sense in waiting for the 25th anniversary.
Claddagh Rings
This is a traditional Irish ring whose origins can be traced to a small fishing village near to Galway. The design might be familiar to fans of Buffy the Vampire slayer. You can present a ring of this kind early in a relationship, or to a person you consider a true and valued friend. The hands symbolise friendship, the heart symbolises love, and the crown symbolises loyalty. These rings tend to be plain, but you can also find versions which incorporate precious stones, too.