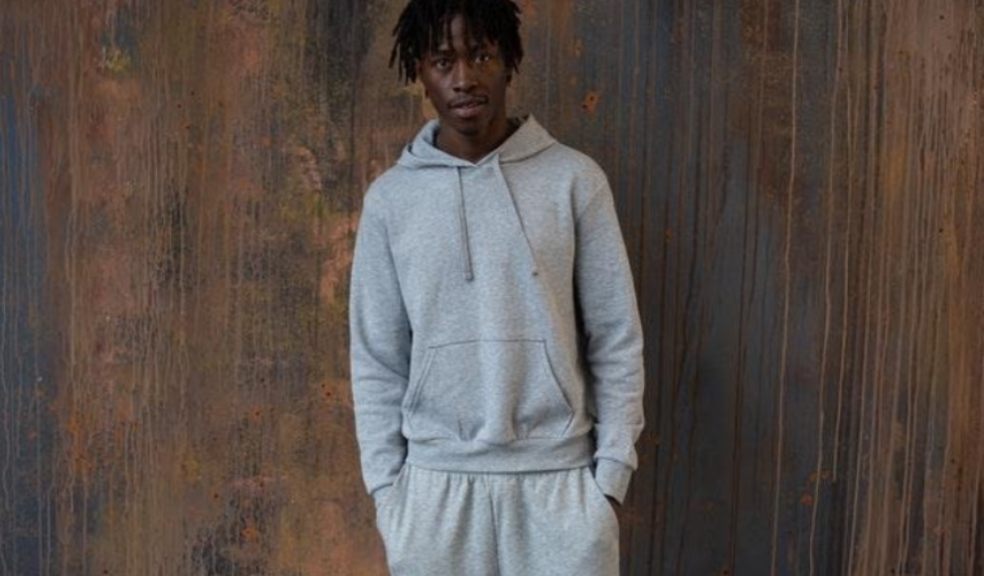 5 Best Co-Ords Outfits Ideas for Men
Co-ords are referred to as two-pieced clothing outfits that come with matching patterns, fabrics, or colors. These are two complementary pieces that make up a single outfit, making them quite a fashion statement for virtually anyone. Co-ords may come in similarly toned patterns, but they can offer a surprisingly varying amount of value and practicality depending on the usage. This means that men's co-ords are not all created equal, with some of them having specific uses varying outfit appeal. 
Thankfully, deciding on the most suitable and inspiring co-ords ideas for men is made easy through this list that narrows down a selection of the best co-ords based on their ideal usage and key features.   
Classic and Timeless Men's Co-ords
Starting off the best and most inspirational co-ords outfits for men is the timeless pattern that gives off that well-loved and highly regarded striped track pants design. Nothing beats the classic when it comes to men's co-ords, especially when they come in a classic stripe design that will simply remain a staple wardrobe piece. The classical combo sports a striped pattern along the outer sides of both pieces. Furthermore, these men's co-ords prove to be exceptionally versatile, since they can vary in usage from lounging and relaxing to practical exercises and casual strolls. 
Baggy or Oversized Co-ords
Slightly oversized and baggy clothing is a staple in just about anyone's wardrobe now, especially when they come in the form of co-ords. The baggy feel is the perfect choice for those looking to go all-out on relaxation and chilling but can be just as stylish when worn as a fashion statement. This is mainly because the baggy appeal is relevant throughout the fashion world and is regarded as an essential style in most wardrobes. Of course, co-ords are no different when it comes to baggy and oversized looks, especially since they are meant to be worn casually for their practicality and astounding comfort.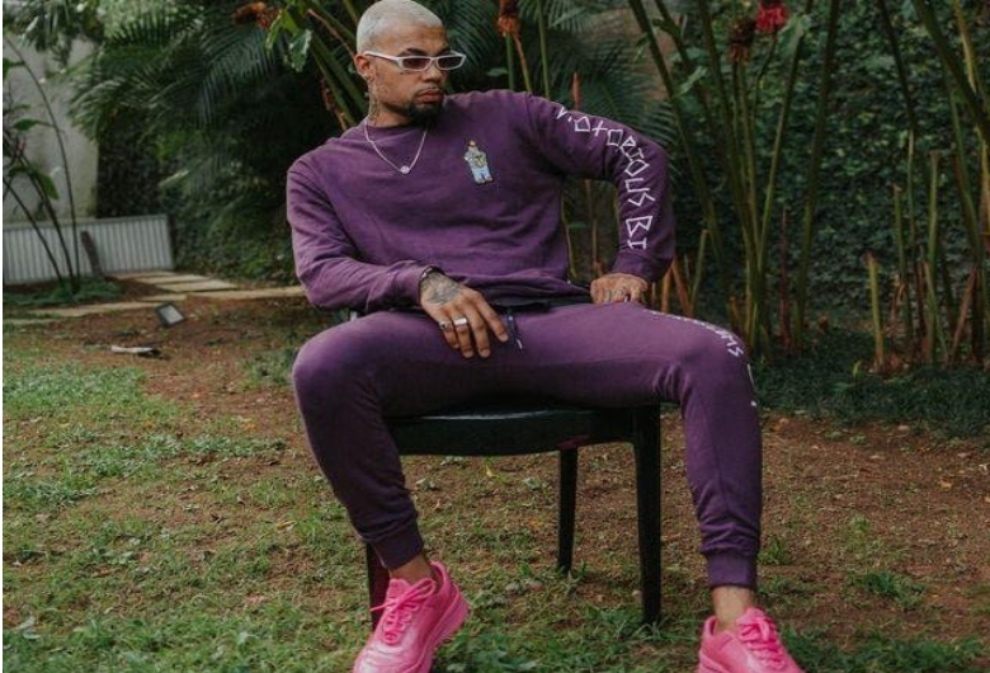 Co-ords with Unique Colors and Patterns
Although the main goal of co-ords for men is the matching and complementary aspect between both pieces, co-ords are not exclusively limited to fully coordinating and matching exact tones. Co-ords can come in eccentric designs and unparallel patterns or styles, making them great alternatives for sending an eccentric and unconventional fashion statement. Since the patterns tend to be generally minimalistic, the bold patterns are what stand out in these uniquely designed co-ords. 
Modern and Minimalistic Co-ords
Speaking of minimalistic, co-ords are not lacking in the simple yet appealing aspect, especially with the rise of tie-dye patterns and how it is considered to be a new and fun variant of black. Of course, the generally plain and minimalistic colors like black and white are unlikely to go out of style, but the nostalgic tie-dye design on co-ords not only look eye-pleasing, they are also quite comfortable since tie-dyed fabric tends to be slightly softer and more comfortable compared to conventional co-od fabrics. Additionally, tie-dyed co-ords for men tend to house pockets for a solid blend of both comfort and practicality. 
Most Affordable and Comfortable Co-ords
Comfort-wise, co-ords produced from cashmere prove to be the snuggest and lovely for wear, especially when the suit matches and comes in a toasty-looking appeal. There is just something about cashmere that gives clothing that uniquely pleasant and cozy feel. Furthermore, cashmere co-ords for men prove to be among the best choices in the cold season, since the homely fabric does an excellent job in maintaining warmth throughout the body. Additionally, cashmere co-ords is the most affordable option on this list, making them excellent choices for those looking to save on expenses while getting the best value for their money. 
Conclusion
Finding some co-ords for men may seem confusing at first, but the process becomes relatively easily especially when presented with the above selection of the best available. 6 Euros Coupon for Allylikes new users without threshold. Don't forget to use discount codes NEWUK at the checkout. Due to how co-ords are surprisingly versatile and suited for most casual and daily activities, they are excellent investments in the long term, since most of them are designed to be practical, comfortable, and eye-pleasing.