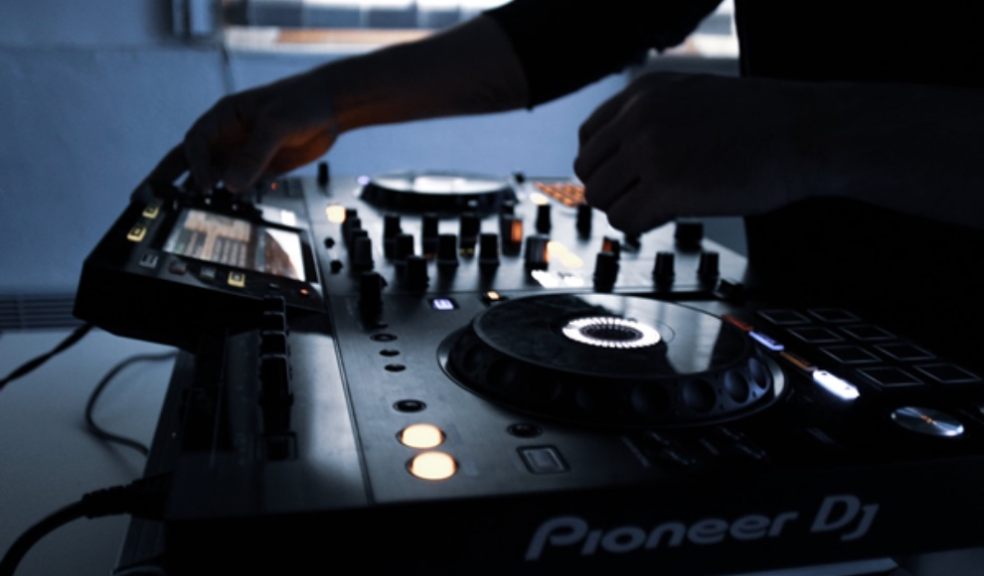 What essential equipment do you need to DJ?
Setting up as a DJ means first investing in the gear you need to put on a show. At this point, it's wise to remember is a big difference between 'wants' and 'needs' as an aspiring DJ.
Not to mention, monumental differences in the costs of the equipment available.
But here's the good news - setting yourself up with the basics doesn't have to cost the earth. At least until you start hitting your stride, there are just a few bits and pieces you'll need to learn the ropes and get started.
A DJ Controller
First up, a good DJ controller is pretty close to an all-in-one solution for aspiring DJs. This is what you'll be using to control the DJ software on your laptop - everything from cueing tracks to adding effects and even scratching. Go for something designed to work with Serato and/or Rekordbox - the two most popular DJ software packages on the market.
The Pioneer DJ DDJ-400 2-Channel DJ Controller is an unbeatable choice for newcomers, whereas the Pioneer DDJ-1000 and DDJ-1000SRT Serato Edition score top marks for more ambitious DJs.
A DJ Audio Source
This refers to the input device you'll be using to 'fuel' your rig with music - most likely a laptop. Assuming you already have one, you won't need to fork out for anything else. Though there is the option of setting yourself up with a dedicated DJ media player or going old school with a classic turntable setup if preferred.
A DJ Mixer
Technically optional when operated alongside a controller, a dedicated DJ mixer comes highly recommended. This is the device that will enable you to create perfectly balanced and harmonious output, irrespective of how many 'layers' of sound you're working with. Mixers can be used with controllers, traditional vinyl record players or media players - some even come with media players built in.
DJ Headphones
It's up to you how high-end you go with your headphones but closed back design is essential. Whether you'll need super-high-end headphones will be determined by where and when you intend to use them. Mixing and performing at home for live-streaming, you'll get away with something quite simple. Club-level performances when competing with a high-output PA calls for something altogether more capable.
DJ Speakers?
DJ speakers come in two guises, with two very different applications in mind. DJ monitors are the speakers you'll be using at home and in the studio to keep tabs on your mixes. They're technically optional, as you can use a decent pair of headphones instead, if preferred. DJ loudspeakers are the main components of your live performance PA, comprising everything from tweeters to subwoofers and so on. You'll need your own loudspeaker setup to work as a mobile wedding/party DJ, but most clubs and venues will have their own PA you can use.
DJ Lighting
Last up, DJ lighting isn't something you can overlook if planning on performing live. The visual aspect of your live set will play a major role in determining how you're interpreted by your audience. Lights, strobes, lasers, smoke machines - all great for turning a run-of-the-mill performance into an unforgettable event.  You don't need to take things to extremes - you simply need to make your set look as good as it sounds.