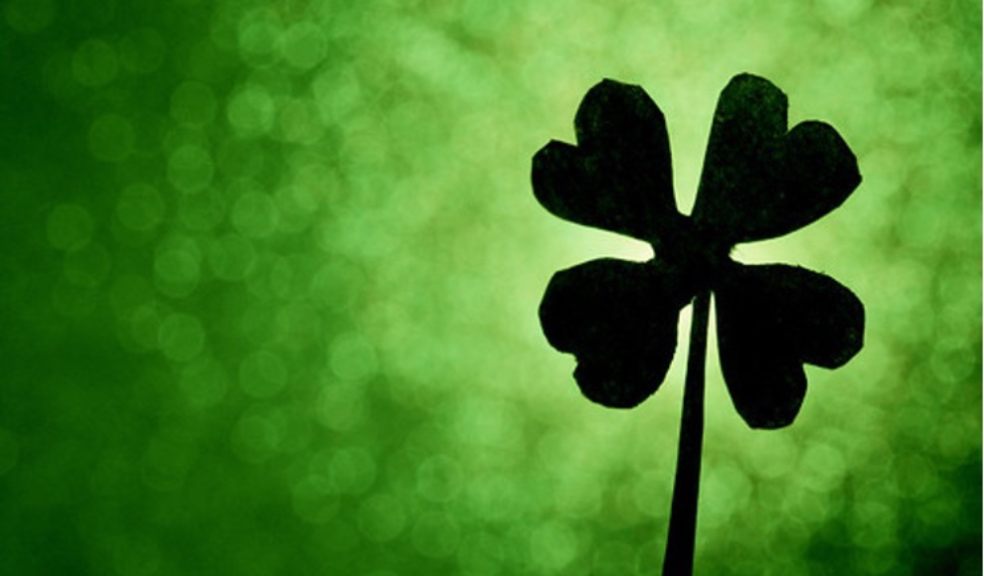 Irish Eyes Were Smiling Twice on Saturday January 15th
We've all heard of the expression "the luck of the Irish" and for one very fortunate person in County Mayo this has certainly come true. What's more, it's come true to the tune of no less than €19,06 million. This life-changing windfall came as a result of the world's longest ever lottery rollover. Twice a week, every week, on a Saturday and a Wednesday since June 5th 2021, players of the Irish lottery have been on tenterhooks, hoping to win the ever-increasing jackpot.
And, every week up until January 15th 2022, they have all been disappointed.
The actual identity of the winner has remained a closely-guarded secret. All we do know for sure is that the winning ticket was bought in a town called Castlebar, somewhere that is gaining quite a reputation for producing winners of big lottery prizes. Between 2014 and 2021 EuroMillions jackpots of €15 million, €17 million and €29 million were won by people who had bought their tickets in the area.
Another surprising aspect was that such a long rollover should occur in the Irish Lottery. One only has to look at the numerous draws that it's possible to enter through a site like Lottoland to see why. We are, of course, referring to Lottoland Ireland's special jackpot that gave ticket holders a second chance at winning the record-making €19 million.
In addition to having two opportunities to win the jackpot, Lottoland Ireland's odds make it even more surprising that the prize went unclaimed for so long. With odds of 1:10, 737,573 this is over four times more likely than winning the UK Lottery jackpot with its 1: 45,057,474 odds. It's also a lucky 13 times more likely than winning the EuroMillions jackpot with the stratospheric odds of 1:139,838,160. With this in mind, the luck of Mayo's anonymous winner is nothing short of astonishing.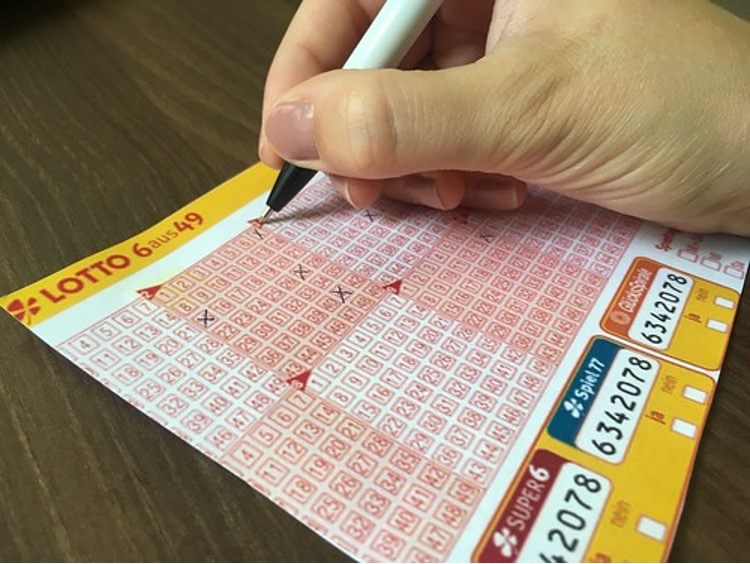 "Lotto II" (CC BY-SA 2.0) by Sari Montag
As well as being a great win for the Castlebar entrant, it also came as a big relief for the organisers of the Irish Lottery as pressure had been mounting on them to resolve the situation of the ever-increasing jackpot prize. There had even been questions raised in parliament with lottery officials summoned to appear before an Oireachtas Committee to explain how they aimed to resolve the situation.
In the end, a solution was found, or rather, borrowed, using inspiration from the EuroMillions draw which had found itself in a similar situation when its unclaimed jackpot had reached a dizzying €184 million by October last year.
The answer was to institute a draw in which there would be a flow-down of the jackpot prize. In the absence of a single winner, the next tier down would share out the jackpot equally. And, if there were no qualifying tickets at this level, it would continue going down until there were winners to receive it.
Luckily, this didn't need to happen in January as there was a single winning ticket. Coincidentally, the same thing happened on the EuroMillions flow-down draw with one lucky winner in France scooping the €184 million prize.
Now that new rules state that the Irish jackpot will now be capped forever at a maximum of $19.06 million, with the flow-down technique to be used if it's unclaimed after five consecutive draws, never again will we see an infinitely expanding prize.