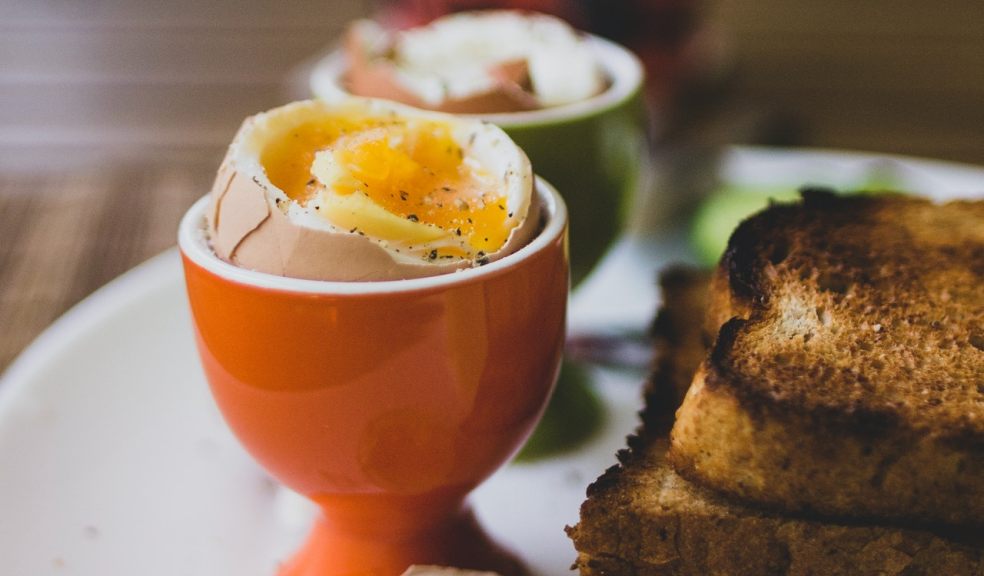 Great food to eat for breakfast
If you want to start your day off with a bang and have enough energy to get you through a long and difficult day, then you need to make sure that you are eating the right breakfast foods for you. Then, here are some of the best breakfast foods that you should pick when you want to revitalise your morning routine.
One of the best and most traditional foods that you should consider eating for the first meal of the day is porridge. Porridge is high in many of the nutrients that you need to consume during the day, and sachets from Mornflake make porridge a quick and simple option for both busy business people and mums who are wrestling the need to keep their kids healthy with their picky eating habits. Therefore, if you want to start your family's day off right, you should consider looking at more porridge recipes that you can use to bring life and taste back into your bowl.
Although the healthiness of your cereal depends on the brand that you decide to opt for, many plain cereals are filled with lots of fibre and B vitamins. Cereal can be a great option for the entire family as you can pour as much or as little into your bowl as you want, and the addition of milk means that your family will be getting all of the calcium that they need to care for their bones. There are also many different types of cereal, meaning that there is usually one that every member of your family will love.
If you are looking for a light and refreshing way to start your day, yoghurt can be a great option, especially throughout the summer months. Yoghurt comes in a range of flavours, usually fruity ones, and a few different styles, with many people choosing Greek yoghurt for its thicker and creamier taste. However, if you find the tang of plain yoghurt too strong or bland, you might consider adding toppings in the form of fruit such as blueberries and oranges or adding honey or nuts onto your yoghurt to make your breakfast even more enticing.
For those that are extremely active throughout the day, you cannot go wrong with eggs, which can give you all of the protein you need to stay strong all day long. Eggs can be cooked in a variety of different ways, such as poached or scrambled eggs, and this means that you will never get tired of the dish. You might even consider making egg soldiers or eggy bread to remind you of childhood.
However, if you are extremely busy and only have a few moments before it is time to rush out of the door, a staple in every household is toast. This can be coated with jam, or even smashed avocado or banana, to set you up for the day to come and keep you going until it is time for lunch.