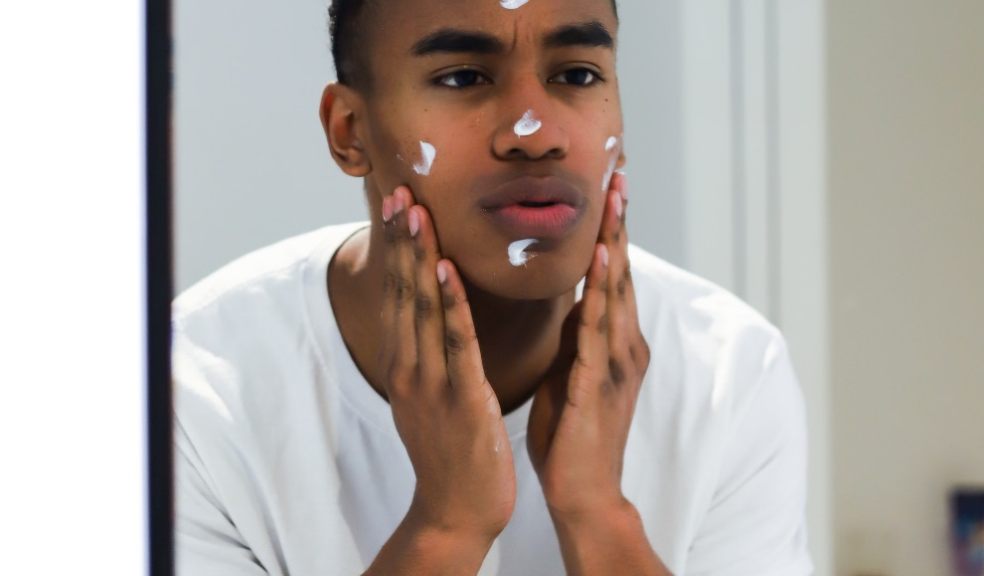 The ultimate morning routine for well-groomed men
If you're one of the thousands of men that have switched to remote working or working from home this year, there's every chance you have let your morning routine slip. Be honest here, are you reading this at midday while still in your pyjamas? Have you invested more money in 'loungewear' in the last few months than you have in a new bottle of shampoo?
If this all sounds like you, you need to take a step back. The world is opening up again, and well-groomed men are more successful than those who have let themselves go.
Ditch The Caveman Look
Embracing the caveman look during lockdown is fine. No one is going to care much when they can't see you, and you've probably used that "oh my webcam isn't working properly" excuse when you need to Zoom and you haven't showered, haven't you?
Now we're (hopefully) in the tail end of the pandemic, you'll be expected to leave the house more often, and that's a perfect time to ditch the caveman look and embrace the neat and polished look. The question is, how can you achieve this?
Let's take a look at a simple six-step process to get you looking your best every morning.
Step One: Water
We all need more water in our lives. Water is great for your metabolism and great for your skin. Before you do anything, start your day with a pint of plain water. Try it for a week and see what happens; we guarantee you'll see the benefits and fast!
Step Two: Teeth
Pearly whites only stay pearly white with a good dental routine that includes regular brushing (twice a day at minimum), flossing, and a rinse with a fluoride mouthwash.
If you're looking to save plastic in your bathroom, why not switch to a bamboo or wheat straw toothbrush?
Step Three: Shower
A shower every day is vital for your physical and mental wellbeing. Freshen up with some great products from the London Grooming Company, keeping you clean and smelling fresh every morning.
Step Four: Skincare
The London Grooming Company also does a great range of skincare products for men too. Skincare often gets overlooked, but cleansing and moisturising are just as important for us as it is for women.
Bonus tip: don't forget to exfoliate regularly. This helps to wash away dead skin and keeps your skin looking fresh and clean for longer.
Step Five: Hair Care
While you're in the shower, spend some time taming that mane. Shampoo and conditioner are basic musts, but up your routine with good hair products and styling gels and waxes to really make your look your own.
On the shaving side of hair care, invest in a good razor, sharp blades, and a good shaving soap, exfoliate and moisturise to avoid razor burn.
Step Six: Fragrance
A quick spritz with a good scent can make all the difference to your day. Not too much, but enough to make it worth it!