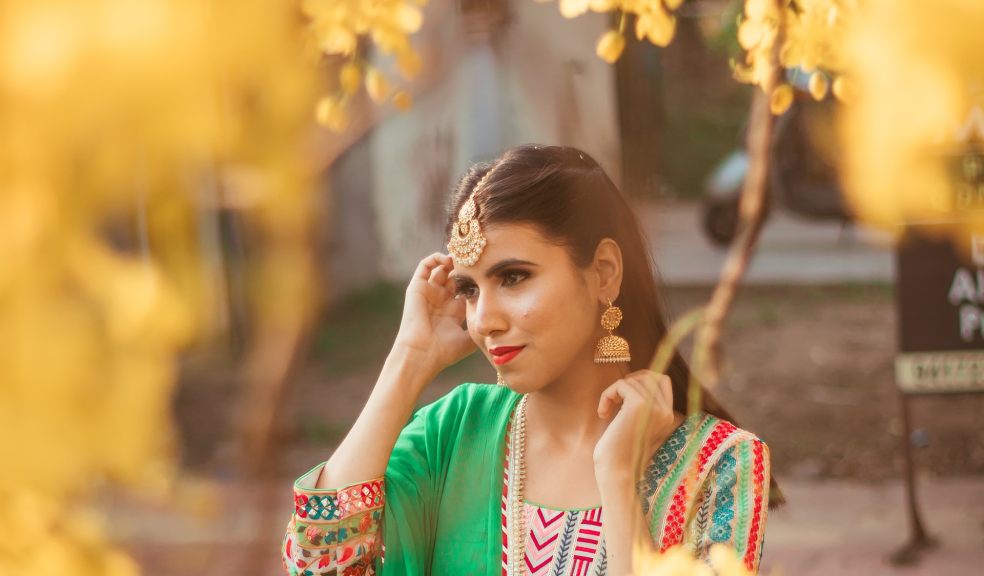 6 Popular types of embroideries in Kurti sets
The modern Indian woman has a contemporary sense of style that fuses traditionalism and modernity. To cater to their modern aesthetics, kurti sets are an ethnic outfit that presents the best of both worlds to the wearer. Easier to carry than those heavy lehengas and sarees, a kurti set for women can be easily worn and styled to create a variety of breathtaking looks that are perfect for all kinds of special occasions. Not only that, but they also come in a plethora of sublime designs that are sure to blow your mind away with their sheer magnificence.
Below are the six popular types of embroideries in kurti sets that you must know about! You can also check out G3Fashion for some fantastic designs.
Zardozi
An ethereal form of embroidery originating from Persia, the art of Zardosi involves sewing silver or gold threads on colorful fabrics. Fit for royalty, kurti sets featuring this rich design represent luxury and grandeur in its purest form. Rock your ethnic style during weddings and festivities by donning this enchanting ensemble!
Phulkari
Phulkari, which literally means 'flower work', is a type of embroidery from Punjab, India, in which beautiful flower motifs are embroidered on the fabric. A unique aspect of this design is that the stitches are embroidered on the inside of the material, while the design is seen on the outside. Kurti sets adorned with phulkari work impress with their subtlety and are a superb choice for ladies having a minimalistic sense of fashion.
Gota patti
Gota patti is a famous embroidery art native to the state of Uttar Pradesh in India. It employs the appliqué technique in which strips of gold or silver sourced from Lucknow are woven in twill or satin weave. Later, a piece of another material is stitched onto the main fabric to create diverse surface textures. Kurti sets blanketed with gota patti work are worn during auspicious occasions like weddings and festive functions.
Chikankari
Chikankari is an embroidery form with roots in the Mughal era in India. It is said that emperor Jehangir's queen Nur Jahan introduced this design which became immensely popular among Indian women. Previously, this work comprised only white-on-white embroidery, but nowadays you can find it on varied fabrics and in distinct colors. Kurti sets in pastel shades look even more exquisite when enveloped with this delicate design.
Kantha
With origins in South Asia, particularly in Bangladesh and the states of Odisha and West Bengal in India, Kantha embroidery is famed for its simplicity of design and the minute attention to detail it requires. It showcases motifs of animals, birds, and other elements found in nature in various delightful shades. This work has emerged quite popular in ethnic ensembles like kurti sets.
Mirror work
Mirror work is a type of embroidery famous in the Indian states of Gujarat and Rajasthan. It incorporates mirrors and colorful threads in its design that lend the wearer a lovely and distinct appearance.
So, these are 6 most popular types of embroideries that you'll find in kurti sets. Apart from palazzo suit sets, these designs can also be seen in other ethnic garments like salwar suits and sarees.