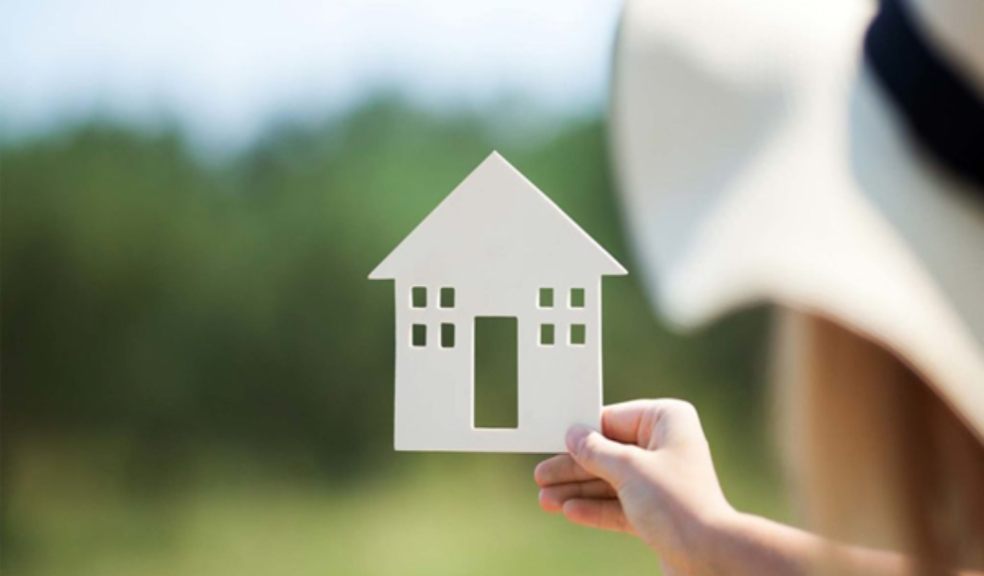 Bridging for Downsizing: A Cost-Effective Option?
When the home you live in becomes impractical or too costly to keep, downsizing can be surprisingly liberating. Along with the benefits of living in a more manageable and cost-effective home, downsizing can bring major all-round lifestyle improvements.
Downsizing to a smaller property enables homeowners to access the additional equity in their previous property, released as liquid assets; this is something that could boost their retirement savings, or simply contribute to better long-term quality of life in general.
But as is the case when looking to purchase a home of any size, downsizers face the same immediate issue as everyone else - the property chain. Even when looking to downsize, it is almost always necessary to finalise the sale of your current home before being able to buy your next home.
This can prove problematic, as it often takes time to find a viable buyer - typically several months or more. Meanwhile, the perfect property to downsize may have appeared on the market, only to have been snapped up by someone else.
Sadly, it is a problem that can continue indefinitely, unless an alternative option is considered.
Bridging Loans for Downsizing
One of the most convenient and cost-effective ways to 'bridge' this gap in the property chain is to take out a bridging loan. Bridging finance is offered as a strictly short-term solution, typically repaid no more than six months after being issued.
The funds are used to downsize, the buyer's previous home is sold at a later date and the loan is then repaid when the transaction is complete. This is all with an extremely competitive monthly rate of interest which can be as low as 0.5% or less.
Specifically, these are the reasons why bridging finance can be a great option for downsizing:
Speed: Bridging finance can be arranged and accessed within a few days - exponentially faster than a conventional loan or mortgage. Bridging finance effectively turns the borrower into a cash buyer, enabling them to purchase their ideal property as soon as it appears on the market.
Flexibility: Every bridging loan is a bespoke facility, tailored to meet the exact requirements of the applicant. Organised and negotiated with the support of an approved broker, bridging finance can be easy to arrange with none of the complications associated with a mortgage.
Affordability: Monthly interest applies when taking out a bridging loan, which tends to hover around 0.5%.  This means that when a bridging loan is repaid promptly, it can be an extremely affordable facility - far more cost-effective than a conventional property loan.
Accessibility: Eligibility for bridging finance is assessed on the basis of the security (usually the borrower's current home) and evidence of a viable exit strategy (how and when the loan will be repaid). Even with poor credit, a history of bankruptcy or no proof of income, it is still possible to qualify for a competitive bridging loan.
Consult with an independent broker for more information on the pros and cons of bridging finance, or if you have any other questions about downsizing.
Meta: The flexibility and affordability of bridging finance can make it a particularly useful facility for homeowners looking to downsize.