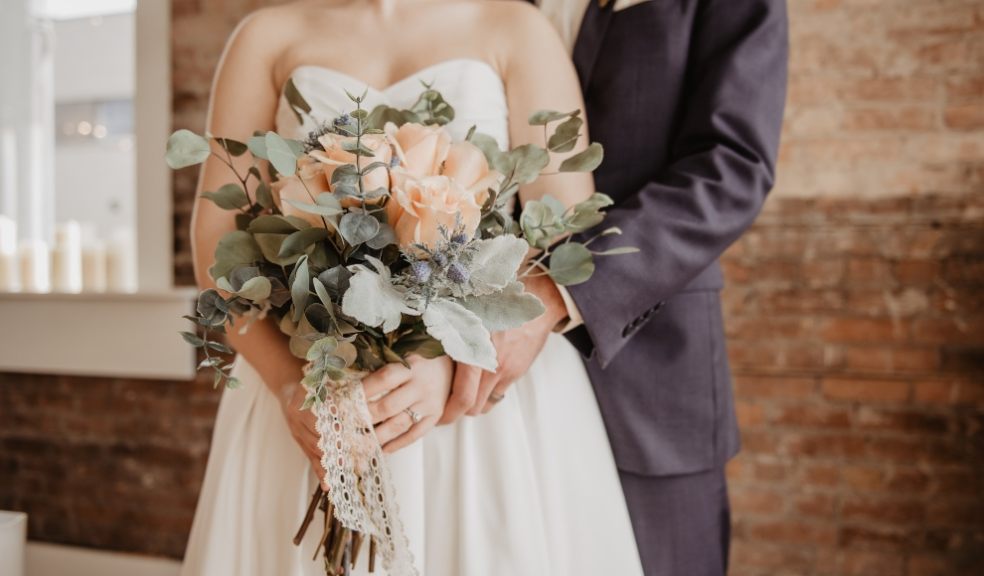 Vintage or Boho: The wedding trends to look out for in 2022
Historically Springtime kicks off the wedding season, a time where ceremonies boom and as a result we see new wedding trends emerge.
Keen to find out which wedding trend is the most popular, Diys.com took to Pinterest to analyse which  wedding trends  people are taking inspiration from in 2022.
Top 10 Wedding Trends for 2022 according to Pinterest:
| | | |
| --- | --- | --- |
| Rank | Wedding Trend | Total Pins on Pinterest |
| #1 | Vintage Wedding | 630,700 |
| #2 | Boho Wedding | 257,265 |
| #3 | Destination Weddings | 218,370 |
| #4 | Small Wedding Cakes | 86,179 |
| #5 | Alice in Wonderland Weddings | 82,034 |
| #6 | Forrest Wedding | 63,209 |
| #7 | Rural Wedding | 46,769 |
| #8 | Two-Piece Wedding Dress | 44,202 |
| #9 | Earthy-Nature Inspired Wedding | 27,018 |
| #10 | Back Garden Weddings | 24,970 |
Diys.com can reveal that Vintage weddings are the most pinned wedding trend with 630,700 total pins on Pinterest. This comes as no surprise with  this signature style comprising of classic, timeless, and elegant touches, making it a popular choice. 
In second position is Boho weddings with 257,265 total pins on Pinterest. This is the perfect trend for a creative couple with its mix of organic, eclectic, rustic, and vintage styles. If you want to experiment with different colours and textures, then this is your winner.
Next up is destination weddings with 218,370 total pins on Pinterest, ideal for those that are prioritising warm and sunny weather on their big day! It ensures the perfect lighting for photographs as well as the ability for an outdoor ceremony without fear of rain. 
In fourth position is the trend of having small wedding cakes (86,179). This has risen in popularity as people desire small and more intimate wedding celebrations. Following in fifth position is Alice in Wonderland weddings with 82,034 total pins on Pinterest. This takes elements of the classic book to create an elegant and whimsical event. 
Wedding Expert Stefan Gheorghe explains the trends for 2022:
"As couples have more flexibility on wedding planning this year, we will see more extravagant trends become popular. Given that restrictions have been lifted many will be keen to hold their nuptials in sunnier climes, including places, such as, Hawaii and the Caribbean. Moreover, many will be keen to make their wedding receptions more lavish than ever with intricate table pieces and dramatic flower displays that we see in Vintage and Boho inspired weddings. 
Although, as the results suggest, it is likely that intimate weddings are here to stay with small wedding cakes suggesting less is more for many in 2022! Currently we are seeing an influx of couples looking at creating a wedding with a more whimsical style. This is exemplified in the Alice in Wonderland trend by the use of rich patterns and palettes that remind us of all things quintessentially English. A big wedding theme that is sure to be a hit"