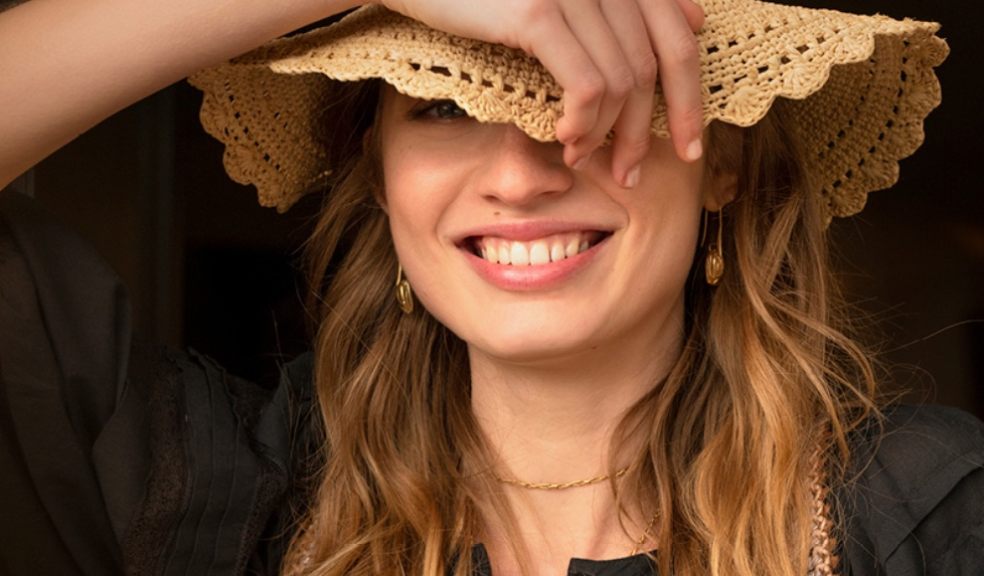 The Summer 2022: Style Trends You Need to Know
As always, we look forward to seeing what this year's summer fashion trends have in store for us. After a few long years of pandemic, the fashion and design world is retaliating with an endless number of shows to showcase the latest trends that promote both reinvention and continuity of certain styles.
In this article we will see what are the trends you should know to be at the forefront this summer, considering the clothes, the colors, the prints... everything! We'll break down the main trends in depth so you know what the fashion world has in store.
Transparencies
Of course, we can't talk about summer trends without considering transparencies. The arrival of good weather is synonymous of certain classics such as flowers and white, along with fabrics that expose the body; and this year is no exception. As we have mentioned, many designers have turned to those safe and familiar grounds, such as transparencies.
Many have even fused transparency with florals and white, as is the case with dresses by Valentino and JW Anderson, for example. Other designers like Givenchy have upped the ante, going a little further, giving a watery look to the fabric through ruffles that seem to simulate the outline of a shellyfish.
Raffia: the summer favorite
This summer, the trend is to accessorize your outfit with some beautiful raffia woven sandals or accessories. Basket bags, hand-woven or crocheted, have arrived to replace the traditional handbag and give a bohemian air to this season's fashion.
It is a small detail that gives a clear transformation to the outfit, such as the raffia handbags designed by Vanessa Bruno.
White will always be a trend
As we have already said, it is a summer classic and a must-have. There are brands that decided to opt for the softer and more familiar grounds, offering 100% white or light looks.
As fashion aficionados know, when a look is monochrome, the focus is on textures and patterns, which ultimately make the difference, allowing the outfit to set a trend.
Accessories are key in these looks. The raffia combined with the light monochrome outfits are the ideal mix to create a unique style. Merging some of Carolina Herrera's designs, based on traditional femininity, with the raffia collection by Vanessa Bruno, results in a beautiful and classic look but with the right number of avant-garde.
New Age style
New Age style is directly related to the hippie movement. It is an aesthetic very marked by the combination of colors and prints that were embraced by this movement.
The New Age style gives us a connection to the more "human" and "personal" side of fashion, which can be represented by handmade garments in croché or macramé, for example. But it is also about psychedelic geometric motifs, graphics evoking nature (representing the spiritual part of the movement), and both vertical and horizontal stripes.
Designers such as Gabriela Hearst, Givenchy or Etro have chosen to incorporate this style for this season.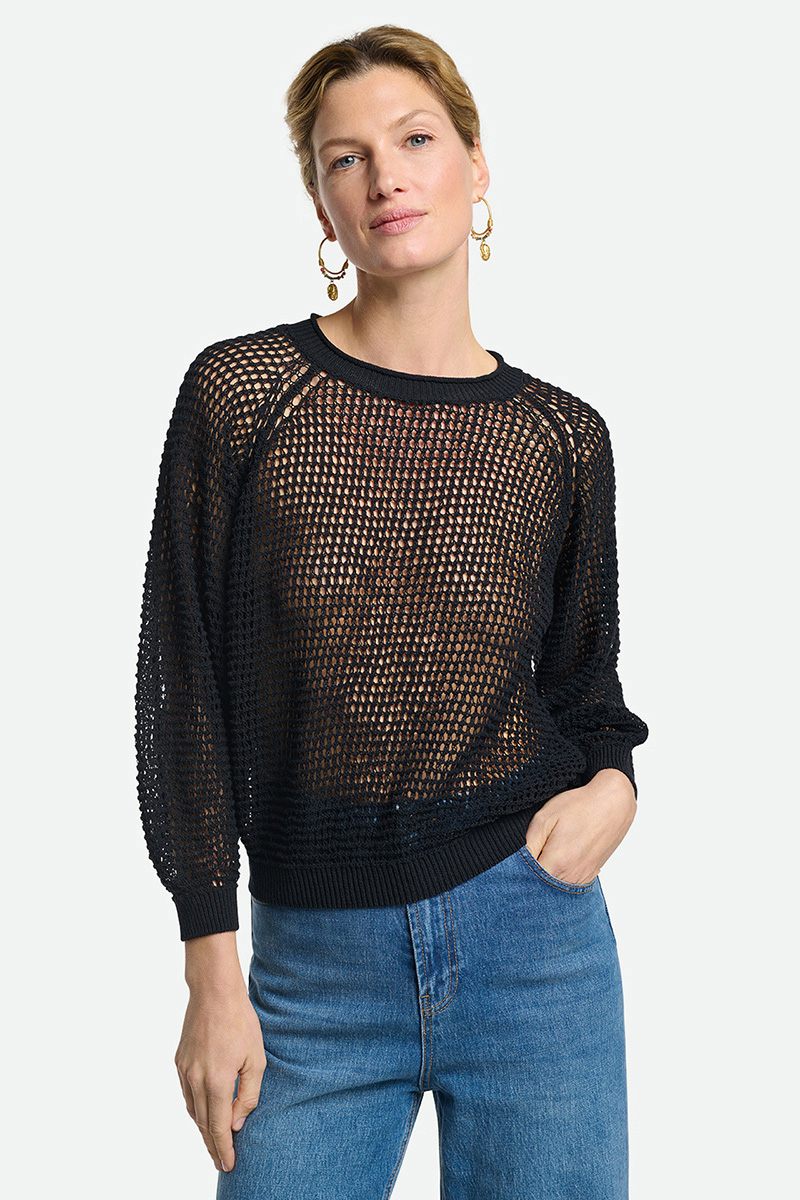 XL Blazers
Also known as boxy blazers, they mean a return to wide (very wide) garments with large and marked shoulder pads. A new way to represent empowerment and optimism. 
Many designers suggest that the garment be worn as a dress, although they can also be seen in suit ensembles with trousers or mini-skirts. Some are straight and some are fitted at the waist.
The mini skirt
This garment, in its purest version, is practically what defines this summer's trends. A way of vindicating the desire to dress the way you like and to show your body the way you want. Short, more than usual, is this summer's trend.
Most designers have included it in their looks, and the mini skirt has been the star of several fashion shows, flaunting its extremely short measurements, with the waist above the hips, evoking the belted skirts of the 2000s. While they may not be very comfortable, visually they make a big impact.
Dresses combined with trousers
Even though this style has been around for a few years in street style, it is still very popular. This combination allows you to create an effective styling in a simple and quick way; it is also a great way to decontextualize dresses that are only used for specific and very special occasions. 
This style has become so popular that there are already several interpretations, incorporating short dresses, sleeveless dresses, shirt dresses, etc.