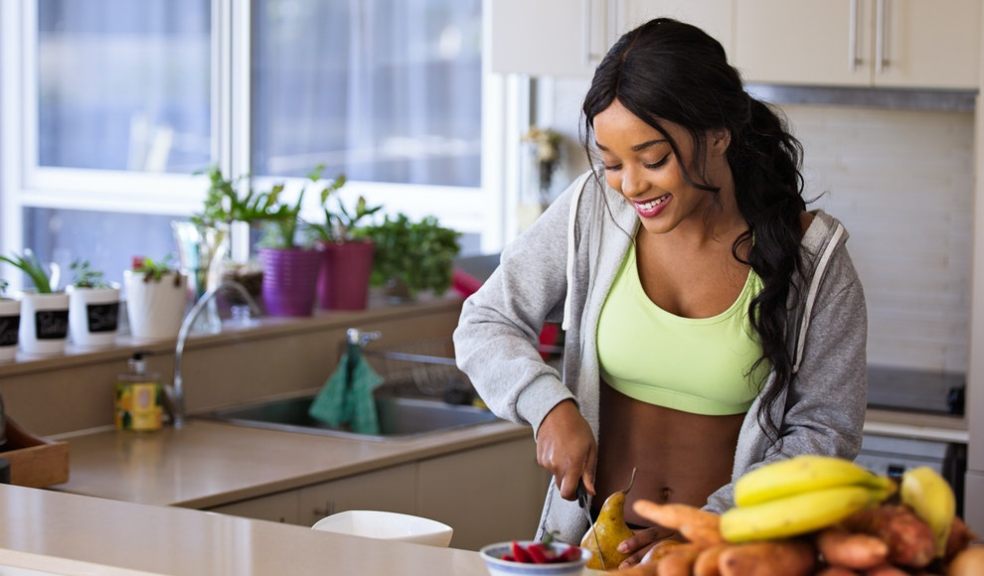 5 new superfoods and how to incorporate them into your daily diet
Gone are the superfood days of kale, quinoa, and coconut water. A new superfood age and range is beginning to emerge, with a tendency to resort to our ancestors for guidance in this department. Going back a few pages in our history, we keep ending up with 'new' superfoods that arent really new at all. In fact, most of the newest superfoods are actually ancient.
Here are our top 5 new superfoods
New superfood 1: Maqui berries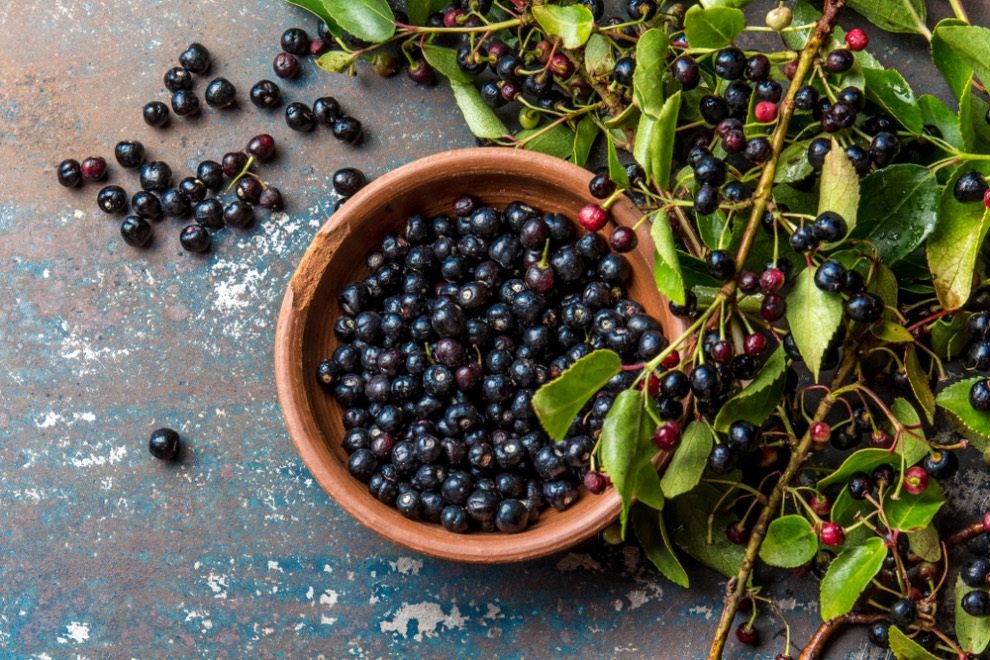 Most of us are familiar with goji berries as a superfood and all their superfood benefits, but the emergence of maqui berries could give these more traditional berries a run for their money. Maqui berries are a low-sugar alternative with a less bitter taste, milder flavour and an enormous dose of antioxidants.
Maqui berries are likely to appear in powder form and could possibly be ingested much like acai, in breakfast bowls smoothies and juices. They contain a wide array of vitamins, minerals, anti-inflammatory properties, and fibre. You could add a few tablespoons of freeze-dried maqui berries to your smoothies for a sassy new superfood hit.
New superfood 2: Apple Cider Vinegar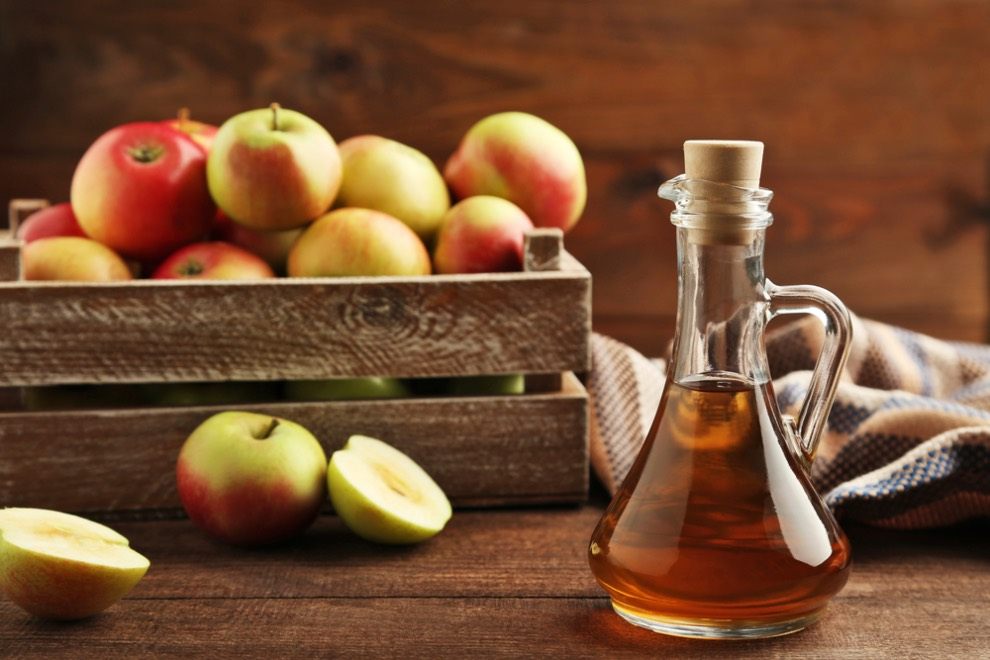 It is only recently that apple cider vinegar (ACV) has gained superfood status. From bloating to blackheads, apple cider vinegar is seen to be a miracle cure for almost every ailment. It is used for both cleaning and cooking and the world of wellness has welcomed this cure-all into the superfood world.
Among others, apple cider vinegar is jam-packed with nutrients like magnesium, iron, phosphorus and manganese amino acids. All of this also adds up to only 3 calories per tablespoon, which might be adding to the allure that is ACV. As a common kitchen essential, it's not surprising that apple cider vinegar and all its benefits can be consumed fairly easily in things like healthy hot sauce, apple cider vinegar tonic teas and salad dressings. Recently, ACV supplements, including apple cider vinegar gummies, have also soared in popularity, making this easily accessible new superfood even easier to include in your wellness programme.
New superfood 3: Nut oils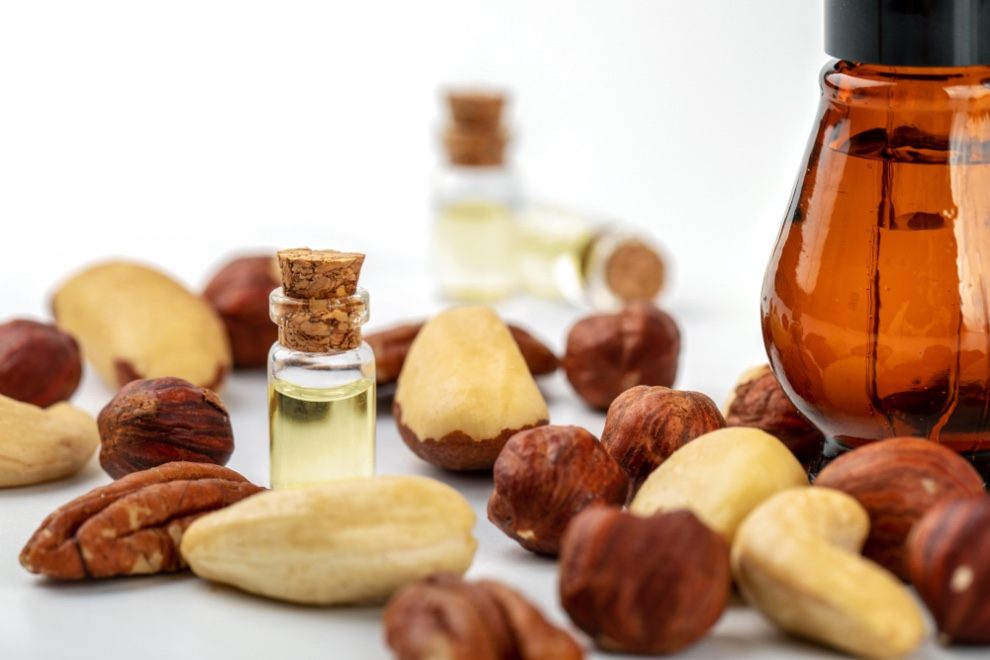 With plant-based diets all the rage, many health gurus are resorting to nut butter and opting out of animal products entirely. Products like cold-pressed almonds, cashew, walnut, and hazelnut oils are set to be the latest superfood cooking essentials.  These types of oils are set to replace more traditional versions like vegetable, sunflower and olive oils as healthier options.
It is also worth noting that while the nutritional value of these oils is quite similar, not all fats are created equal. Nut oils tend to contain less damaging trans fats and are a much healthier option for heart health. One of the contributing factors, aiding in the rising popularity of nut oils, is the fact that products like macadamia nut oil are high in palmitoleic acid. Research has shown that palmitoleic acid may support skin health and hydration, and improve skin elasticity when consumed.
New superfood 4: Watermelon seeds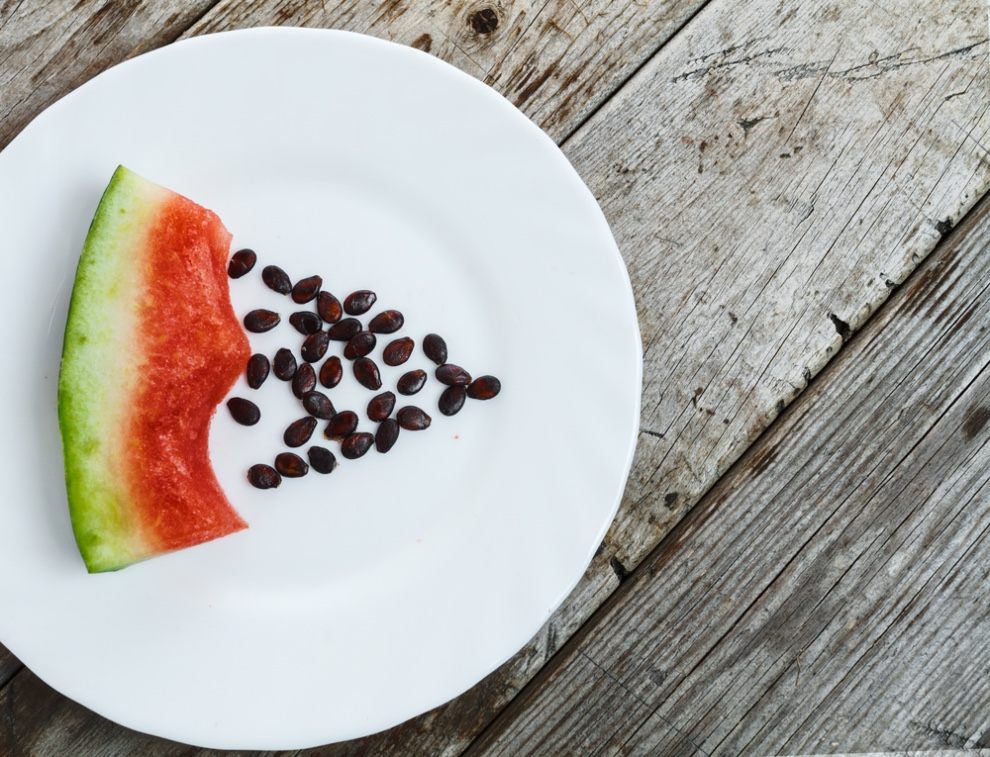 Taking the lead from chia, pumpkin and sesame seeds, watermelon seeds are the latest buzz in the world of superfoods. These seeds need to be sprouted and shelled before consumption in order to enjoy their full goodness.
One cup of watermelon seeds contains 31 grams of protein, and this new superfood is a great source of magnesium, vitamin B, and both monounsaturated and polyunsaturated fats. All these nutrients together help in boosting your body's metabolism, and eating this new superfood regularly can help with skin and hair health as well as controlling diabetes. You can roast these seeds, eat them as a deliciously nutritious snack, sprinkle them over yoghurt or blend them up in your morning smoothies.
New superfood 5: Probiotic waters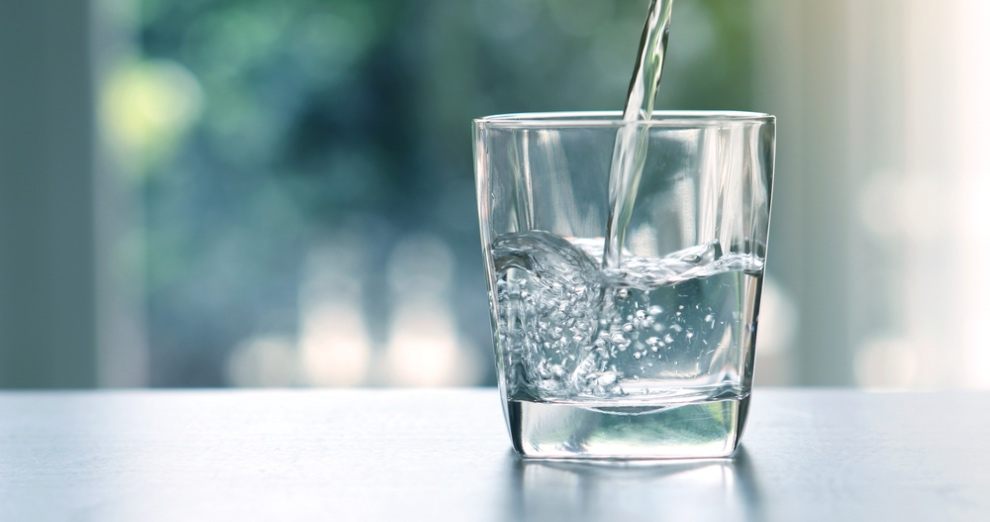 Gut health and the emphasis on superfoods that promote it isn't a new topic in the world of health. A few years ago, probiotics started their comeback into the mainstream rather than being consumed by those with serious gut issues or the health-conscious among us.
Along with superfoods, the way in which we consume them is almost just as important. And although probiotics have been around for a while in things like supplements and vitamins, chocolates and yoghurts, the newest player seems to be water with probiotic compounds. The ease of consumption plays a vital role in the world of superfoods.
With a more functional delivery, the good bacteria will be in the right place in a matter of seconds by drinking it in liquid form, making it just a little easier for us to boost our gut flora and maintain an active digestive system. 
Chilli No.5's healthy hot sauces can be part of your balanced diet. What other new superfoods are you adding to your regime?