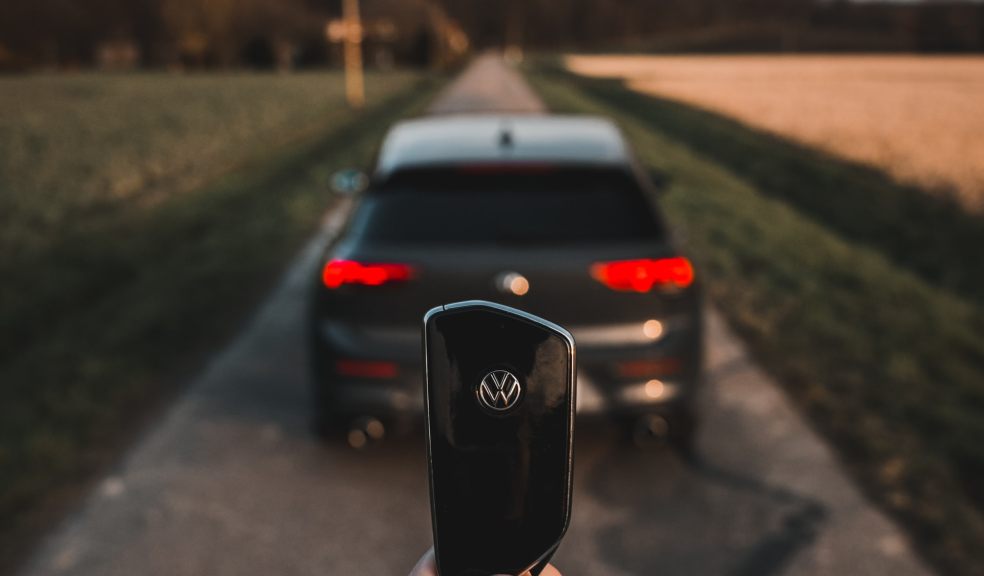 4 Tips for customising your car's interior
It is natural to want to customise your car to give it that personal touch. Unfortunately, it is difficult to customise too much of the exterior of your vehicle and still have it be legal on UK roads. You can put a few stickers in places, but that's it. This leaves you with only one option, customising the interior.
It might seem like a boring alternative; however, there is a lot you can do if you get creative. This article will look into how you can customise your car's interior.
Seat Covers
The most obvious solution to enhancing the bland interior of your car is by adding seat covers. These covers prevent any damage from happening to the seats and they are easily washable. What's more, they also come in a range of colours and patterns. You can choose one to reflect your personality or match the exterior paintwork. The choice is yours.
Gear stick bling
The gear stick is one of the most boring parts of the car. It is so uninteresting that you probably ignore it until you actually have to use it. Therefore, you should spruce it up with some gear stick bling. These toppers come in a variety of styles ranging from neon stickers to billiard balls. It is rare to come across two people with the same gear stick topper, which is what makes the perfect tool for personalising your car.
Get rid of the old
When you buy a used car, it often comes with some of the previous owner's quirks. Perhaps they had the same urge to personalise their car's interior. Many of the used cars in Peterborough sold by JJ Premium Cars will come with floor mats and other touches that they keep intact, so the buyer does not have to think about purchasing these crucial items. However, you may find it beneficial to rip these out and replace them with your own once the car becomes yours.
Headliners
Anyone lucky enough to have a convertible car will find no use for a headliner. However, those without one are able to replace the covered material on their roof to add a little extra touch to the interior of their car.
These headliners come in loads of different styles, including a starry night or cloudy day. A headliner will not distract you from driving and provides something for your passengers to admire at the same time.
Air Freshener
Not everything in life is enhanced by visuals alone. One sense that is neglected during a makeover is our smell. Your car goes through a lot, and you may get used to some of the smells over time. It is the first place you go after a hard day's work, and it may even act as your lunch desk.
All of this activity can lead to scents that linger which you can remove with an air freshener. You get almost any smell that you can think of nowadays, and they can even plug into the dashboard so as not to dangle from the mirror and distract you.
Summary
Personalising your car doesn't take a lot of effort. You will find a use for all of these ideas and more when you stop to think about all of your options, so take a good look at your car's interior next time you are inside.