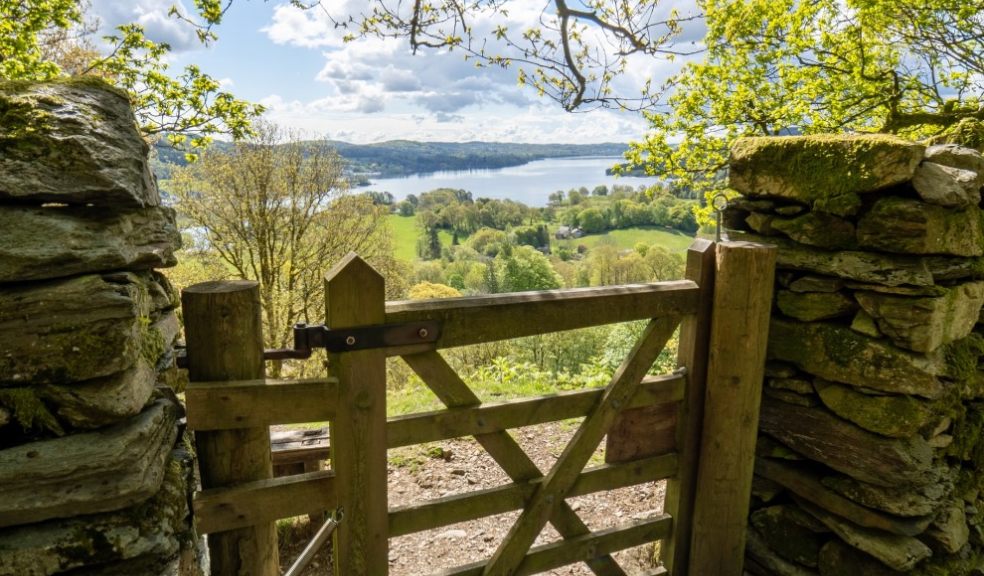 Spring in the Lake District
The Lake District is one of those locations that is particularly beautiful to visit at any time of the year, from the coldest winters days to the longest days of summer. However, for many, spring is the best season to visit the area, and it really isn't hard to see why. 
The flowers are just coming into bloom, there are daffodils and snowdrops everywhere and if you venture into the woods, you will be treated to a view of the first hint of bluebells and the unmistakable aroma of wild garlic. Everywhere you look nature will be waking up, with the leaves returning to the trees and lambs grazing in the fields. When you add all of this to the already spectacular scenery of the Lake District and the first warmth of the spring weather it really is the right time to visit. 
With so much to see and do in the Lake District this spring you may even want to stay for a few nights, so why not book yourself a stay at somewhere like Inn on The Square and make the most of a spring break.
So what can you do in the Lake District in Spring?
If you love being outdoors, and let's face it the Lake District has plenty of outdoor space, then why not hire some bicycles to get around? Places like Grizedale Forest are great places to cycle if you want to go somewhere a little out of the way, with plenty of tracks to explore. With parking often difficult to find, bicycles really are a great way of getting around some of the more popular towns and villages as well. 
The most obvious activity for the Lake District is, of course, the walking. There are miles and miles of public footpaths to explore and plenty of circular walks guides to be had. If you are not sure where to explore then pop to one of the tourist information offices and they will be more than happy to recommend a great walk. Most of them also sell leaflets with local walks on as well. 
If you want a little culture, and need to escape from some inclement weather, then why not visit one of the many museums you will find in the Lake District. There really is a museum for everyone, from the Pencil Museum in Kendal to the Lakeland Motor Museum in Ulverston. There are also plenty of National Trust properties in the area as well. In the run up to Easter, there will be plenty of different activities taking place from easter egg hunts to nature hunts. These are stunning properties that you can explore both inside and out with gardens that will just be beginning to bloom as we move into spring. 
2022 marks a very special anniversary for Hadrian's Wall, which stretches from Bowness-on-Solway in the west to Wallsend in the east, and also continues down the Cumbrian coast. This UNESCO World Heritage site will be celebrating its 1900th anniversary.  There will be plenty of different events running all year long making it a really interesting and incredibly unique place to visit as part of your stay in the Lake District.
Be prepared
Whatever you plan to do this spring in the Lake District, don't forget that the weather can be very changeable, so it is important to be prepared. You should bring some warmer clothes as well as those for wet weather and if you do plan on doing some of the more complex walks, please make sure that you have a map, compass and a well charged phone with you. This way, you cab make sure that your time in the Lakes is a safe one.