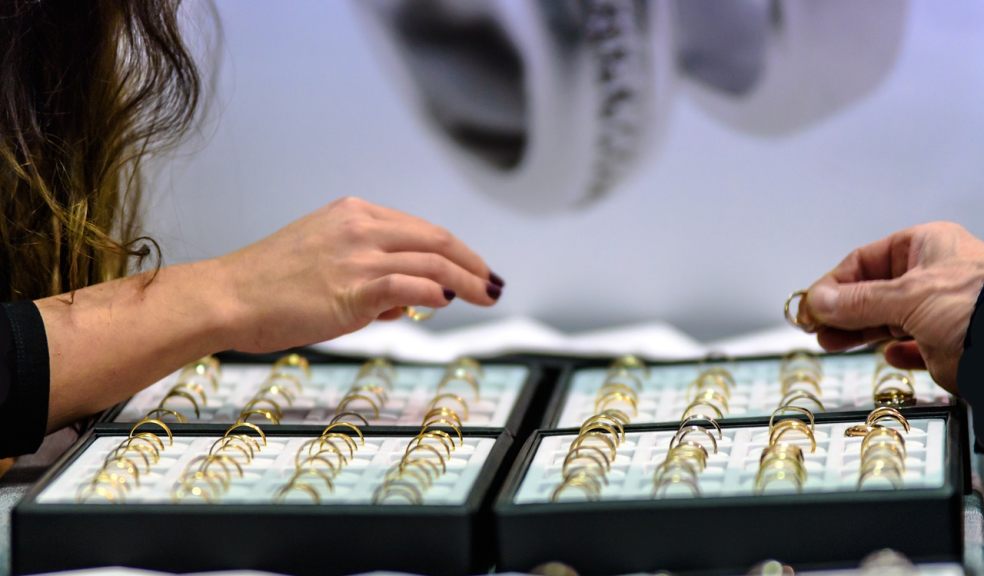 Why is it advised not to buy jewellery from an unauthorised dealer?
Have you ever considered buying jewellery from an unauthorised dealer just save a few pounds? Then this article is just for you. Read on to find out why it is a terrible idea to shop for jewellery from unauthorised dealers and how it could cost you. Let' begin.
1. It could be a fake
Can you ever be sure that a piece of jewellery purchased from an unauthorised dealer is an original? The answer is no. You cannot be sure and cannot verify it 100% before the purchase either. There have been cases of unauthorised dealers selling fake jewellery as genuine and then disappearing without a trace. Since these transactions are also unrecorded, lodging a complaint later on seldom gives any result. For this reason alone, it is always best to buy from an authorized and trusted seller or a big, known and reliable brand.
2. You never know where the jewellery comes from. It could be smuggled or thieved
The problem with unauthorised dealers is that you can never be sure where their supply comes from. It is not unlikely that the stock might be smuggled or even robbed. Since they are not authorised, they are not reliable and that makes any sort of business with them risky. Authorised dealers like Flawless Fine Jewellery never pose this threat. For instance, you could be buying the best quality and most expensive sapphire engagement rings in Hatton Garden and be assured that they will be genuine.
3. No guarantee of quality
There is literally no guarantee of quality. You could be sold low grade, damaged jewellery due to the dealer being unauthorised. The metal or gemstones used could be duplicates, worn out or even totally different to that being marketed. Since there is no way to verify items from unauthorised dealers, it poses a huge risk to your pocket and is best avoided.
4. You might not get a legitimate proof of purchase like an invoice or bill
Many unauthorised dealers prefer to take payment in cash and not give proof of the purchase, that's definitely a red flag. If you're paying for an item, you need to get an invoice and the transaction has to be registered somewhere for it to be legal. A purchase without an invoice or receipt will hold no value for any possible complaints later on or for any sort of guarantee or warranty. So, if, for example, you buy wedding rings from a retailer being referred to by a good jewellery magazine, they will always give you an invoice as a proof that it is a legitimate purchase. Documents such as these are important even for insurance purposes.
5. You might be sold low quality gems or metal for a higher price
As mentioned earlier, there is no guarantee of quality. Real metals like gold and platinum could be mixed with similar looking cheaper materials to increase the weight, and therefore also the price. Such low grade items could be sold to you at a higher price, in short, you could be duped. By the time you realise that you have spent a small fortune on a low quality item of jewellery, or worse, an imitation piece, it could be too late to press charges or even find the dealer.
The bottom line
Always, we repeat, ALWAYS buy jewellery from known, trusted and authorised brands to prevent financial loss, sentimental hurt and mental exhaustion. You will end up with a piece that is good quality, lasts a long time and can be insured.