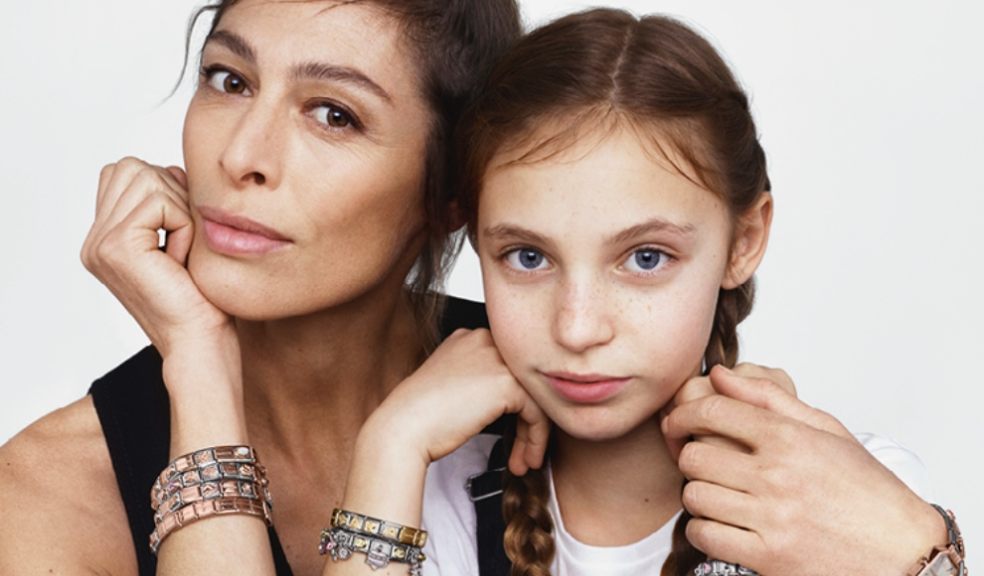 First Communion bracelet: All you need to know
The first communion is a significant occasion for the Catholic Christian community. It is the time when a child is enriched religiously and understands the true meaning of Christianity. On this occasion, they ask forgiveness from Jesus for all sins and wrongdoings.
As per Bible, Christians perform the first communion as the remembrance of the blood and body of Jesus that he sacrificed and poured under the cross. While this occasion carries an eternal legacy and value for the Christian community, make sure you give something meaningful and sacred to the kid on their holy communion that they can hold onto forever.
Facts to consider while buying the first communion present
When needing to pick the perfect gifts, you need to consider what types of relationships you share with the gift recipient? How close are you to the child? Are you their godparent? Or are you helping them in this spiritual journey? Being well aware of these facts will make your decision precise to choose the suitable presents.
However, if you aren't well-versed in first communion gifting etiquette, your best bet would be to choose a top-notch jeweller offering first communion bracelets and go from there.
The first communion bracelet best practices
Whether it is a holy event or any other celebration, nothing can substitute a bracelet in the classy gift section. As there are thousands of available options for the first communion bracelet, let's explore some of the best and most trendy collections.
Composable charm bracelet collection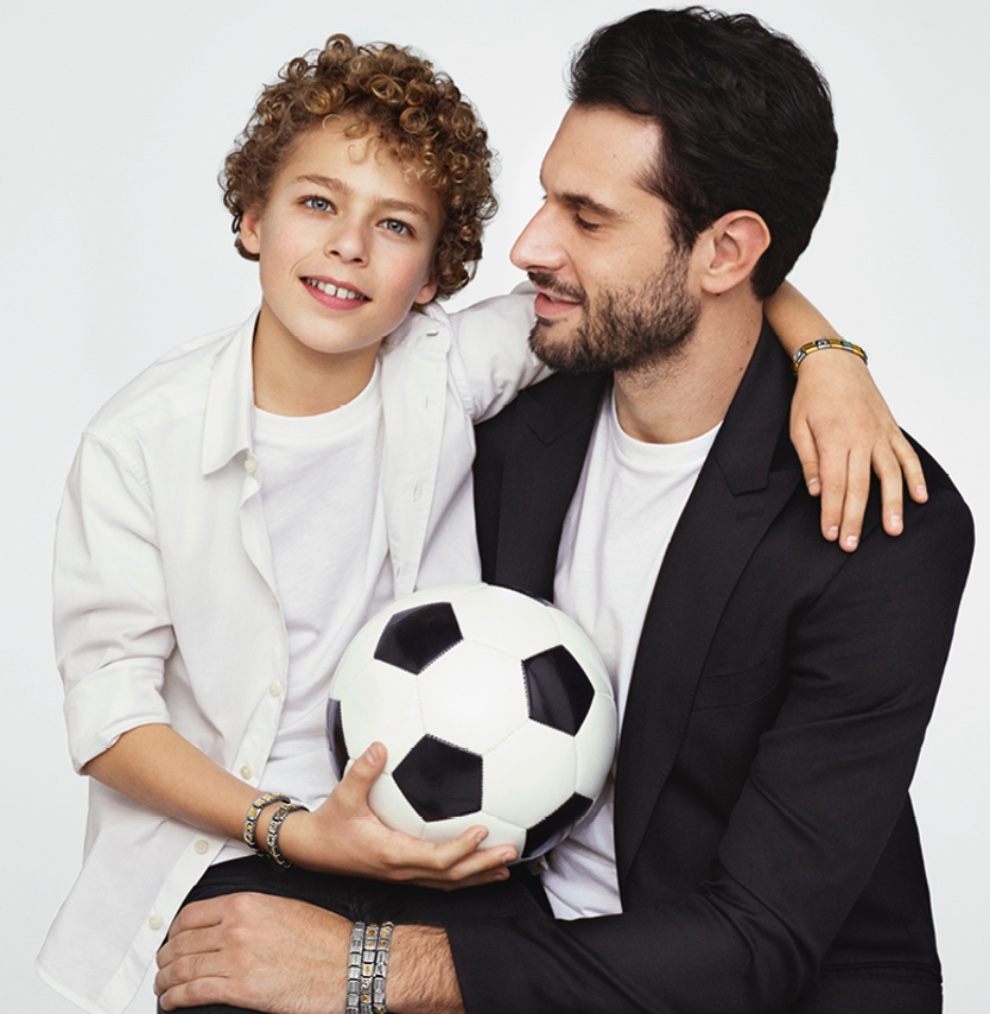 A first communion bracelet with a different charm can reflect various aspects of the Christian faith. A customised link bracelet with Charms with a cross or other thoughtful words can be the best idea to give. There is an option to add more Charms later in the long-size links. You can wrap the gift into a velvet pouch or pillow box to create an attractive look.
Holy communion MELODIE bracelet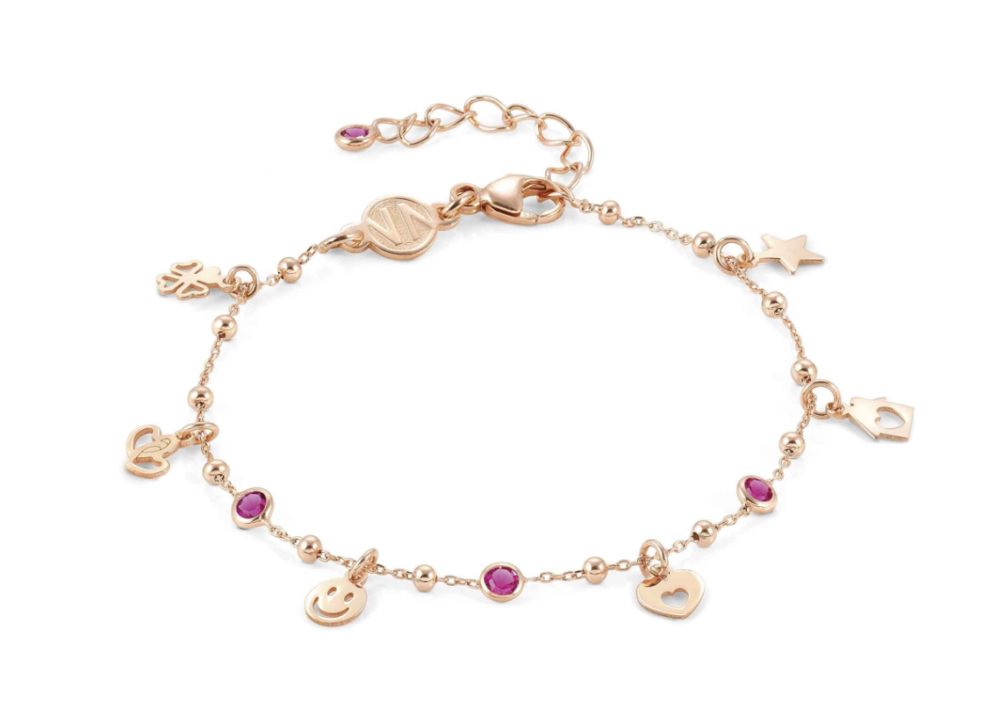 A MELODIE bracelet is the most suitable option to choose a holy communion present. Especially if the child is a girl, it will be the most appropriate gift. Crafted in rose gold and sterling silver, this piece of jewellery from the MELODIE collection comes with stylish designs. The collection offers a star pendant, mixed symbol pendants, red cubic zirconia, etc.
MILLELUCI Bracelet in stainless steel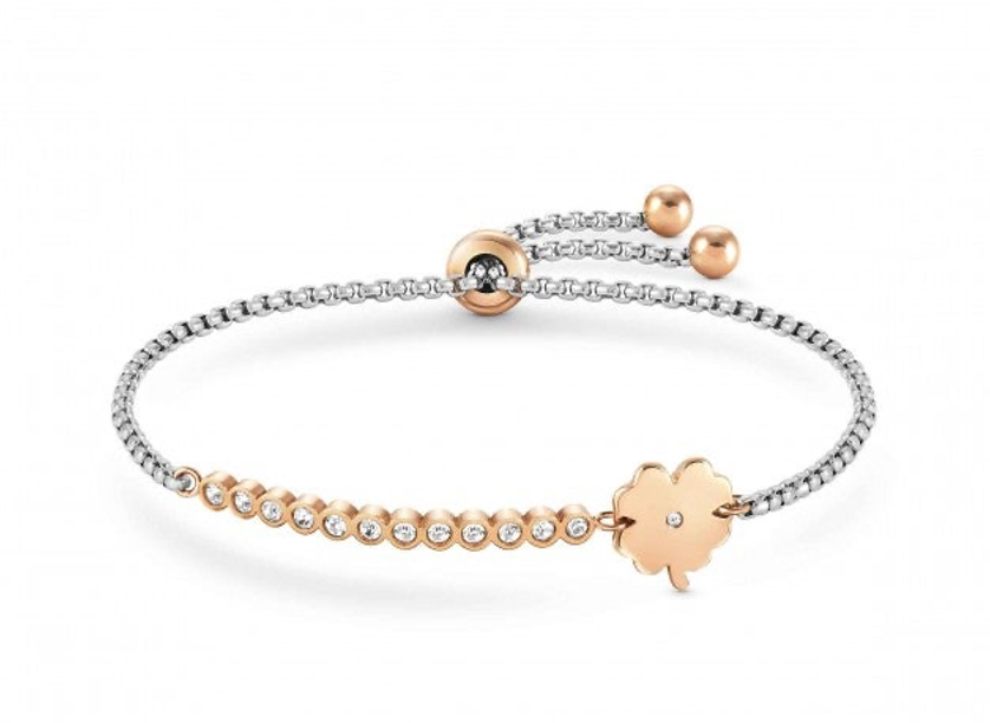 Want to go with stainless steel material? You can blindly trust the MILLELUCI collection as the first communion gift. Here, you will get bracelets in stainless steel-combining with the four-leaf clover, cubic zirconia, and various letters. You can choose the bracelet with the latter that holds the first alphabet of the child's name.
However, looking for something more unique and versatile? We suggest you go for the trendsetter collection to make the initiative worthy. There are three types of trendsetter bracelets with stainless steel heart pendant, four-leaf clovers, and butterflies designed in PVD finish to make your task effortless. Or better still, you can personalise it with a unique design.