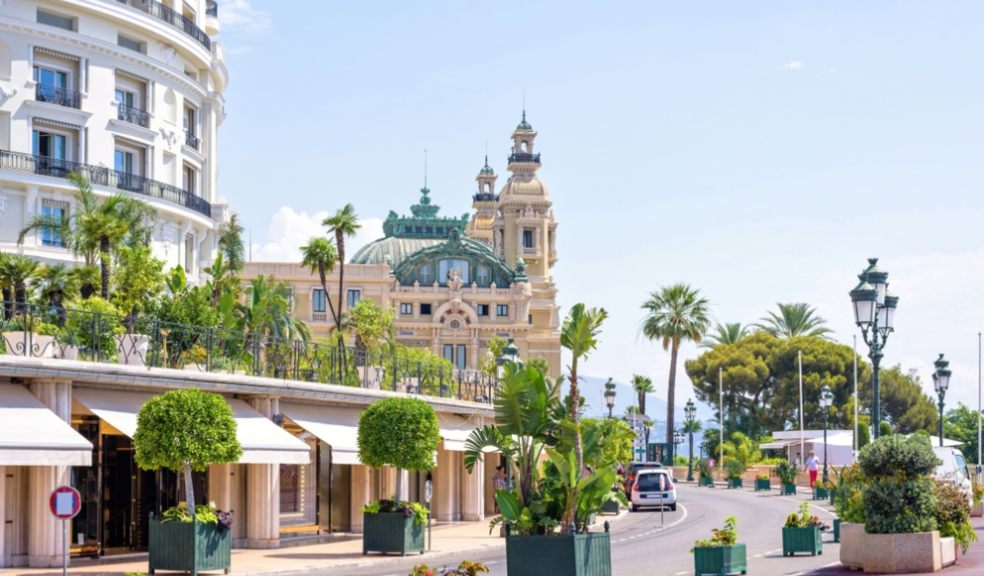 Discover the best spas and gyms in Monaco
Not only is Monaco one of the wealthiest countries in the world, but it is also one of the healthiest destinations to reside. With a Mediterranean diet that focuses on fresh food, a world-class health care system and a superb selection of sports and spa facilities to take advantage of all year round, it is little surprise why the residents of the principality thrive.
While most of Monaco's luxury real estate boasts state-of-the-art facilities, the residents of Monaco can immerse themselves in the principality's fully-equipped weight rooms, heated swimming pools, saunas, as well as group classes with renowned personal trainers. Discover the best spas and gyms in Monaco.
Spa Monaco
Thermes Marins Monte-Carlo
Located in La Condamine, the heart of Monaco, the Thermes Marins Monte-Carlo is the most renowned health and fitness club in Monaco. Just a stone's throw from the Hôtel Hermitage Monte-Carlo and the Hôtel de Paris Monte-Carlo, this bright and airy 6,600 m² spa Monaco combines the most innovative technology with the comfort and tranquillity of a luxury establishment. From enhancing well-being to indulgent aesthetics, guests can enjoy a multitude of advanced technological treatments such as cryotherapy, sea mud wrap and massages, salt exfoliations and Coolsculpting. The seawater swimming pool overlooking the port of Monaco is also a wonderful place to spend the afternoon unwinding in pure luxury.
After working up an appetite in the gym and relaxing in the solarium, head to the L'hirondelle restaurant, which offers a nutritious, locally sourced, seasonal menu and a refreshing juice bar.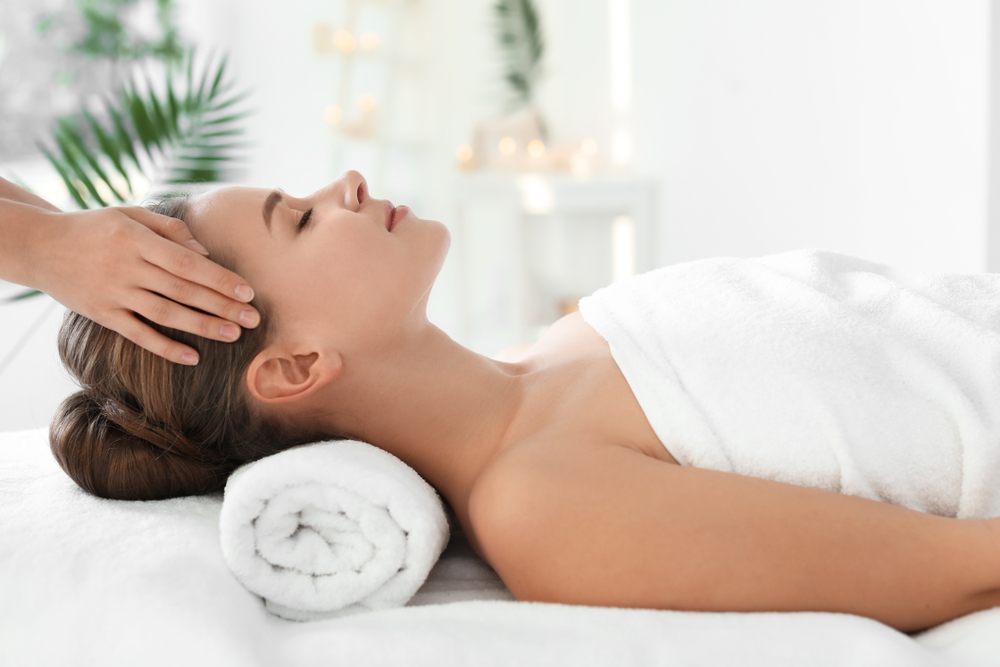 Spa Cinq Mondes
Located in La Rousse, Monaco's northernmost ward, the Cinq Mondes Spa at the Monte Carlo Bay Hotel and Resort is one of Monaco's more secluded spas. The multi-award-winning Cinq Mondes spa is internationally acclaimed for its beautiful setting and unique treatments derived from ancestral traditions that combine effectiveness, authenticity and nature.
The 900 square metre spa Monacà is one of 12 worldwide locations of the renowned Paris spa that takes inspiration from the best beauty rituals from five continents. Make sure to try the Sublime Ritual from Polynesia, which includes either an aroma and flower Japanese bath ceremony or North African Hammam Ceremony with aroma-colour therapy followed by a scrub with Tahitian Monoi and a Polynesian massage. Guests can also enjoy the hotel sand-bottom lagoon, a hammam and a sauna during their stay.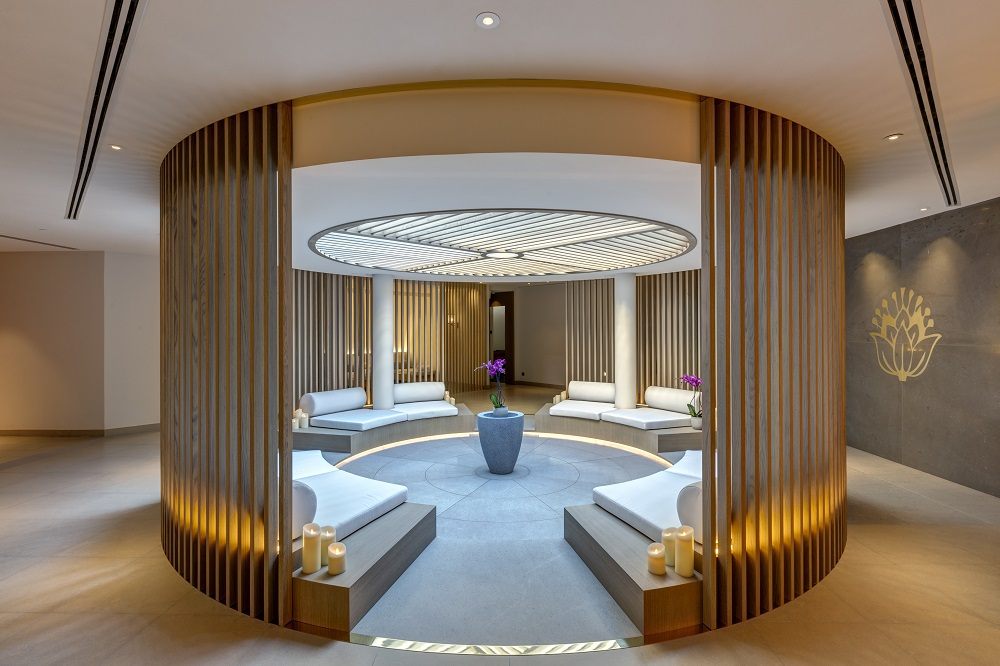 The best fitness and gyms in Monaco
39 Monte-Carlo
Perfect for those who reside in Larvotto or Tour Odeon, 39 Monte-Carlo is one of Monaco's best comprehensive fitness clubs. This club's gym membership grants you access to the gym itself, the spa, the hair salon and the restaurant. The gym offers various options, from personal training sessions to group classes and activities such as boxing, aerial yoga, and cycling. As the gym in Monaco is relatively small, members can benefit from more intensive one-on-one workouts or private sessions.
After working up an appetite in the fitness suite, head to the club's restaurant, which offers a selection of excellent nutritious food and indulgent treats. Among the favourite breakfast dishes are the protein pancakes topped with peanut butter, banana and red fruit.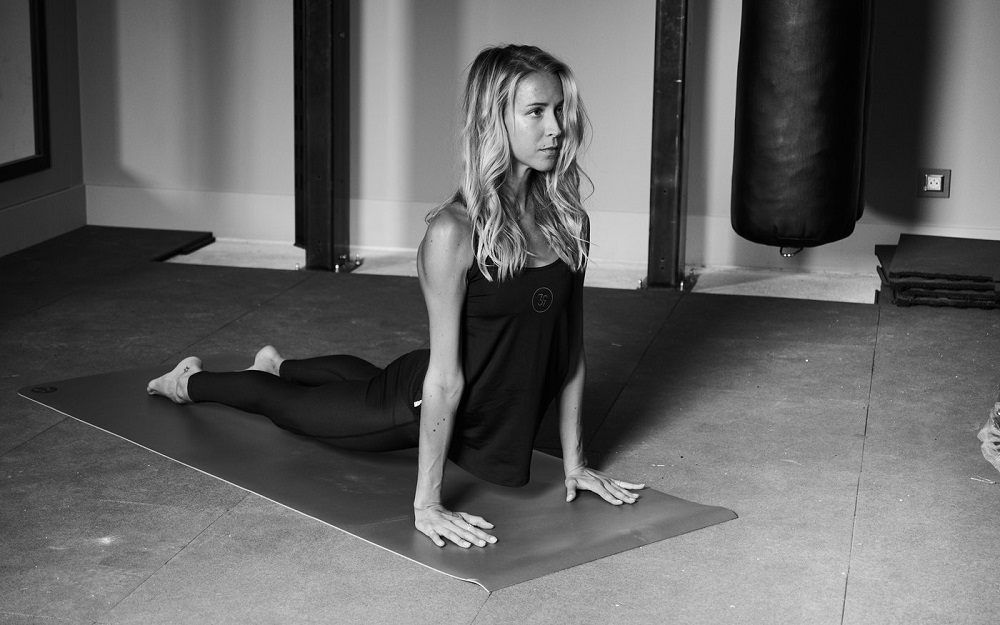 World Class Monaco
While World Class gym Monaco is located in Cap d'Ail, it is still considered a true Monegasque gym. World Class, which originated in Russia, is a favourite among young professionals and Princess Charlene, who trains there regularly. As a newcomer to the Monaco sports facilities scene, it provides its guests with a state-of-the-art gym, a superb restaurant and a beauty salon. There is also an idyllic spa, complete with a sauna and steam room, where visitors are free to unwind after a great workout.
The Monte-Carlo Bay gym's indoor pool is its most significant benefit. Aqua fitness and aqua bike sessions are available all year, which is incredibly convenient given the weather in Monaco throughout the winter and autumn. World Class also features several personal trainers available for private sessions and group classes, both of which are popular among members. This gym is Monaco's most extensive, providing enough space for everyone to enjoy.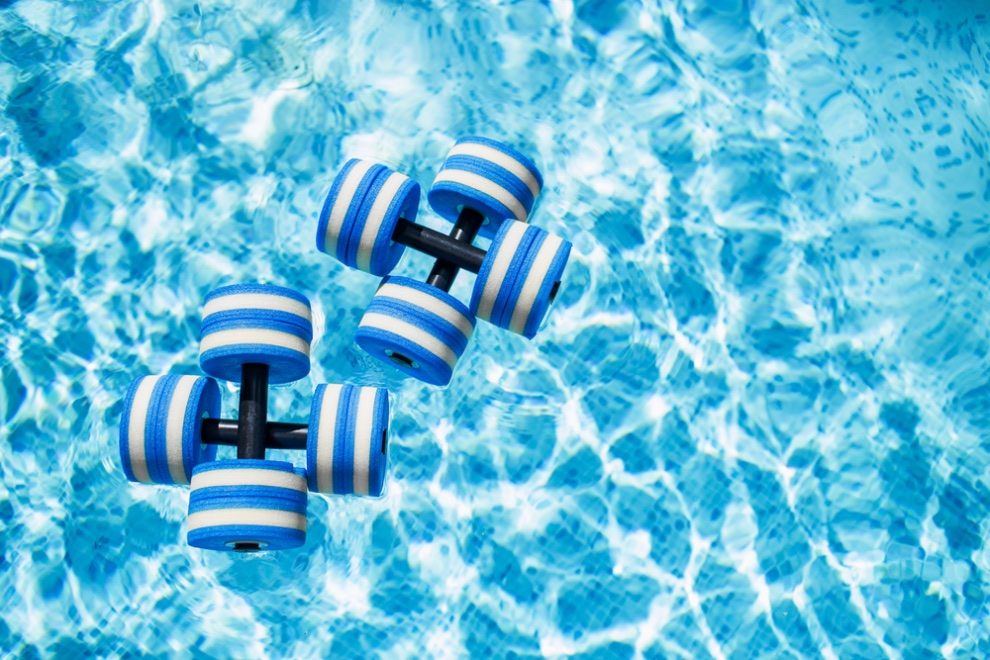 Monaco fitness scene
Monaco itself is an ideal place to practice sport. Charity races and sporting events are often organised, and areas such as Larvotto and Fontvieille have circuits and promenades where you can go jogging and utilise public exercise machines. Even F1 drivers such as Max Verstappen can be seen using the sun-lapped promenades for daily runs through the principality and sometimes going into the sea for a quick swim. Monaco's warm climate makes it an ideal place to practice any outdoor sport.
Whether you are looking to unwind after a long day in one of the principality's sublime spas or change up your fitness routine in a full-equipped gym, there is no shortage of apartments for sale or rent with a gym in Monaco.