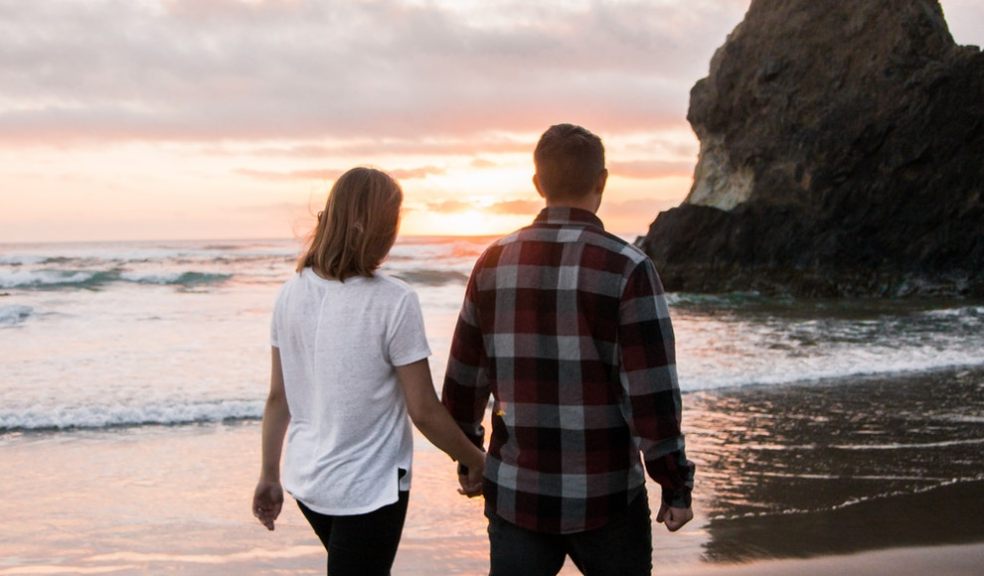 What to wear on your first date
Men are not always so good at pulling the best outfits for events. This is mainly because they do not spend as much time dressing up as women. What then can you wear on your first date? It is always important to make a good first impression. Dressing up well is the first way you can make a good one. You might even win your date over by having a gorgeous outfit. If you have been in a dilemma about what outfit to pick, here is an article to help you find the perfect outfit.
Fit Clothes
When picking your outfit, the first thing to consider is wearing clothes that fit. When investing in your clothes, always go for clothes that fit you perfectly. Wearing fit clothes helps compliment your body. Note that wearing baggy clothes will not always give you a good first impression. Most people would assume that people who wear baggy clothes are not serious enough to note that their clothes do not fit.
Casual Outfit
On your first date, always consider going for a casual outfit. This may include a red polo shirt and black jeans. According to psychologists, red and black are the colors recommended on your first date. Avoid wearing any official outfit. You are going on a date and not a business meeting. Wearing official clothes will make you look like a very serious person who is unapproachable.
Casual shoes
Of course, you need casual shoes to complete your casual outfit. Picking the best shoe for your first date is fairly important since most ladies assume that if a guy has great taste in shoes, they won't screw up in other areas. Sneakers could be the perfect match to complete your date look. Of course, the shoes you pick should be determined by the place your date will be going. For example, you should pick sandals if your date is on the beach. If you plan on taking your date to play roulette, then sneakers will suit you best.
Accessories
You will never have the chance to make a first impression twice. Use every chance you have to shine. The first accessory to go for is a simple watch. A watch will go well with your sleeveless outfit. You can also wear a hat. Never wear an accessory with too many details, no matter how tempting. Always stick to wearing something that is not complicated.
Comfortability
After you have pulled your outfit together, one last thing you need to check on is if you feel comfortable in it. You should never leave the house with an outfit you are not comfortable in since this reduces your confidence.
Conclusion
This article has provided you with excellent tips you can use to pull an outfit on your first date. If you consider these tips, I am sure you will win your date over. Always ensure that you wear something you love and will bring the best out of you.