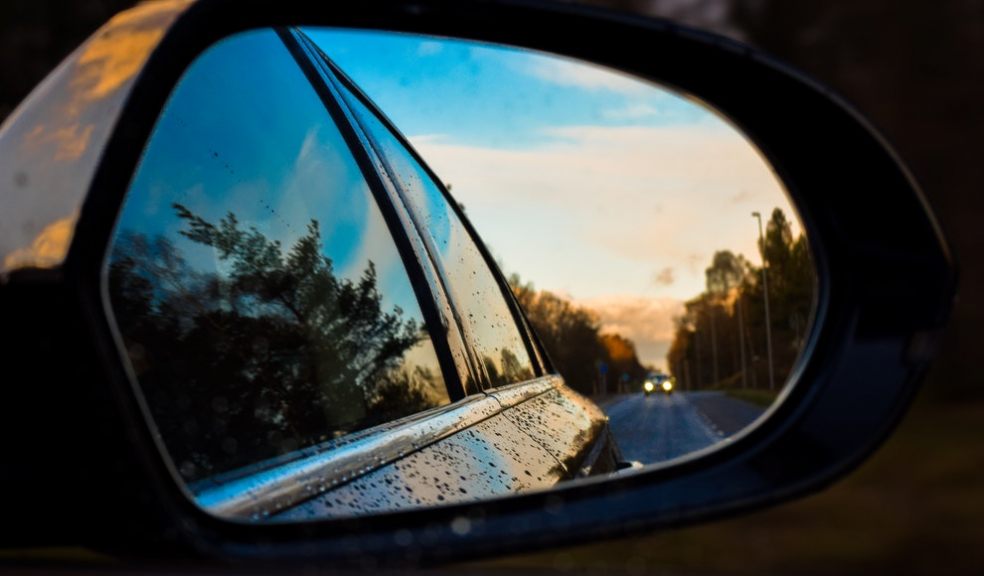 How to renew your car insurance policy
If your car insurance is up for renewal, shopping around can save you money. But to get the best deals, you need to start comparing early. Here, comparison site mustard.co.uk gives their advice on how to renew your car insurance so you never pay over the odds again.
Doesn't car insurance automatically renew?
Some policies auto renew but not all of them do. If yours does, it should be clearly set out in your policy documents. You should also receive a renewal price around four weeks before your current policy expires.
Whatever you do, don't assume your car insurance will automatically renew. If you do, you risk driving without cover which can lead to a fine and penalty points. In some cases, you could be disqualified from driving and even end up losing your licence  altogether.
If you're in any doubt whatsoever, just ask your insurer whether or not your policy is set to auto renew.
Should I auto renew my car insurance policy?
Auto renewing your car insurance is definitely the easy option but it doesn't ensure you get the best price.
Even though insurers are no longer allowed to charge returning customers more than new ones, it's still no guarantee you'll get value for money. Car insurance is a hugely competitive industry and the market changes frequently. Remember, just because your policy was a great deal 12 months ago, doesn't mean it's a great deal now.
Can I cancel my car insurance if it auto renews?
Yes, by law, you have a 14 day cooling off period — even if your policy auto renews. The 14 days begins on the day your new policy starts or from when you receive your policy documents (whichever is later).
If you cancel within this time, you'll get a refund minus any days the policy was active for. There may also be a small admin fee depending on the insurer.
You can still change your mind even after the cooling off period but it's likely you'll pay expensive exit and admin fees.
When is the best time to renew car insurance?
Most insurers will let you know your policy is due to end about one month before the expiry date. This 'exit window' is the ideal time to start comparing quotes and ensures you get the most competitive prices.
The closer you get to the policy's expiry date , the pricier quotes are going to be. This is because leaving it to the last minute is seen as 'risky behaviour' which is a red flag to many insurance providers. It also just means you're more likely to be desperate to get your insurance sorted. 
How can I make sure I get the cheapest car insurance quote?
There are lots of practical ways to ensure you get the cheapest value for money quotes, including:
Pay for your policy in one go — if you can, paying annually means you avoid monthly interest charges which increases what you pay overall.
Increase your voluntary excess — this lowers your overall premium but the  figure you agree to still has to be affordable. If you can't pay it, your claim won't go ahead. 
Keep your car as secure as you can — if you can't keep your car in a locked garage overnight or a private driveway, investing in an immobiliser could shave a little off your premium.
Add a named driver — adding another driver to your policy can help lower costs, particularly if you're an inexperienced or young driver.
Tweak your job title — some jobs attract higher premiums than others so see what impact this has on the cost of your policy. Needless to say, the job description still has to accurately reflect what you do, for example, receptionist or medical receptionist.
Using your exit window wisely — use your four week exit window to compare quotes from as many insurers as you can. This allows you to compare who's offering what and ensures you get the cover you need.
At comparison site mustard.co.uk, you can compare leading UK car insurance providers in just a few minutes, so why not head on over and see how much you could save at renewal.