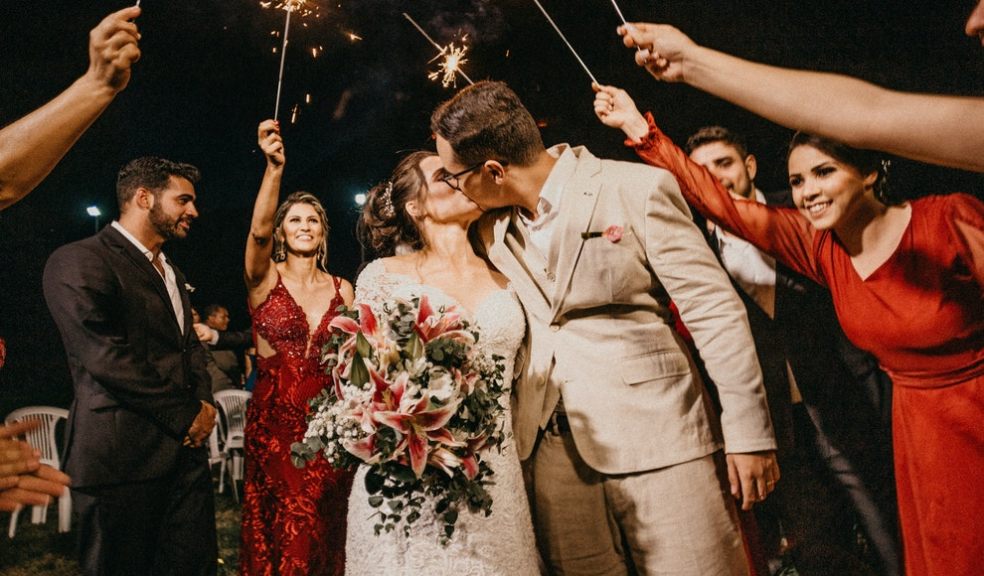 How to Plan a Wedding that Is Unique and Personalised
When you first begin the process of planning your wedding, you can find yourself feeling as though most weddings these days are fairly off-the-shelf. While there are obviously going to be some elements that are the same regardless of what the specific details are, you don't have to resign yourself to an impersonal and unoriginal event.
The fact of the matter is that your wedding can be as unique as you want it to be. You simply have to be prepared to put in a bit of effort to make the standard wedding elements more personalised to your taste and preferences. With the right approach, you can plan a wedding that is a truly memorable event for you and all of your guests.
If you have just begun the process of planning a unique wedding, here are a few tips to help you curate the perfect day to celebrate the beginning of the next chapter in your life together.
Find the Right Vendors
The first thing that you will figure out early on in the process of planning your wedding is that this is something that you can't really accomplish properly on your own. It simply takes too much time and effort to plan and organise a wedding, especially one that is completely original and unique.
This is why it is so important that you find the right vendors for your wedding day. It might also be a good idea to bring a wedding planner on board if you are hoping for a completely unique event. From finding the right wedding band on alivenetwork.com to selecting a caterer that you can trust, it is crucial that your team of vendors can help you create the unique wedding experience that you are dreaming of.
Choose Details that Have Meaning to You
The best way to ensure that all of the elements that come into play for your wedding day are unique to you as a couple is to find ones that have a special meaning behind them. Perhaps you want to hold your wedding in the area where you first met, or maybe you want to serve food that is inspired by the first meal that you shared together.
These personalized touches will not only create a truly unique event, but they can also give your guests a glimpse into the journey of your relationship together. They can also make for a cohesive event that is all about the happy couple.
Customise Invitations and More
Another way in which you can make your wedding more unique is to customise those finer details of the event. For instance, your invitations, 'save the dates' (if you are sending some), and your ceremony programs can all be customised to suit your personal taste.
Furthermore, such things don't have to be uniform either. Feel free to choose items that are different yet complementary. This will help to ensure that they are fun yet unique and memorable little details.