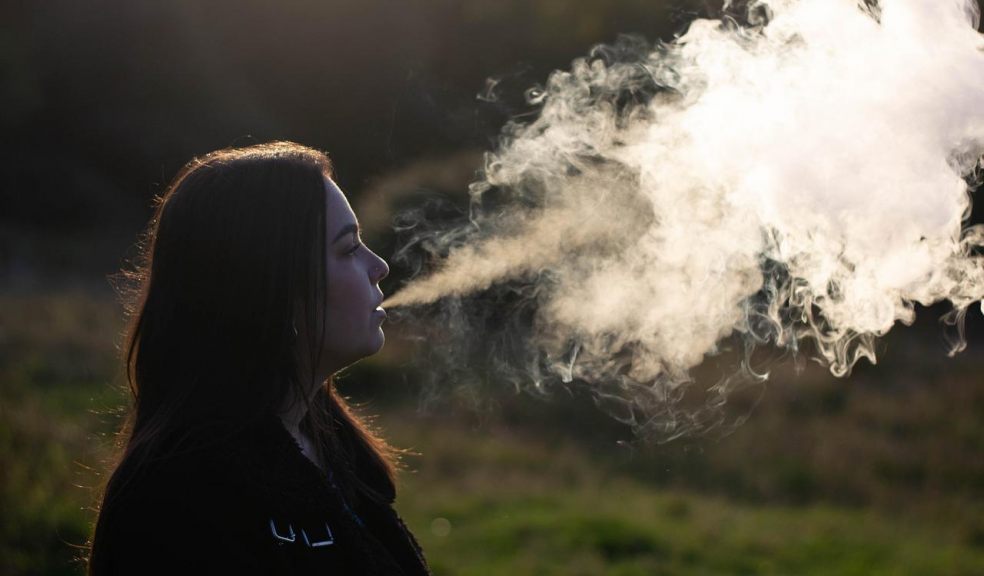 How to Find Your Ideal Vape Flavour
Making the switch from smoking to vaping can be quite daunting when you are completely new to it. With so many different setups, starter kits, and e-liquid options to choose from, picking the right one for you is unlikely to be something that happens overnight.
Many people who make the switch to vaping spend a few months trying out different e-liquid flavours until they find one that works well for them. It's a whole new experience when you're used to the taste of cigarettes, but once you find that flavour that you enjoy more than any others, keeping at it with vaping and ditching cigarettes for good becomes easier.
Consider Using Disposables
When you're first switching from smoking to vaping, disposable vapes are great for many different reasons. Not only are they super convenient without all the hassle that comes with a tank or pod device like charging, changing coils and refilling, but they also come pre-filled with lots of different flavours, giving you a chance to try out different ones without having to commit to buying a full bottle of liquid that you might end up not even liking.
Geek bars are an ideal choice for first-timers. You can find out more about choosing the right Geek bar at Go Smoke Free. Go Smoke Free offers a range of great disposable vapes, and more advanced vaping set-ups and liquids if you decide to upgrade in the future.
Consider Flavours You Like
When you first switch from smoking to vaping, you might be craving the taste of tobacco that you are used to with your cigarettes. However, you might quickly learn that when it comes to vaping, tobacco flavoured e-liquids don't really taste the same as cigarettes.
This can be quite disappointing, so most experts advise to go with a flavour that you know you're going to like. This isn't difficult with so many options available. Consider what you like the flavours of most in terms of fruits, desserts, and other foods. If you love peaches, then a peach-flavoured e-liquid might be worth the try, or strawberries if you enjoy them as a snack. You're more likely to enjoy vaping, and stick with it, if you enjoy the flavour.
Consider the Type and Nicotine Levels
Finally, it's important to make sure that you are using the right type of e-liquid with a nicotine level that is suitable for you in order to get the most from the flavour. The thickness of your e-liquid will be determined by the type of vape setup you have. If you have a pod kit, for example, then you will usually find that 50/50 PG/VG liquids with salt-based nicotine work great in these devices when it comes to getting flavourful inhales.
On the other hand, if you're using a larger box mod and want to produce huge clouds when vaping, look out for a higher VG juice. Remember that you can only buy small 10mg e-liquid bottles with nicotine included in the UK; any larger and you will need to purchase the nicotine separately and fill it yourself to your liking.
Whether you are just starting out with vaping as an alternative to smoking or want to try something new, keep these tips in mind to help you find a flavour you like.