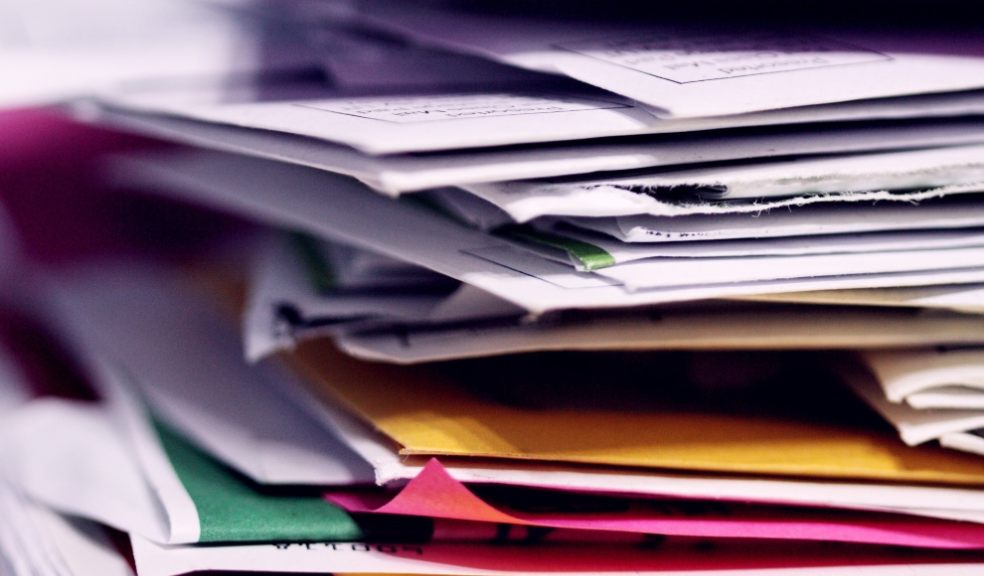 Experts explain simple hacks that will slash bills
The cost of living has hit a 30 year high with inflation soaring to 6.2%, so it is vital to understand how to better manage our money.
Many people pay large lump sums of money towards utilities and services; however, insurance expert Catherine Grayson from A-Plan Insurance looked at ways to manage your money more effectively.
She reveals some top tips and tricks for switching to monthly payments and spreading the cost to help make your cash flow a little bit easier. 
TV Licence
A TV licence currently costs £159 per household and will remain this price until 2024, with a slight rise before being abolished completely.
Unfortunately, we cannot reduce the fee for this, but it may be easier to pay this using a direct debit over 12 months. This will automatically renew and therefore this stops any risk of breaking the law. 
Since August 2020, everyone is legally obliged to pay for a TV licence even those above 75 or those who are blind or visually impaired (at a reduced rate of £79.50). However, if you are unable to work due to this disability, it is a lot of money to pay for something. Therefore, spreading the cost over time will be beneficial.
If you choose to pay this through direct debit, for the first six months you may have to pay £26.50 before it rolls onto a 12 monthly bill of £13.25 a month. 
Council Tax payments
The government announced that for those in council tax bands A to D, they will receive a £150 rebate to help with the cost of living. Around 20 million households in England will receive this in April.
Unfortunately, not everyone is eligible to receive this help and therefore spreading the cost of council tax should make these price increases slightly less troublesome. 
Currently, many people pay their council tax manually or over 10 months as this structure may suit the council. However, you are perfectly entitled to spread this over 12 months as this will avoid 10 high payments and then two months with no cost. 
In order to set up the direct debit, you need to call the local Council Tax office or there is an option online on some councils' websites for those who are tech-savvy. 
Insurance premiums
It may be helpful to know that you no longer need to pay your insurance premiums in one lump sum. It can really help to keep on top of your finances to spread this cost out to monthly payments and to avoid strain on any other areas of your budget. Interestingly it can also improve your credit score to spread the payments.
Car Tax
It is still highly common for people to head to the Post Office to pay their car tax in one lump sum. Why not switch this to a regular direct debit instead? 
In order to pay your road tax monthly, you can continue to pop to the local Post Office to set this up, or you can simply go to the government's official website to complete this online within minutes. This will log your MOT and insurance which leaves you only needing a reminder letter that contains a 16-digit reference number. It is a completely simple process, and the payments will then roll over to ensure no breach of the law occurs.
Utility bills
It is estimated that, commencing in April, there will be a £35 per year price hike for water. This is teamed with the ever-increasing fuel prices that are hitting us all hard. 
After this price kicks in, spreading the payments can help and you can do this by contacting your provider. You may not be aware but, depending on circumstances, most have schemes that cap the bill at under £100.