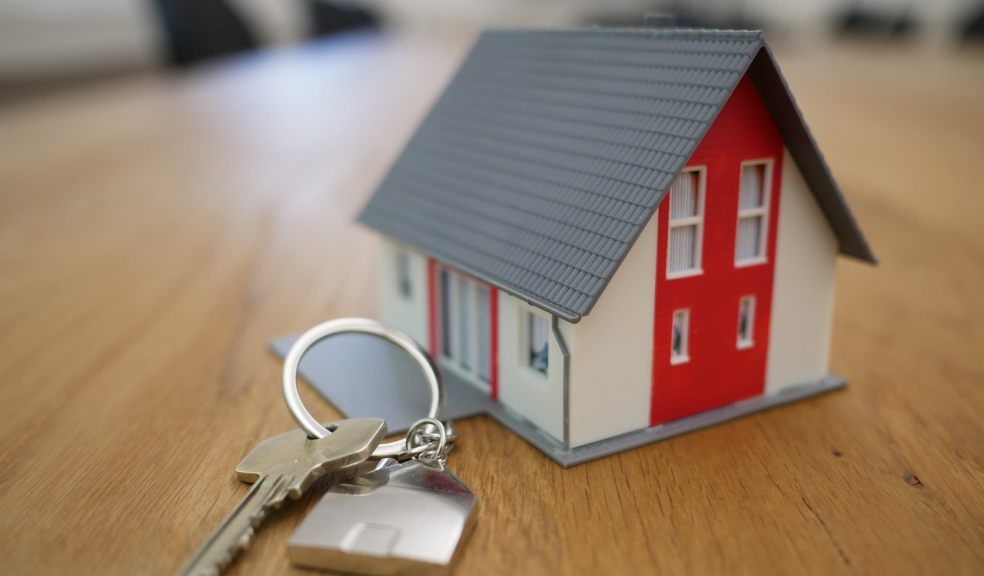 Agreements you need before Selling your House
Selling your house can be one stressful process. With so many papers to fix, so many meetings to arrange with different people, and other things to consider, you may sometimes lose hope of selling it. Aside from hiring cheap conveyancing solicitors that can help you with plenty of the needed things, what else are you supposed to be looking out for?
Well, in this article, we'll be discussing just that. We'll be giving you a rundown of all the agreements you need before selling your house. This is so your whole process would be as smooth and stress-free as possible.
#1 Who is responsible for certain closing costs?
The contract should state whether the seller or buyer is responsible for the regular fees connected with a house purchase. These purchases would be the escrow, notary, transfer tax, title search, title insurance, and recording. Your real estate agent can tell you if the buyer or the seller is responsible for each of the fees in your location.
#2 Terms in Financing
Most people, including yourself, are not financially comfortable enough to place an all-cash proposal on a home. This means you'll need to get a mortgage. But, before you write your buy offer, do your homework on the current interest rates and how you fit into it in terms of your previous credit and debt score. Your purchase offer should be conditional on securing finance at a certain interest rate.
#3 Date of Closure
How much time will it take for the buyer to finish the purchase transaction? Thirty days, forty-five days, and sixty days are the most common time frames. You need to find a new house, the remaining time on the buyer's lease if they rent, the amount of time it takes to relocate if they change jobs, and so on can all affect this time frame.
When selling your home, what documents do you need?
#1 Statement of Debt
You'll need to show how much you still owe if you haven't settled your current mortgage in full. Obtain a statement from your lender or servicer showing your payoff total, which is the total you'll have to repay to fulfill the conditions of your mortgage loan.
Because your current balance will not include interest, the payback amount will differ from your current balance. You may calculate your expected house selling profit with this knowledge.
#2 Original purchase agreement
As a seller, you must give a version of the original sale contract executed between you and the prior property owners to the prospective buyers. It will contain the property's past purchase price, disclaimers given at the time of sale, and any title transfer conditions.
#3 Report on the Comparative Market Analysis (CMA)
If you're selling with an agent, they'll compile a CMA report for you to determine a proposed listing price. These studies examine local real estate market trends utilizing historical and present sales data to determine a reasonable forecast retail price. You won't have this to give if you're selling without an agent, which is excellent.
#4 Records of maintenance
While it isn't legally required, most purchasers will ask for proof of improvements and repairs. In that case, you'll need to keep track of all home repairs and upkeep, especially before and after images, material invoices, and labor contracts, with the contractors' contact information.
#5 Contract for listing and marketing
This is only required if you're selling through a realtor. The agreement between both the seller and the real estate agent is defined by this contract, which gives the agent exclusive permission to sell and advertise the property. This is much more for the buyer's protection than yours or your agent's.
#6 Insurance records of homeowners
Evidence of the homeowners' insurance records might tell a buyer how much they can expect to spend for their own homeowner's insurance. This kind of transparency is appreciated by buyers and is considered a good gesture. Nonetheless, not every state requires disclosure. We've included it since it's still recommended and can assist in speeding up the sale process, mainly if the buyer's lender demands a duplicate of the homeowners' insurance policy.
Summary
There's no doubt that selling a house is difficult. Along with the challenge of finding potential buyers, it's also up to you to invest in lawyers, real estate agents, and home improvements. While the process can be tricky throughout, completing the sale is one of the most satisfying things that you can go through. Remember that requesting assistance from https://homelegaldirect.com/ is an option. 
Assuming that everything has been cared for, you can finally rest with a smile on your face. We hope you learned a lot from this article regarding the agreements that you should look at before selling.